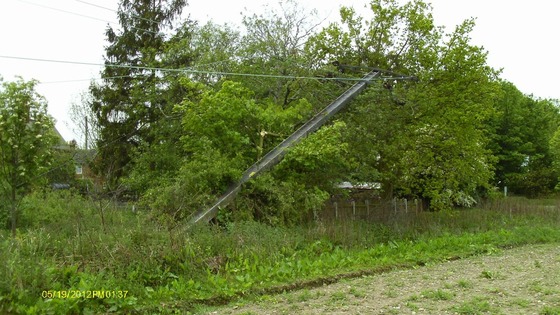 Metal thieves have struck twice over the weekend in South Yorkshire. They cut through 66,000 volt conductors in Rossington and tried to steal one and a half kilometres of power cables.
They then cut through steel support masts - 17 collapsed over a five kilometre stretch. Nearly a thousand people lost power on Saturday night.
On Monday roads were closed in Tickhill, Doncaster, when cabling which thieves tried to steal fell onto the roads.