Fans visit 92 stadiums in charity fundraiser
A group of fans visiting 92 Football League stadiums to raise money for their friend who has Motor Neurone Disease have been tweeting their progress.
Stuart Burns came up with the idea of visiting all the grounds when his brother, a keen football fan, was diagnosed in 2012.
They set off from Rotherham's New York Stadium and are hoping to be back there again in time to see the Millers take on Bristol City on Saturday.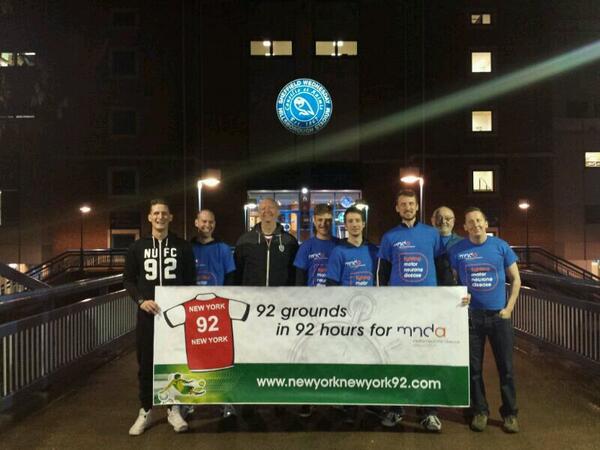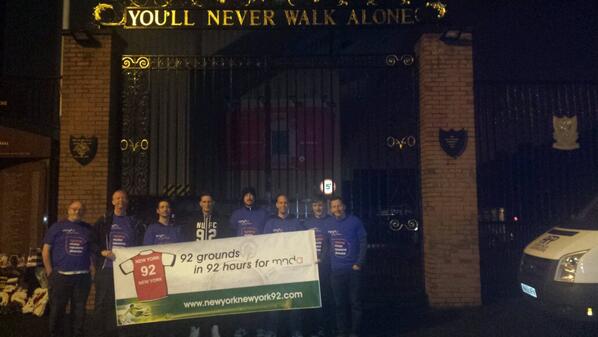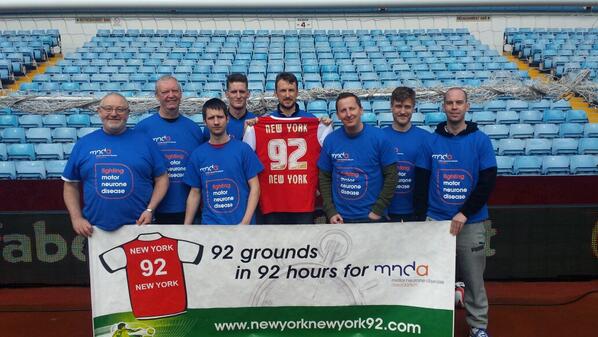 We will keep you updated of their progress throughout the week.