A confidential helpline has been launched for the victims and survivors of sexual exploitation in Rotherham.
Staffed by the NSPCC, the 24-hour support service is a single point of contact for people who have suffered abuse in the past, or those who may be being exploited now.
They can be contacted on:
A Doncaster man has been jailed after pleading guilty to stealing from Bluebell Wood Children's Hospice in Rotherham.
Richard Shepherd, 26, pleaded guilty to theft by employee at an earlier hearing.
At Sheffield Crown Court today he was sentenced to one year in prison and a further 12 months on license.
A police investigation was launched after staff at Bluebell Wood contacted police with their suspicions about Shepherd in July 2013. One member of staff reported observing Shepherd, employed as a finance assistant, counting large piles of money, which was outside of normal procedure.
The hospice installed covert cameras, which captured Shepherd putting bundles of money in his pockets before leaving the office.
Officers discovered that Shepherd had been paying significant sums of money into his bank account between December 2012 and July 2013. Financial investigation of the hospice's donations log showed a deficit of just over £20,000 during that period.
Shepherd's actions are deplorable and I am pleased he has now admitted his guilt.

To steal donated money from a charitable organisation, especially one that provides essential care and support for terminally ill children and their families, is despicable.

The money he stole allowed Shepherd to fund a lifestyle far above that afforded by his legitimate income.

We are grateful to Bluebell Wood for their support and patience through what has been a long investigation and I hope that the conclusion of proceedings today shows that justice has been done.
– PC Angela Harwick, South Yorkshire Police
Advertisement
Police in South Yorkshire are appealing for witnesses after a man was stabbed in Rotherham town centre on a weekday afternoon.
At around 2:30pm on 9 December a 37-year-old man was walking through the town centre with his wife. In Howard Street it is alleged a group of teenage boys attacked him after an argument.
He was taken to hospital for treatment and is now recovering at home.
Two 19-year-old men and a 20-year-old man were arrested on suspicion of wounding and have been bailed pending further enquiries.
Rotherham manager Steve Evans has backed on-loan midfielder Tom Lawrence to play a vital role for Leicester in the Premier League this season.
The 20-year-old joined the Millers on a one month loan from Nigel Pearson's side last month and was the shining light in a dull 0-0 draw at Cardiff on Saturday.
And Evans reckons the young Welshman will be a key part of the Foxes' bid to stay in the Premier League this season.
He said: "Tom's a real smashing talent, in the first half he was unplayable.
"The boys at Cardiff had a real problem with him, he was popping up everywhere on the pitch and hurting them with his quality on the ball.
"Nigel Pearson might be saying in January that he is a big part of what they are trying to do because he showed today he should be playing a level above."
Rotherham were unlucky to extend their run without a win to eight matches as they had the better chances in the Cardiff City Stadium stalemate.
Evans' side could have found themselves leading at the break if it was not for some desperate Bluebirds' defending to stop Paul Green stabbing home amid a goal-mouth scramble.
Federico Macheda had the best chance to fire the hosts even closer to the play-off places but Adam Collin in the Rotherham goal did just enough to keep the scores level.
He then sparked a counter attack which saw Alex Revell's header tipped onto the bar, but the Championship strugglers once again lacked the cutting edge to get their first away win since August.
Evans said: "We did more than work hard. We played some super football, our passing and moving was exceptional.
"This is a big football club with great traditions who have just dropped down from the Premier League but I think we out-worked them and out-passed them and out-moved them today.
"We go away on the coach disappointed that we haven't come away with a victory because the performance and the chances we created deserved that."
A former mayor has been charged with indecently assaulting a 13-year-old girl.
Barry Dodson, 67, stepped down as mayor of Rotherham, South Yorkshire, earlier this year following accusations of the assault. He had only been in office for three weeks.
South Yorkshire Police said today that Dodson, of Cranworth Road, Rotherham, has been charged with the offence, which is alleged to have happened in 1987.
A spokesman said he had been released on bail and will appear in court later this month.
Barry Dodson, 67, has been charged with indecent assault today. It is alleged Dodson, of Cranworth Road, Rotherham, committed the offence against a 13-year-old girl in 1987. He has been released on bail and will appear at Sheffield Magistrates' Court on 18 December.
– South Yorkshire Police
Dodson resigned from the Labour Party after stepping down as mayor in June.
He is still an independent councillor for the Rotherham East ward.
Rotherham has been awarded White Ribbon status in recognition of its contribution and ongoing efforts to tackle domestic abuse. The White Ribbon campaign is an international movement created by a group of men, for men, who pledge to work together to end violence against women. To obtain White Ribbon status, the town had to demonstrate the ongoing commitment of communities, businesses and partners to tackling domestic abuse.
Advertisement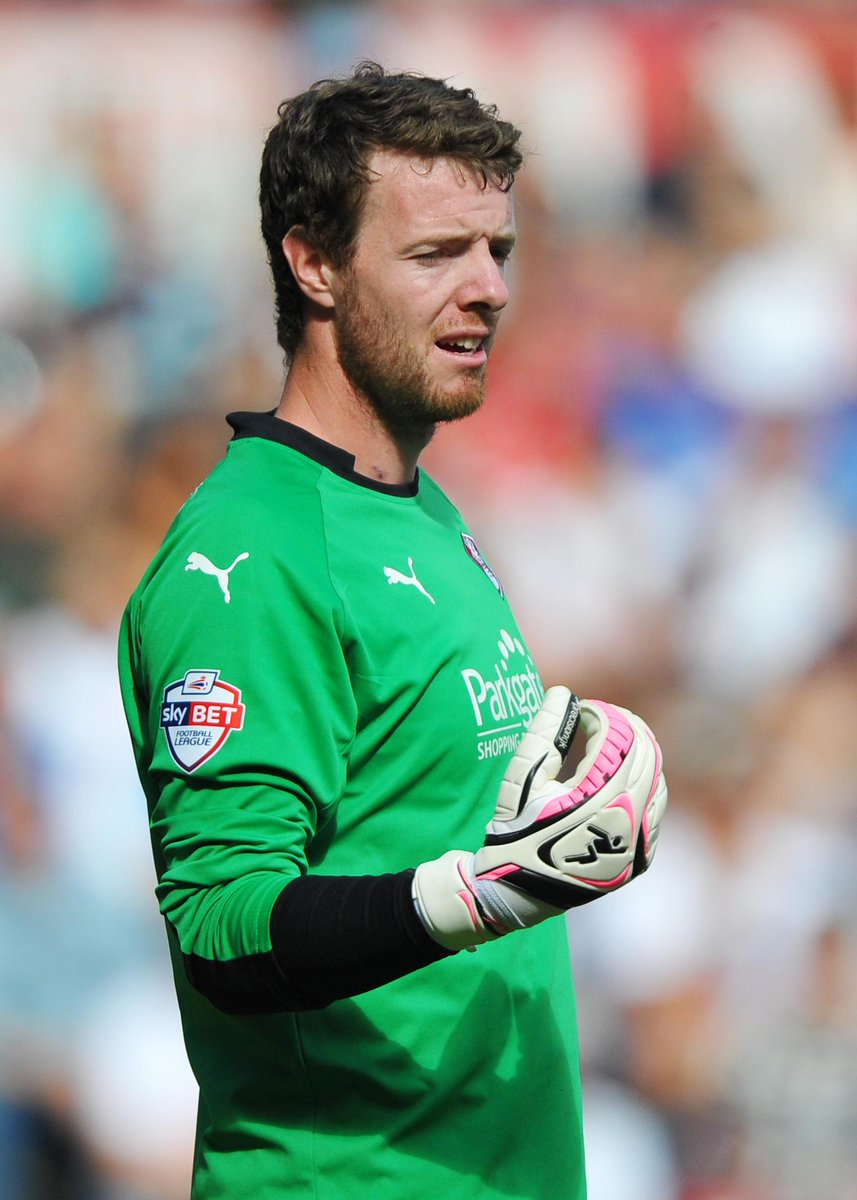 An Ofsted report released today has rated children services in Rotherham as 'inadequate.'
The report criticised leadership and management services, saying that senior managers "do not ensure that they have sufficient oversight of the quality of practice."
It also criticises arrangements to tackle child sexual exploitation as being "fragmented" and says that social workers do not see children frequently enough.
There are widespread or serious failures that result in children being harmed or at risk of harm. In the delivery of services for looked after children and care leavers these failures result in the welfare of these children not being safeguarded and promoted. Leaders and managers have not been able to demonstrate sufficient understanding of failures and have been ineffective in prioritising, challenging and making improvements.
– Ofsted report
South Yorkshire Police say they are "absolutely committed to assisting" the IPCC after the watchdog confirmed ten officers were being investigated over handling of child sexual exploitation in Rotherham.
The force has met with the IPCC and remains absolutely committed to assisting them with their independent investigation in any way we can to ensure the full facts are established relating to any alleged misconduct.

We will fully co-operative with the investigation into the force's handling of child sexual exploitation and anyone found to have not acted appropriately will be held to account.
– South Yorkshire Police
The Commissioner of the Independent Police Complaints Commission has said she hopes the investigation into 10 police officers is seen as a "positive step" for Rotherham abuse victims and their families.
Kathryn Stone said: "The amount of public concern across the country about this episode and the impact on confidence in the police means it is important that a fully independent investigation is conducted to establish how South Yorkshire Police dealt with child sexual exploitation.
"I sincerely hope that victims and their families will see this investigation as a positive step towards answering the many questions they must have.
"I have met with South Yorkshire Police and am reassured by their commitment to fully cooperate with the investigation."
Load more updates