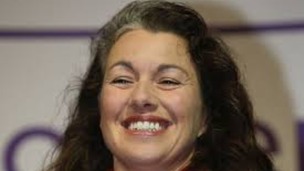 Rotherham MP Sarah Champion is teaming up with Barnardo's to conduct a parliamentary inquiry into child sexual exploitation and trafficking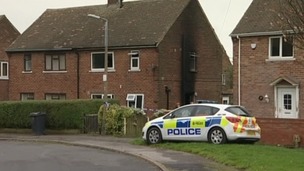 The independent police watchdog has started its own investigation into police contact with a woman injured in a suspected arson attack.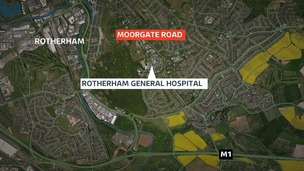 Police investigating two serious sex attacks in Rotherham have released a description of a man they want to speak to.
Live updates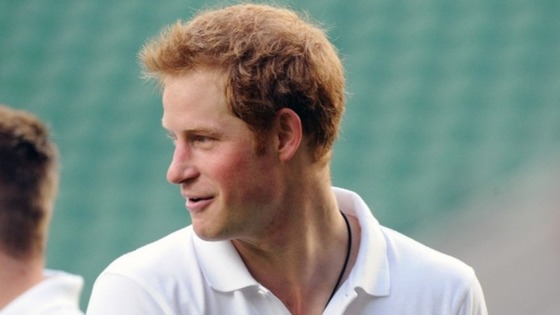 Prince Harry will set off today alongside three teams of wounded soldiers from the United Kingdom, United States and the Commonwealth who are racing to the South Pole.
A theme tune has been written by a local musician from York, while wounded soldier Ibrar Ali from Rotherham is also heading out.
All three teams depart from London today for Cape Town, South Africa. They are due to arrive in Novo, Antarctica on November 19 to begin acclimatisation, moving to 87° south on November 30.
They are aiming to complete the 335km expedition by December 16. Actors Dominic West and Alexander Skarsgard also taking part.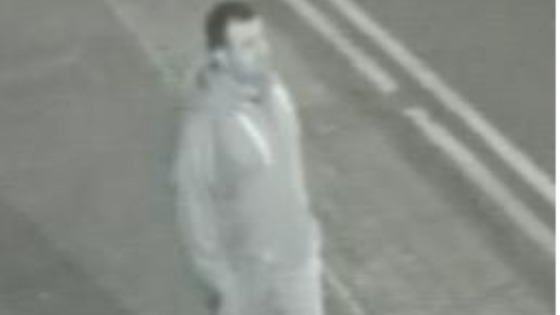 Detectives investigating a rape in Rotherham have released CCTV images of a man they would like to speak to. Officers say a 31-year-old woman was assaulted at a car park in Greasbrough Road late on Friday August 9.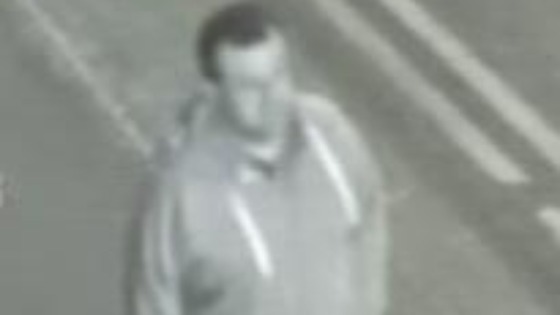 Anyone who recognises the man is asked to call South Yorkshire Police on 101 quoting incident number 33 of 10 August 2013. Alternatively, people can contact Crimestoppers anonymously on 0800 555 111.
Advertisement
Orgreave inquiry one year on
The Independent Police Complaints Commission has asked all police forces in England and Wales to conduct searches of their archives to identify and provide any documentation they have relating to events at the Orgreave Coking Plant in 1984.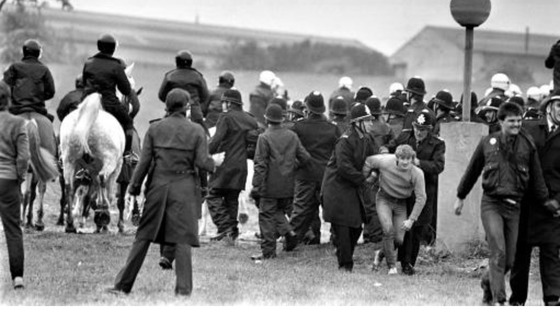 Campaigners calling for a public inquiry into the battle of Orgeave will protest outside the police watchdog offices in Yorkshire later. It's a year since the Independent Police Complaints Commission investigates police actions during the miners' strike.
A scooter rider has suffered serious injuries in a collision in Swallownest, Rotherham.
At around 4.30pm on Monday, 11 November, a silver Sym Euro MX scooter was in collision with a red Ford Puma car at the junction of High Street and Rotherham Road.
The 59 year-old local man who was riding the scooter suffered serious injuries.
It is thought that the 60 year-old woman from Sheffield, who was driving the Ford, was unhurt.
A man has died after being found collapsed in the street in Rotherham.
He was found on High Street, Kimberworth on Saturday morning near to the Green Dragon pub.
He was taken to Rotherham District General Hospital where he died today.
Police have been unable to identify the man. He is described as white, in his late 50s to early 60s, and of a medium build. He is about 5'10" tall with greying brown hair. He was wearing a black jacket, a brown jumper, blue jeans and brown shoes.
Officers are asking if anyone recognises this male from the description or where he was found to please get in touch.
Advertisement
Two people are due to appear in court today over a fire in Rotherham which left a woman with facial burns. 23-year-old Liam Fretwell and 19-year-old Carly Waddington are accused of arson with intent to endanger life.
It is after emergency services were called to a house in Dinnington last Friday, where they found a wheelie bin had been set on fire and pushed up against a door. The 35-year-old woman rescued from inside is still recovering in hospital.
A man has died and another has been seriously injured after a collision in Rotherham shortly after midnight on Thursday 31st October.A Ford Fiesta, driven by a 17-year-old from Sheffield, was travelling in the direction of Cumwell Lane when it was in collision with two men, aged 26 and 30.
The 26-year-old, from Rotherham, sustained fatal injuries.
The 30-year-old man, also from Rotherham, was taken to hospital where he remains in a serious condition.
Anyone who witnessed the collision is asked to call South Yorkshire Police on 101, quoting incident 23 of 31 October.
A woman has been taken to hospital after a fire at a home in Dinnington, Rotherham. Fire crews were called to the house on Manor Road just after 5am.
Investigations are now underway to find out what caused the blaze.
Families with young children and women are among those to benefit after two South Yorkshire charities secured grants worth more than £50,000.
Home-Start Doncaster secured £29,000 from the Lloyds TSB Foundation For England And Wales. It provides support for families with young children by training volunteers and offering home visits to include healthy eating workshops and guidance on benefit entitlement.
Rotherham-based the Tassibee Project received £25,000 for the salary of a project manager.
The Tassibee Project offers support and activities for women and their families from black minority ethnic communities in Rotherham.
Load more updates
Back to top