Live updates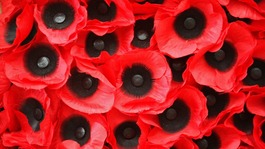 People in Lincolnshire are being urged to support the Armed Forces community and recognise the courage of Service families.
Read the full story
Poppy appeal launch in Leeds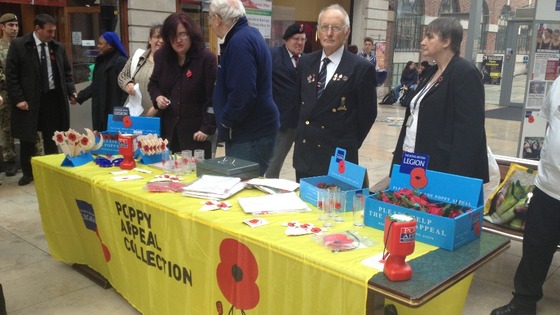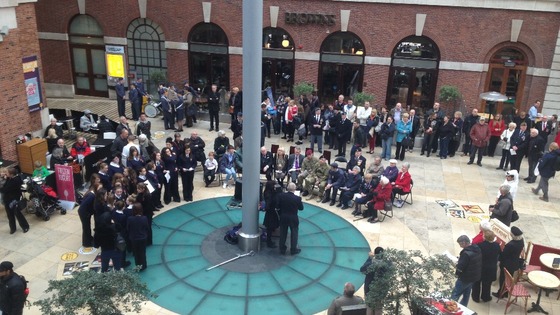 Advertisement
Poppy Appeal 2012
Local launch of the national poppy appeal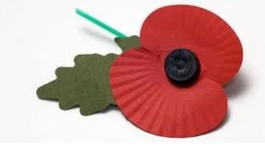 The Royal British Legion launches its annual Poppy Appeal. The sale of poppies provides £1m a week to current and ex-service personnel.
Read the full story
Re-living the war
Witness more than 1,000 people go into battle today at one of the biggest war-time displays in Yorkshire this year.
Yorkshire Wartime Experience are hosting the event at Hunsworth in Bradford in aid of the Royal British Legion. Genuine UK, US and German tanks and artillery will be on display.
Visitors can also meet the "British Tommies" of the First World War, "GI Joes" from the Normandy Beaches and members of the Women's Land Army.
There will also be a Red Arrows flypast. The event begins at 1pm and continues tomorrow.
Back to top