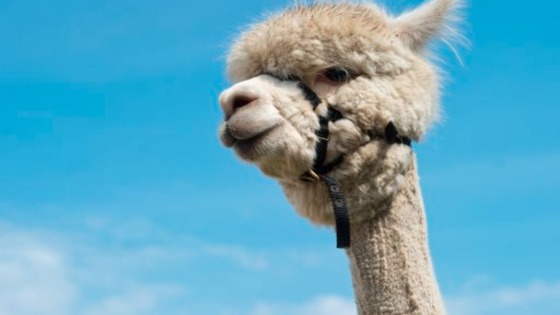 Alpacas will take centre stage today as a West Yorkshire man looks to celebrate his ancestors.
Jamie Roberts is commemorating the 120th anniversary of his great great grandfather saving the Salts Mill from bankruptcy. Jamie is combining this with the 35th anniversary of Kilnsey park, of which he is the owner.
Jamie's ancestor Sir James Roberts made his fortune from alpaca wool, so Jamie - dressed in a similar outfit to Sir James - will trek from the mill in Saltaire to his family's estate in the Yorkshire Dales accompanied by alpacas.