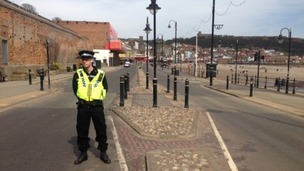 A teenager has been found guilty of murdering a former friend on Scarborough's seafront.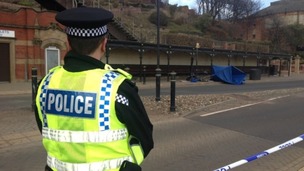 A teenager accused of murdering an older boy in a knife attack in Scarborough has appeared in court.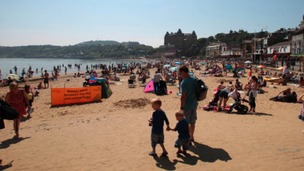 People are being urged to help take part in cleaning Scarborough's beaches today as part of a campaign to keep them barefoot friendly.
Live updates
The army bomb disposal unit has been called to Scarborough police station after a member of the public handed in what is believed to be an old World War munition. The car park at the police station has been cordoned off as a safety precaution.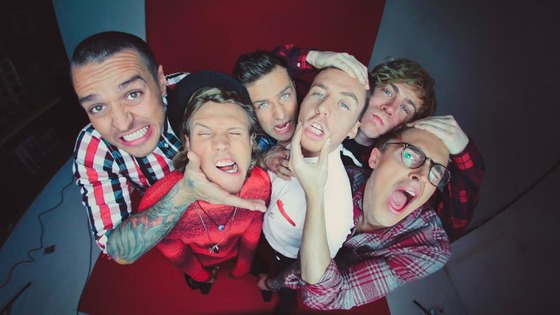 Pop supergroup McBusted have announced they will be performing in Scarborough .
The recently formed group made up of Tom Fletcher, Danny Jones, Dougie Poynter, Harry Judd, James Bourne and Matt Willis, came together in November 2013 after their brief reunion of the bands at the Royal Albert Hall for McFly's tenth anniversary concert.
Fans wanted the guys to take the reunion to the next level and so the moniker McBusted was formed. The supergroup will play Scarborough Open Air Theatre on Friday June 27.
Advertisement
Campaign to save Futurist Theatre
Campaigners fighting to save the fifth biggest provincial theatre in the country from the bulldozers have handed in a petition from thousands of supporters to try and keep it open.
Over the years the Futurist theatre in Scarborough has played host to some of the biggest names in showbiz - The Beatles played there, Morecambe and Wise - and just 12 months ago Gary Barlow.
But now it has shut down - and unless protesters can secure a rethink - it could be torn down because it doesn't make money. Jon Hill reports from Scarborough.
Campaign to save Futurist Theatre
Campaigners hoping to secure the future of the Futurist theatre in Scarborough have handed a petition to the council.
More than 6,700 people signed up to the bid to save the sea side venue which is under threat after the council withdrew its subsidy from the current owners.
One of the petition organisers told Calendar why it was so important to save it:
Campaign to save Futurist Theatre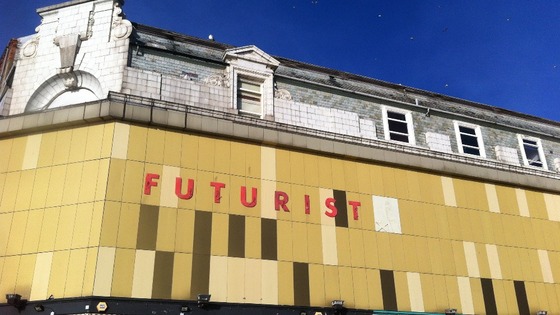 Campaigners fighting to save one of the regions most popular theatres are handing in a petition of more than 6000 names today to try to keep it open.
The Futurist Theatre on the sea front at Scarborough was opened in 1921 but closed earlier this month when Scarborough Council said it could no longer afford to subsidise the operator which has been running it.
Over the years the theatre, which is the fifth biggest provincial theatre in the country, has played host to some of the biggest names in showbiz including the Beatles, Morecambe and Wise, Shirley Bassey and Gary Barlow.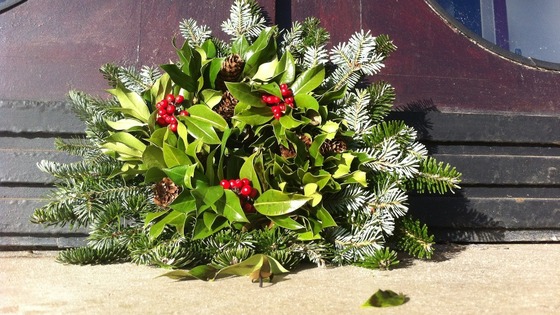 Campaigners have gathered 6700 signatures on a petition which they hope will persuade Scarborough Council to hold a full meeting about the future of the theatre.
The council says the sea front venue is now part of a four acre site including the town hall which could be redeveloped to form a new look for the resort's south bay.
Ex squaddie & his cats mobility scooter trip
When a former army tank commander decided to embark on a charity marathon journey round Britain's coastline on his mobility scooter, he realised he'd probably need some company
But Mark Newton, who is from Swansea, didn't need to look too far because his two cats Missie and Smudge have been with him every mile of the way.
This week he arrived in Scarborough and Sarah Clark has been to meet him.
Advertisement
Ex squaddie & his cats mobility scooter trip
A former soldier is travelling from Scarborough to Bridlington this week as part of his journey around the country on a mobility scooter with his two cats inside his trailer to raise money for the RNLI.
Mark Newton, who is from Swansea, has already completed 20,000 miles on his epic low speed journey - at 8mph. He set out on April 7th last year.
Ex squaddie & his cats mobility scooter trip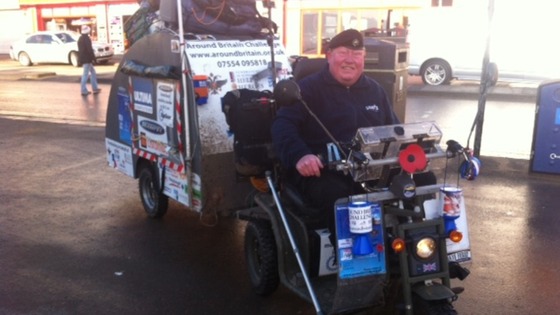 A former soldier, who is circumnavigating the country with his two cats on an 8mph electric scooter, has reached the Yorkshire coast.
Mark Newton's journey has already taken him more than 20,000 miles, after he set off from Loch Gilphead in Scotland last April.
And his epic low-speed trip has raised more than £16,000 for army charities including Help for Heroes and the SSAFA and the RNLI.
Mr Newton, who is from Swansea, retired from the Army in 1991 after he injured his leg while on duty with the UN in Cyprus.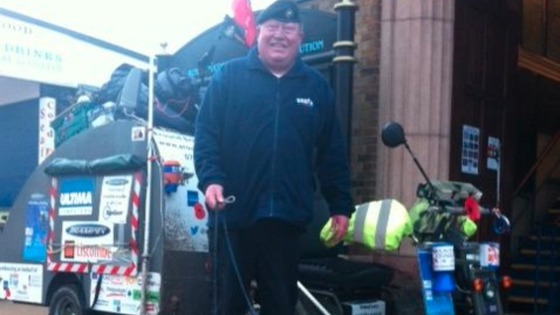 The former tank driver, who sleeps with his two cats in a small trailer pulled by his modified mobility scooter, is visiting every RNLI lifeboat house in the country.
Mr Newton and his cats, who are happy to be walked on a lead when he stops, was met at Scarborough Lifeboat station by about 75 members of the Royal British Legion riders' branch, who were in the town for an annual meeting.
He will continue driving south to Bridlington, via Filey on Wednesday. He intends to finish his journey on August 24.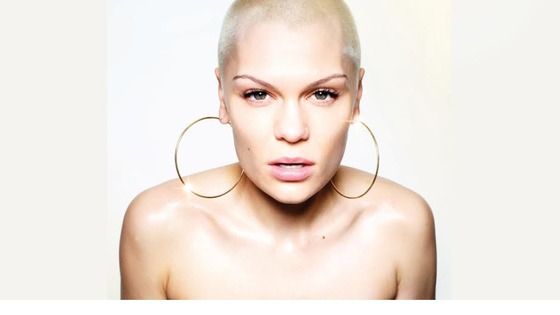 Pop sensation Jessie J has announced she will be playing at Scarborough Open Air theatre on June 25. The Brit Award winner will wow fans when she takes to the stage of Europe's largest open air theatre as part of her 2014 tour.
She will perform many of her hit songs including recent material from her second album 'Alive'.
Monty Python star Michael Palin is returning to his native Yorkshire to take on his first leading role in a TV drama for more than 20 years.
The Sheffield-born actor and writer will play the elderly Tom Parfitt, who witnesses a murder on the day he moves into a nursing home, in Remember Me.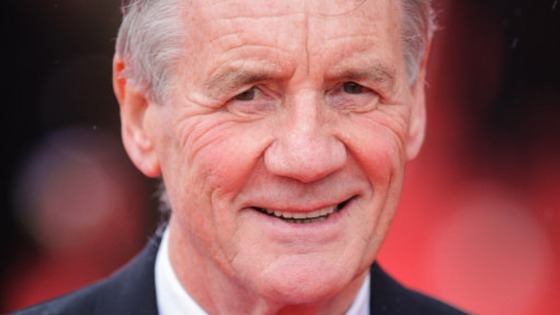 He said: "This is my first lead role in a TV drama series since G.B.H. It's also a return to Yorkshire, where I was born, brought up and learnt my acting in amateur dramatics.
"I was attracted to Remember Me not only by the northern setting, but also by a good, strong challenging role, something I could really get what remains of my teeth into...I've always loved ghost stories, so playing the lead in one is a very exciting prospect."
The show, which also stars Mark Addy as a policeman, is being filmed in Huddersfield and Scarborough and will be shown later this year.
Load more updates
Back to top