Siemens has awarded a major contract supporting the employment of more than 250 people to a Scunthorpe-based company as part of its green energy developement in Hull.
The deal with Clugston Construction will see the family-run business build a service facility at Alexandra Dock.The building will be the logistics hub for Siemens' onshore and offshore service business in the UK and will also house facilities for the maintenance of wind turbines.
One ward has been closed at Scunthorpe General Hospital due to an outbreak of diarrhoea and vomiting.
Visitors who have been suffering from diarrhoea or vomiting are urged not to come to the hospital until they have been symptom free for 48 hours.
Staff are being advised not to come to work if they have symptoms and to stay off for 48 hours after the symptoms have stopped, as they will be infectious to others during this period.
There's no specific cure for the illness, which is usually mild and should not last more than a couple of days.
Patients from the ward will not be discharged to nursing or residential homes while they remain an infection risk and we have closed the ward to new admissions. The infection prevention and control team is reviewing the situation daily and regular and frequent disinfection is being carried out on the ward to contain the outbreak. This type of illness does come into the hospital from time to time, as in other hospitals across the country, and that is why we have a robust infection control policy in place to deal with such eventualities. This illness lasts about 24 hours and, although unpleasant, very rarely causes serious medical problems.
– Dr Peter Cowling, Trust consultant microbiologist
If you have symptoms of diarrhoea and/or vomiting you should follow this advice:
Drink plenty of water to avoid dehydration
Take paracetamol for any fever or aches and pains
If you feel like eating, eat foods that are easy to digest
Stay at home – don't go to see your GP because diarrhoea and vomiting is contagious and there's nothing your GP can do while you have it
Advertisement
Police in Scunthorpe are hunting for a burglar who held up a woman in her home with a fake gun.
The man allegedly broke into the house and demanded money from the woman at a house in around 7:30 in the morning in Foxhills Road in the town.
The woman was not hurt in the incident but is in shock.
Officers remain in the area looking for the man.
Police have released CCTV stills of a man they want to speak to urgently after two men sustained stab wounds in the Frodingham Road area of Scunthorpe earlier today.
Officers were called to the scene at around 1pm following an altercation in the Frodingham Road area between Porter Street and Percival Street.
A 20-year-old man was taken to Scunthorpe General Hospital and a 29-year-old was taken to Hull Royal Infirmary - both having sustained serious non-life threatening injuries.
Police are appealing for help to trace a white male, aged between 18 to 24, and around 6 feet tall with short brown hair in a crew cut style, wearing a blue hooded top, blue jogging bottoms and black trainers, who was seen running from the area.
"We are treating this matter extremely seriously and have a large number of resources in the area carrying out enquiries to locate and arrest the third man involved in the altercation.

"The altercation was a contained incident involving three people who were clearly known to one another. As a consequence the outstanding man is not believed to pose any danger to the wider public.

"We appreciate that the community will be alarmed by the incident and we will be providing reassurance and support with extra high visibility patrols in the area."
– Det. Chief Insp Bob Clark, Humberside Police
Armed police are searching for a suspect after two men were seriously injured in an incident in Scunthorpe. Officers were called to the Frodingham Road area just after 1pm. The two men are now being treated in hospital. Road closures are in place in the area.
Elderly people have been warned to be on their guard after a fraudster tried to con an 89-year-old Scunthorpe woman into handing over £6,000.
The victim was called by a man on September 16th, who told her customers were experiencing issues with withdrawing cash. He advised her to take a taxi to her nearest branch and withdraw £6,000 – or as much as she was able – and that he would meet her there.
He then phoned a further three to four times asking where she was, after she struggled to arrange transport. The woman went to the bank and withdrew as much money as she could, but when she was unable to find the caller she returned home.
Police say she did not hand over any money to the scammer and has since been given support and crime prevention advice.
Advertisement
An outbreak of highly drug resistant gonorrhoea which was detected in Leeds is now spreading in the north of England, health officials say.
Read the full story ›
Humberside Police were say they are currently on the hunt for a 'large brown and cream' llama on the loose near Scunthorpe.
They received a call just after 1pm today to reports of a llama on the loose in the EastLound area of Haxey.
Concern was raised for the safety of members of the public as it was running along a main road.
The llama was located in the area but as anyone came close to it, it ran off.
Police say the llama may pose a threat to the public and should not be approached.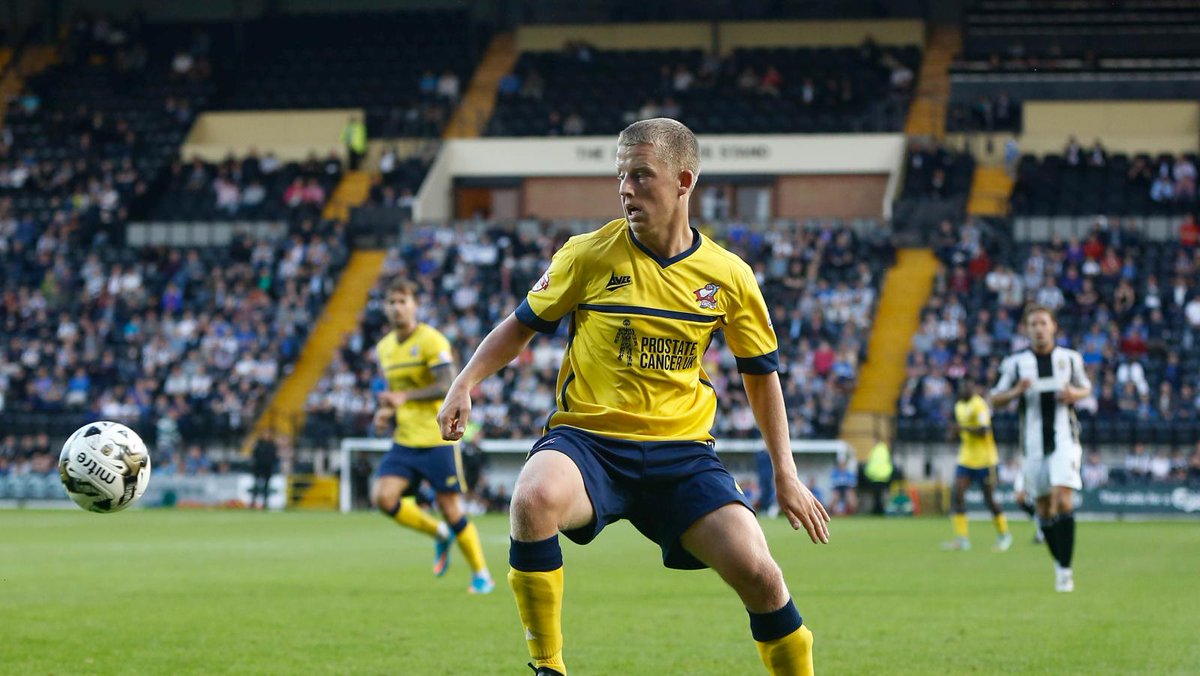 Police are appealing for witnesses after two men were knocked unconscious and assaulted by a gang in Scunthorpe.
It happened in Spencer Avenue in the town around 3.35am on Sunday August 23.
Police said they were called to the area following reports of a group of men and women fighting in the street.
A 34-year-old man from Scunthorpe was taken to Hull Royal Infirmary suffering serious head and face injuries. A 29-year-old was also taken to hospital with facial injuries.
Police said three or four men arrived in a dark coloured car, believed to be a BMW. One man was said to be around 6ft tall, with dark hair , wearing a black tank top. Another had blonde hair and a third had short dark hair.
Load more updates