Man goes missing from Selby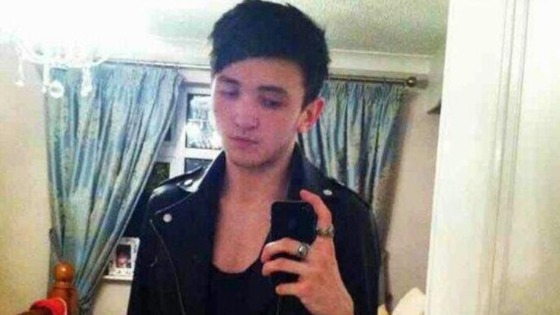 A 20-year-old man from Selby has gone missing.
Lewis Treble has not been seen since he left his home address in Barlby, at around 8am this morning, when he left for work as usual.
His employer contacted Lewis's parents at 10am as he had not turned up for work, which is out of character.
Lewis is described as being white, 6ft tall, with a slim build and dark hair. When he was last seen, Lewis was wearing black trousers, a light blue striped shirt with a black tie and a black quilted jacket. He was carrying a green holdall.
Inspector Charlotte Bloxham, of North Yorkshire Police, said:
"Lewis, if you see or hear this appeal I urge you to get in touch with your parents straight away, as they are very worried about you. If you would prefer, you can always contact the police. Our only concern is to make sure that you are safe and well.
"If anyone else sees Lewis or can help to locate him, I ask that they get in touch straight away, so that we can check on his welfare."