Live updates
City of Culture bid goes gold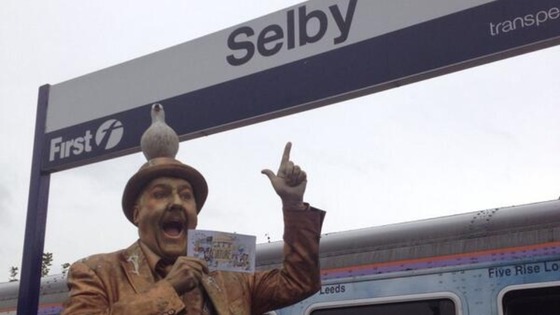 The search is on for a man dressed in a French maid's outfit who exposed himself to two teenage girls in Selby.
The young victims said the man lifted his skirt and flashed the pair on Saturday evening.
Officers say he did not directly approach the girls or make any comments to them. They are asking for anyone who saw the incident to come forward.
Advertisement
North Yorkshire Police are appealing for witnesses to a robbery in which a 59-year-old Selby woman was pushed to the ground in broad daylight.
The victim was walking along Wren Lane in Selby when she was attacked outside Selby Podiatry Centre at around 9.30am on Monday. October 7.
The suspect pushed the woman from behind and stole her purse which she was carrying in her hand. He then ran off in the direction of the town centre.
The woman did not suffer any physical injuries during the incident but she was very shaken up by what happened.
The suspect is described as wearing a dark blue hoodie with the hood up, blue jeans and white trainers.
Police are carrying out door-to-door enquiries in the area and are examining CCTV footage.
Bosses at a North Yorkshire power station have submitted expansion plans which could secure the future of eight hundred jobs.
Eggborough Power station near Selby wants to build a new facility for storing green energy. One hundred and thirty metre towers supporting a new conveyor belt could be build under the plans. It is hoped the development will also bring with it hundreds of new construction roles.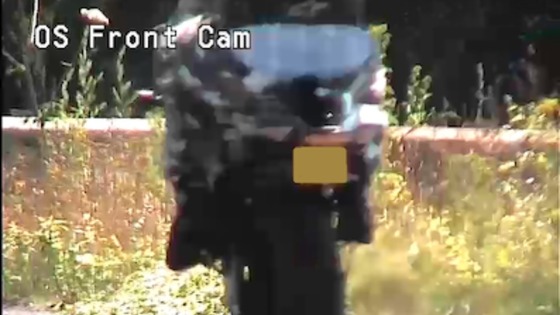 A 42-year-old man from Holmfirth has been banned from the roads for 20 months after he was caught doing a "wheelie" by a mobile safety camera.
Michael John Chester, of Meltham near Holmfirth, today pleaded guilty to dangerous driving after he was caught riding at 110mph while performing a "wheelie" on the A63 near Selby in July.
In addition to the ban he was handed a 12-week prison sentence suspended for two years and ordered to do 200 hours of unpaid work.
He must also take an extended driving test before he can get his licence back after the ban.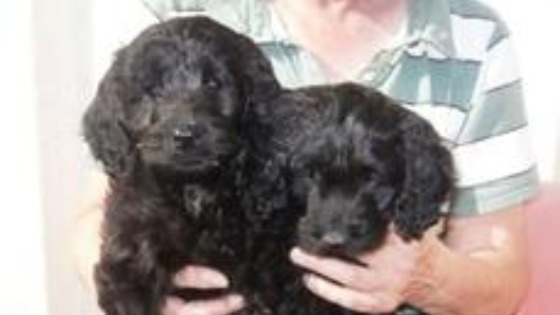 Selby police are appealing for the public's help following the theft of four puppies near the town.
They were stolen from an outbuilding of a farm in West Haddlesey, between 6.30pm on Tuesday 20 August and 7.30pm on Wednesday 21 August 2013.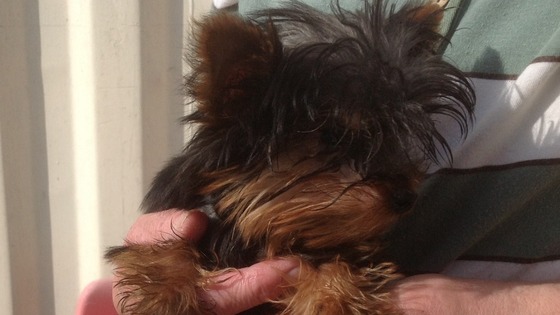 The thieves broke into the building before stealing a Jack Russell, a miniature Yorkshire Terrier and two Cockapoos. All of the stolen dogs are males.
PC Julie Dallison, said: "If you know anything about this people who are responsible for this theft, I urge you to contact the police straight away.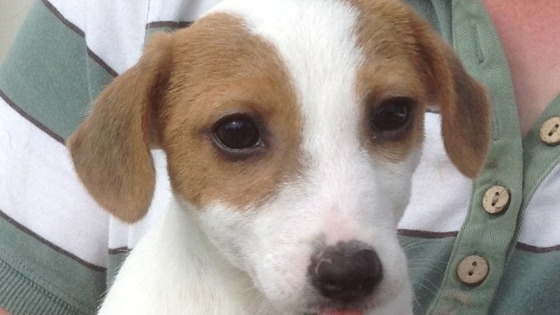 "I am also keen to speak to anyone who has been offered any dogs matching description of those stolen, or knows where they are, and ask them to get in touch."
Anyone who can assist to recover the stolen puppies is asked to contact Selby police on 101, select option 2 and ask for Julie Dallison.
Or call Crimestoppers anonymously on 0800 555 111 quoting reference number 12130143808.
Advertisement
The identity of the body found in Selby this weekend has been confirmed by police as Simon Longthorp, from Rawcliffe in York.
The body of Mr Longthorp, 24, was found in the waters of Selby Dam, behind Abbey Walk, by a passer-by at about 9.30am on Sunday.
Police closed the scene for several hours following the discovery of Mr Longthorp's body, but said that while his death was currently "unexplained", it was not thought to be suspicious.
Investigations are continuing into the death of a man, believed to be in his 20s, whose body was pulled from Selby Dam.
A member of the public found him near Sainsburys on Scott road yesterday morning.
His death is still being treated as unexplained.
There has been a police presence in Selby after the body of a man was found in the Dam. The discovery was made this morning by a member of the public near to Sainsbury's supermarket. Detectives are treating the death as unexplained.
Detectives are investigating the death of a man whose body was pulled from Selby Dam.
The discovery was made by a member of the public near Sainsburys on Scott Road at 9.30 this morning.
Paramedics pronounced him dead at the scene. His death is currently being treated as unexplained.
He is thought to be a local man, in his 20s and was dressed in a white top, maroon hooded top and trousers.
Police say his family haven't yet been told.
I need to speak to anyone who has seen the man in the Selby area during the evening is Saturday 17 August 2013, so that I can establish his movements prior to the discovery of his body.
– Detective Inspector Andrea Kell, North Yorkshire Police
Load more updates
Back to top