An investigation is underway after a massive fire at a salad factory at Camblesforth near Selby in North Yorkshire.
The blaze started last night around 6.30pm at the warehouse in Selby, and spread to a second building.
At its height around 24 firefighters from four stations tackled the fire.
Local resident Melissa Speight posted this dramatic footage on twitter.
Sorry, this content isn't available on your device.
The owners of Eggborough Power Station have announced it is to close with the loss of up to 240 staff jobs and hundreds more contractors.
Bosses blame their decision to stop generating power by next March on expensive green taxes and a refusal by the Government to help pay for the power plant to move from burning coal to a cleaner alternative. James Webster reports.
Advertisement
The union, Unite, says the decision to close Eggborough Power Station is another blow to energy jobs in West Yorkshire.
It has also called on energy secretary Amber Rudd to consider the loss of electricity to the National Grid of this latest coal-fired power station closure and warned that there could be power cuts this winter, if the weather is harsh.
What has happened to the coal-based energy sector in West Yorkshire in recent months is devastating to those losing their jobs – which we estimate at about 1,000 jobs overall - and a crippling blow to the local economy.

Energy secretary Amber Rudd should take a long, hard look at the energy needs of the country. Coal is the cheapest form of energy, especially if the carbon tax was lowered. Britain is sitting on a huge reservoir of coal.
– Unite regional officer Kelvin Mawer
This is obviously disappointing news for everyone connected with Eggborough, but people can be assured that energy security will be unaffected.

The Government takes security of supply very seriously and has worked with National Grid to put in place an effective plan which is flexible enough to adapt to individual plant closures. Our top priority is making sure UK families and businesses have secure, affordable energy supplies - we have ensured that National Grid have everything they need to manage the system.
– Spokesperson, Department of Energy & Climate Change (DECC)
Eggborough Power Station will close next year.
Up to 240 jobs are expected to go when the plant ceases generating power in March 2016, the owners have announced.
Eggborough Power Limited (EPL) says consultation with staff and further talks with government bodies are underway.
The coal-fired power station requires additional funding of £200 million over the next three years to continue generating power, which is financially unsustainable for the 53 year old plant.
It is the latest blow for the area. In May, energy firm SSE announced the closure of Ferrybridge Power Station with the loss of more than 170 staff jobs and hundreds more contractors. The plant is likely to close within a year. Its owners said the station, which is nearly 50 years old, is uneconomic to run with government policy favouring greener forms of energy production.
And less than 10 miles from Eggborough, Kellingley Colliery is set to close in December this year with the loss of hundreds of jobs.
We are deeply saddened at the prospect of potentially ceasing generation at Eggborough Power Station and believe that Eggborough Power could have a significant part to play in ensuring security of supply in the UK electricity market, particularly while there remains great uncertainty around new-build gas-fired generation.

We intend to conduct a thorough consultation process with our employees and their representatives while we continue to consider all options available to us, including seeking to engage with government bodies. Our priority is to support our staff during this difficult time.
– Neil O'Hara, chief executive of Eggborough Power Ltd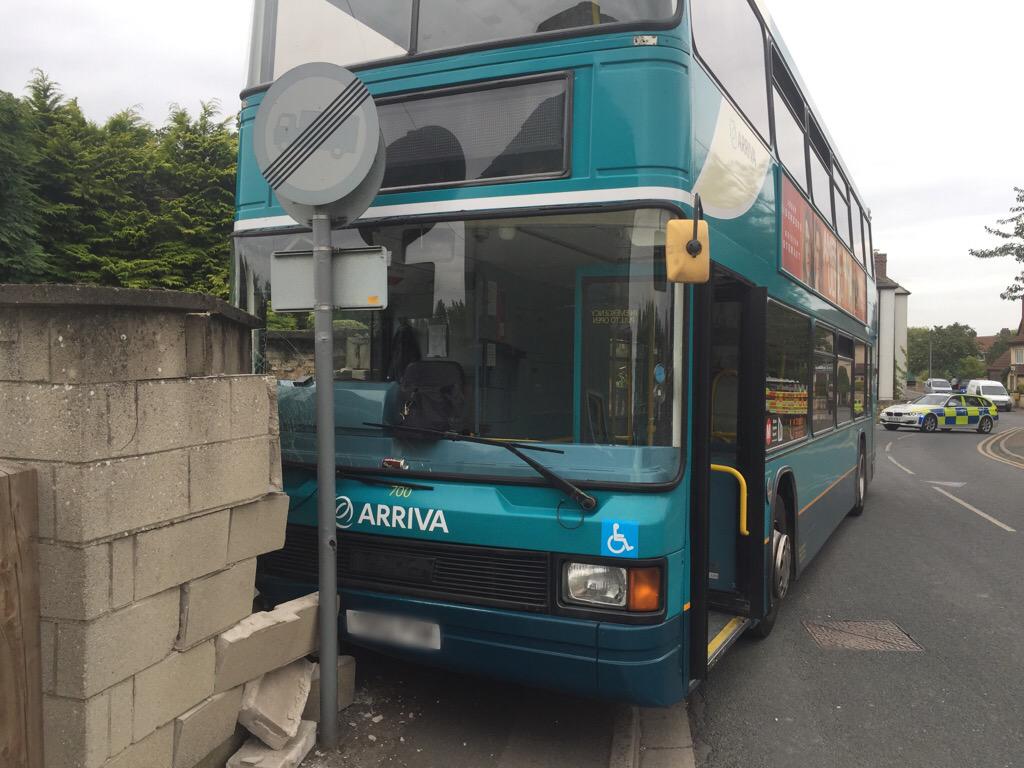 Advertisement
Detectives in North Yorkshire have released a second film urging teenagers to consider the consequences of sharing pictures online.
More than 35,000 people watched the first video about the 'keep it to you selfie' campaign - which was launched on YouTube last week.
Police in North Yorkshire are still searching for Cherie Shipley, 56, from Camblesforth near Selby.
Cherie has not been seen since 12pm on Thursday 9 July 2015 and was reported missing by her husband after she failed to return from a trip to the local shops.
She is described as white, and around 5ft 1in tall.
When she was last seen she was wearing an orange t-shirt, blue jeans, and sandals. She was carrying a black bag with metal studs on.
There is a new warning to children in our region to think twice before sharing personal and intimate photographs of themselves online.
It is estimated as many as 75,000 paedophiles are on the internet at any one time - and with more young people sharing selfie photographs than ever - it's even easier for the images to fall into the wrong hands.
Three new videos warning of the dangers of sharing personal details online have been produced by North Yorkshire police as part of a campaign to coincide with the summer holidays.
James Webster reports:
North Yorkshire Police have launched an online safety and child sexual exploitation campaign urging teenagers to think about the consequences of sharing selfie photos online.
Three videos have been produced to push the 'keep it to your selfie' campaign, which is aimed at boys and girls aged between 11 and 18.
Police say as many as 75,000 paedophiles are online at any one time.
Load more updates