Child sex attacker found guilty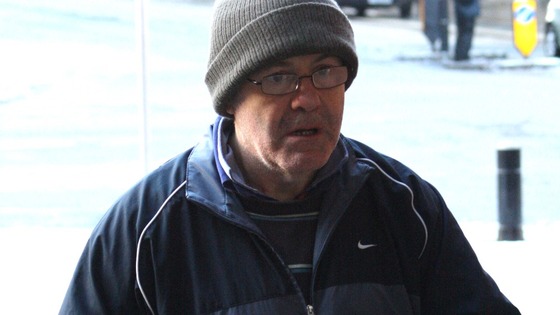 A dangerous child sex attacker has been been found guilty of kidnapping a 10 year old girl as she walked to Tescos in Bridlington to buy food for her pet rabbit. Peter Carroll, who is 52, and from Batley in West Yorkshire was on holiday in the seaside resort .
He targeted his victim before waiting near a railway line to lure her into bushes, saying he knew her dad. He was also found guilty at Hull Crown Court of inciting a child to commit a sexual act and commiting an offence with intent to commit a sexual offence.
The girl's mother who watched through-out the trial broke down in tears as the guilty verdicts were announced. She was comforted by her husband. Outside court she said:
"Carroll is every parents' worst nightmare. This was the first time my daughter had been allowed to go to Tesco. I wanted to give her a bit of independence as she is moving to secondary school next year. When this happened she lost all that confidence."
Carroll will be sentenced in around four weeks time.