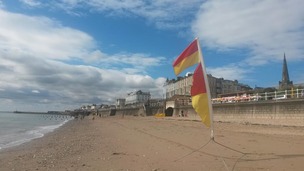 According to the Met Office, today is the last day of summer! Dry and bright today. Turning wet overnight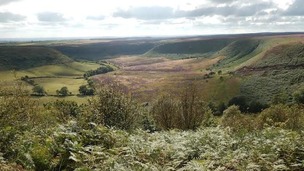 Dry and fine on Sunday, good sunny spells, but still cloudy at times. Light winds so feeling pleasant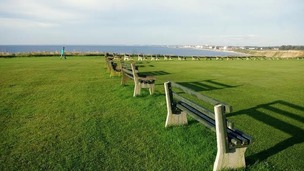 Lots of fine weather to the east of the Pennines today, with the best of any northern based sunshine reserved for the ITV Calendar region
Live updates
Tram services in part of Sheffield have been stopped temporarily after a mystery hole appeared near tracks.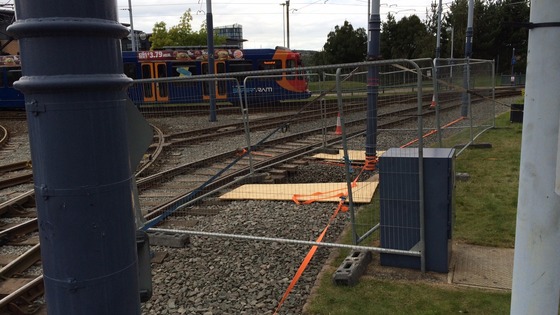 The yellow route from Meadowhall to Cathedral is unaffected, and replacement buses continue to serve tramstops from Cathedral to Middlewood / Malin Bridge.
A statement on the Stagecoach Supertram website said : "Although the problem is not with the tram infrastructure itself, due to it's proximity to the network, it had the potential to affect the safe running of this part of the Supertram system and for that reason the decision has been taken to temporarily suspend services through the area until the embankment has been fully assessed by an expert."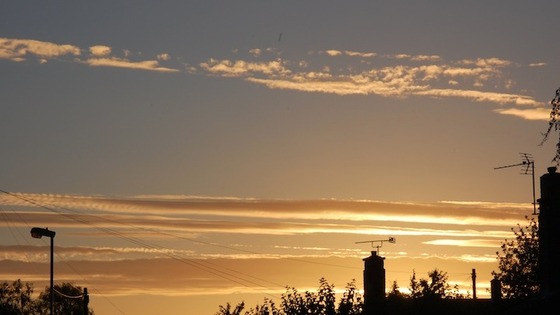 High pressure is coming this week, that means dry, sunny and hot weather, right? Wrong! or at least partly wrong. Atmospheric pressure is measured by a barometer and high pressure on a weather chart is as a result of descending air. This descending air warms through compression and helps to dissolve clouds in the higher layers of the troposphere (the lowest part of the atmosphere). Sadly, this process is not always effective in dissolving layers of cloud in the lowest few thousand feet of the atmosphere and this is going to be a problem this coming week.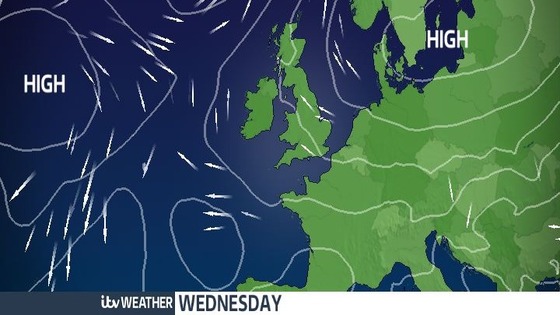 The high pressure this coming week is centred over Scandinavia which, in a way, is in 'the wrong place'. Surface winds blow clock-wise around a 'high' so winds will be coming into eastern England from the North Sea. This keeps the lowest layers of the atmosphere cool and moist - ideal for cloud development. The cloud won't be thick enough for significant rain, so at least it's good news for farmers and growers in that respect, but it will be stubborn at times and reluctant to break to allow the sun to shine. Indeed it is more likely to break to the lee of the Pennines i.e. Lancashire and Cumbria. Where the sun does pop out though it will feel warm. High pressure and thus dry weather at the moment (Monday lunchtime) looks likely to stay until the middle of September. As always, forecasts can change, especially in the longer range so keep up to date with the very latest forecast.
Advertisement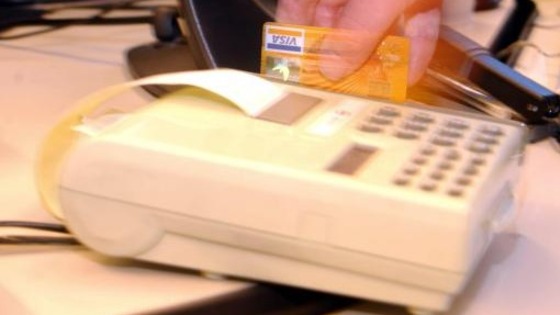 The Sheffield-based charity, People United Against Crime, is leading organisations from Germany, Portugal and Finland to help the people of Europe protect themselves from the growing threat of identity theft. The initiative called VISIT - Victim Support for Identity Theft - will run for two years.
The train operator for the Sheffield Supertram says the service is suspended between Sheffield Station / Hallam University and City Hall, and between Sheffield Station / Hallam University and Castle Square. Blue and purple lines run to/ from the Station only.
Advertisement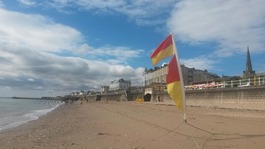 According to the Met Office, today is the last day of summer! Dry and bright today. Turning wet overnight
Read the full story
Load more updates
Back to top