The UK's first Tram Train will arrive in South Yorkshire today. The 37 metre long vehicle is able to run on both street tram lines and the rail network. It will be used to transport passengers between Sheffield and Rotherham from 2017 as part of a two year pilot scheme.
Sheffield's Archive has been given national recognition for work to preserve rarities such as 500-year-old letters from Mary Queen of Scots
Read the full story ›
Advertisement
From the beginning of December, police forces across England and Wales are launching their annual Christmas Drink and Drug campaign - targeting anyone over the limit.
As police forces in our region join the nation-wide crackdown, road safety charity Brake is calling for tougher punishments for those who break the law.
Sorry, this content isn't available on your device.
A 19-year-old man who was involved in a collision outside the Sheffield Arena on Saturday night has died from his injuries.
At around 9.25pm, on Saturday 28 November, the man was crossing Broughton Road when he was in collision with a silver Audi A3.
The man, from Rotherham, suffered life-threatening head injuries and was taken to hospital where he died on Sunday evening.
Police say they would like to hear from anyone who saw the incident, close to the Noose and Gibbet pub at the junction with Surbiton Street.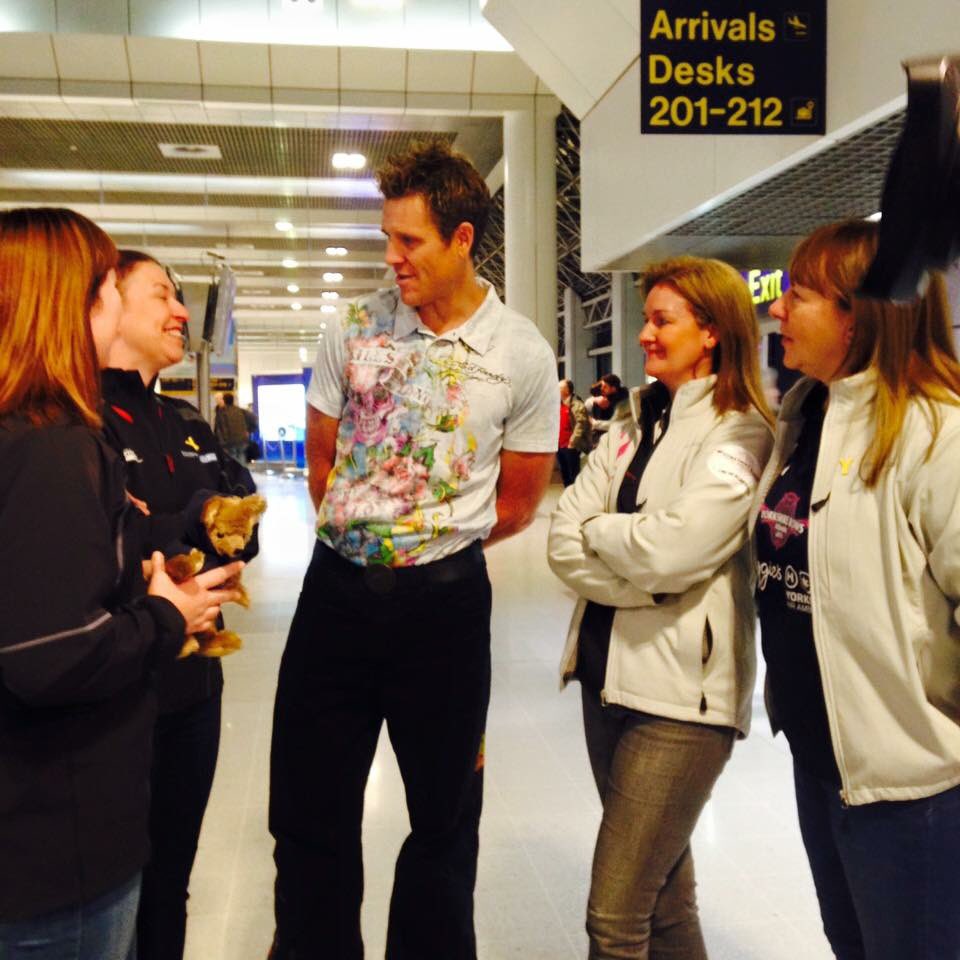 Rivers are already swollen, heavy rain due on Monday afternoon may cause them to burst their banks. Warnings issued
Read the full story ›
Advertisement
Protestors have taken to the streets of Sheffield today opposed to the Prime Minister's plans to win support for a bombing campaign in Syria.
It mirrored similar protests across the country and a large demonstration in London. Labour leader Jeremy Corbyn has already said he is opposed to any bombing. Martin Fisher has the story.
Often very windy, especially as we head into Sunday, with rain or showers. Met Office 'Be Aware' warnings have been issued
Read the full story ›
From a childhood immersed in abject poverty to having his first book published aged 87, Harry Leslie Smith's life reads like a novel.
Read the full story ›
Load more updates