Predominantly dry over the coming few days with variable cloud & some sunshine. Cool start but daytime temperatures should recover a little
Read the full story ›
Advertisement
A new campaign has been launched by a Sheffield charity to teach children and young people key life skills through sport.
Sheffield City Trust's Skills for Life initiative aims to highlight how sport can encourage the development of skills including confidence, leadership and communication.
The campaign is focused around coaching in six key sports – athletics, swimming, ice skating, football, gymnastics and trampolining.
It aims to improve the health and wellbeing of people in Sheffield by providing facilities for sport and leisure activities.
Dozens of families forced out of their houses last night because of a major gas leak in Sheffield have now returned home. Emergency services evacuated properties in the Nether Green area yesterday afternoon and cordoned off the ruptured pipe.
Thousands of visitors are expected to see the 'very best the countryside has to offer', at Chatsworth Country Fair over the next three days.
With military bands, demonstrations and parades, parachute displays and even the Ukrainian Cossack Stunt team, it attracts large crowds and promises something for everyone.
Advertisement
Gary Barlow has revealed that two local actors are among the cast for his musical "The Girls". In a tweet he says he is proud to announce Ben Hunter, from Hull, as Danny and Josh Benson, from York, as Tommo.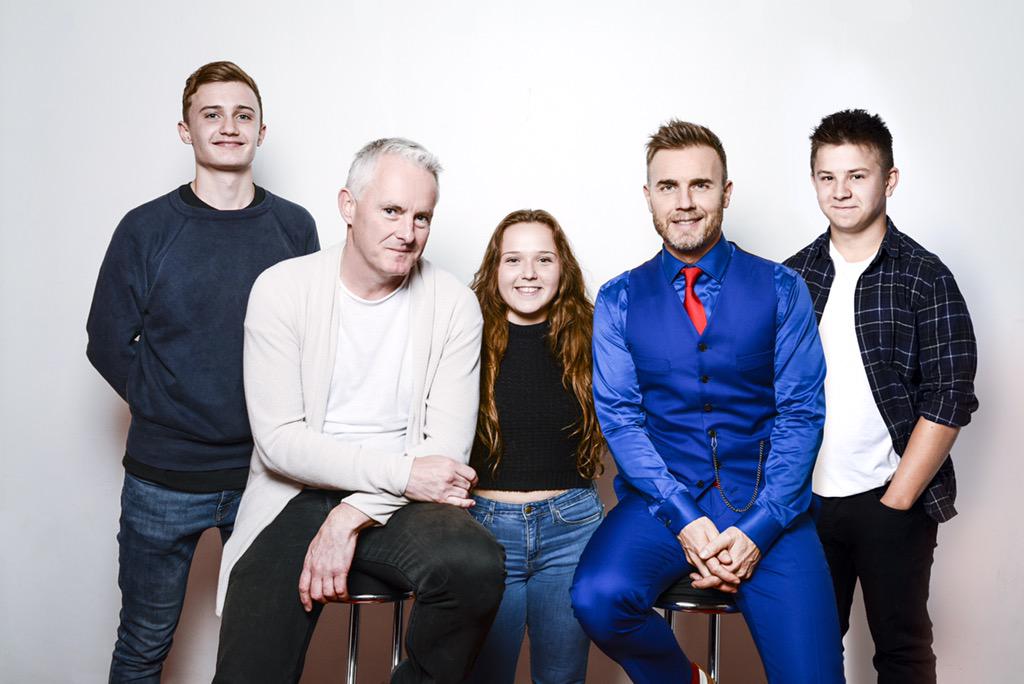 Ben replied saying he was 'buzzing".
"The Girls" is based on the story of the Rylstone WI members in North Yorkshire who bared all in a calendar for charity. The musical, written by Gary Barlow and Tim Firth, will have its premiere at Leeds Grand on November 14th.
Dozens of families in the Nether Green area of Sheffield remain out of their homes this evening, while work is being carried out to stem a major gas leak. Residents have been offered food and shelter at a local school - and a bed for the night at Bramall Lane football ground. Here's David Hirst.
Dozens of families are facing a night out of their homes as work goes on to stem a major gas leak in Sheffield. Emergency services evacuated homes in the Nether Green area earlier today - and a 100 metre cordon remains in place around the ruptured pipe. Residents have been offered accommodation at a local school - and have been warned work could go on throughout the night. David Hirst has been following the situation.
Load more updates