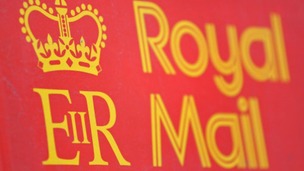 As the company get into full festive gear, we look at some of the key points in the company's history: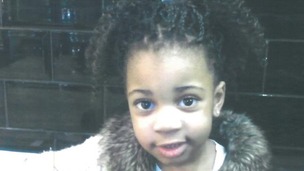 The uncle of a murdered three-year-old girl has said that justice has been done after her killer was sentenced to life in jail today.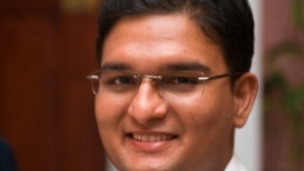 Police have arrested a second person over the murder of pizza delivery driver Thavisha Lakindu Peiris in Sheffield.
Live updates
A 14-year-old boy suffered life-threatening injuries in a collision outside a school in Sheffield yesterday afternoon.
It happened yesterday and involved a silver Vauxhall Astra in Beaumont Road North, close to Sheffield Park Academy.
The teenager was taken to hospital, where his injuries are described as life-threatening. It is thought that the 41-year-old Sheffield man who was driving the Astra was unhurt.
Christmas carol composed for murdered organist
A Christmas carol composed in the memory of murdered Sheffield church organist, Alan Greaves, has been played to his widow Maureen for the first time.
Called the 'Bethelehem Star', the carol was written by another organist, who although he did not know Mr Greaves, was shocked by his brutal death as he walked to church last Christmas Eve.
Martin Fisher has the story.
Advertisement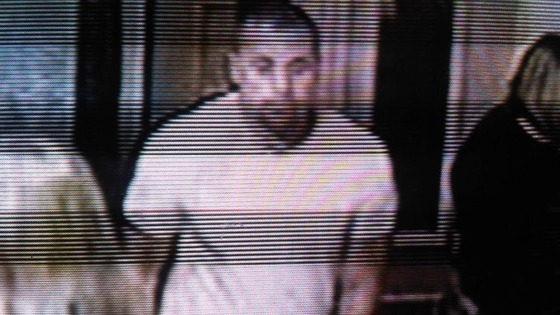 South Yorkshire Police has issued an image of a man they want to speak to, as they think may have information about a road traffic collision in Sheffield.
The collision, which involved a white Ford Focus and a black Vauxhall Vectra, took place at around 9.30pm on Saturday October 26 in Mansfield Road, at the junction with Hollybank Road.
They are asking anyone who recognises him to come forward.
Christmas carol composed for murdered organist
A special Christmas carol has been composed in memory of murdered Sheffield organist Alan Greaves
Mr Greaves, a church organist, was attacked with as he made his way to St Saviour's Church in High Green on Christmas Eve last year.
The piece called 'Bethlehem Star' was composed by Bob Chilcott, also an organist, after he heard of Mr Greaves' death.
Canon Simon Bessant says the tribute would have been very special to Alan.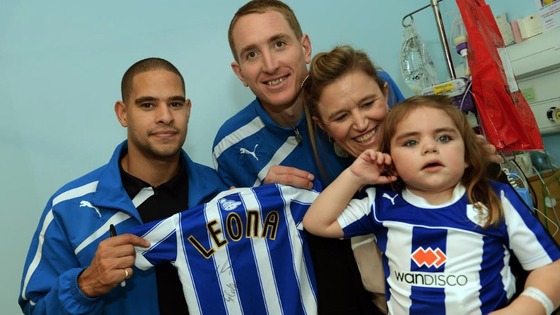 Christmas came early for young patients at The Children's Hospital, Sheffield, when Sheffield Wednesday players made their annual visit.
The squad, along with first team coach Stuart Gray, met children on the hospital wards handing out goodie bags filled with cuddly toys and calendars.
Players were introduced to some of the children who will spend Christmas in hospital.
Young patient and Owls fan Leona McMillan was delighted to see the players as her grandad Dougie McMillan played for the club back in the 1950s.
Goalkeeper Chris Kirkland and midfielder Giles Coke were among players who chatted with the six-year-old, who has been in the hospital since June after suffering intestinal failure.
Leona's mum Jayne said her daughter, who now has to be fed through a tube, was extremely excited to meet the team.
Lloyd Stewart, a grandfather from Sheffield is proving that age is no barrier to success. He's become a world beater as a bodybuilder.
The sixty four year old works out every day and has been competing for over twenty years. Mark Witty went to meet him.
Advertisement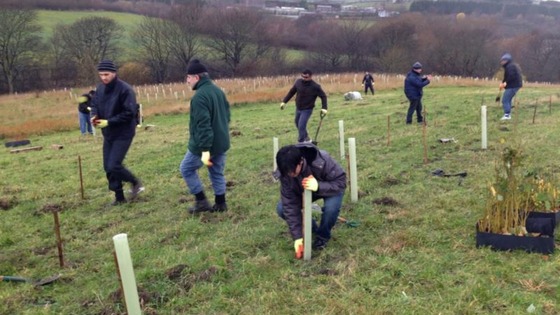 As trees across the country are getting cut down for Christmas a group of volunteers have been working hard to do their bit to replace them. Around three hundred new trees have been planted at Dewsbury County park.
Dozens of Sheffield volunteers from the Ahmadiyya Muslim Youth Association got together for the mass tree planting session at the weekend. It forms part of a national campaign which is aiming to plant 50,000 trees by the end of December. They have already planted close to 40,000 trees this year.
"It gives us a great sense of pride that we can do our bit to help beautify the local area. It's important to us that we bring as many young people to these events as possible so they can gain a greater understanding and appreciation of the environment."
Dr Bilal Bhatti, regional youth leader
Firefighters have been tackling a large fire at an onion factory in Sorby Street in Sheffield which started at noon on Saturday.
At its height eight fire engines were involved. Workers at the factory had all been evacuated safely before fire crews arrived.
Firefighters wearing breathing apparatus worked hard to prevent the fire from spreading to other buildings on the commercial estate. On Sunday morning, one fire engine remained at the scene as a precaution.
An investigation into the cause of the fire will now take place.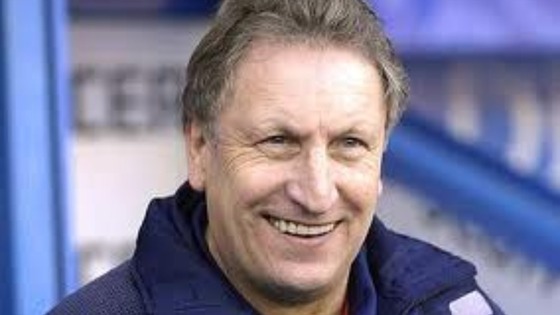 Neil Warnock has ruled himself out of the running to become Sheffield Wednesday's new manager, claiming the move would be too divisive.
The 65-year-old, who left Leeds in April, revealed he held talks with Owls chairman Milan Mandaric on Thursday evening as part of a five-man shortlist for the job but has now pulled out of contention.
Warnock is a boyhood Sheffield United fan and managed the Blades between December 1999 and May 2007. He also made derogatory comments about United's city rivals in 2002.
It was this affinity to the Bramall Lane club that played a huge part in his decision to snub the Owls, who are currently languishing in the relegation zone in the Sky Bet Championship and looking for their sixth manager in just over seven years after sacking Dave Jones last weekend.
Warnock told talkSPORT: "I did speak to Milan Mandaric last night and I think we both realised then that it wasn't going to be.
"When Milan phoned me originally I did tell him it would be pretty much impossible to manage Sheffield Wednesday when I'm a Blade, but he asked me to have time to think about it. He wanted me to try and keep them up.
"He has tried to bring me in as his manager about four times over the last 20 years so I have got a lot of respect for him.
"I have been pleased about the number of people in Sheffield, Sheffield Wednesday fans as well, that wanted me. But I think it's time to put myself to bed."
PLANS for a new sports and activity centre complete with swimming pool are today being announced by sports and health leaders in Sheffield.
It's expected to be built in High Green, with the City Council and Ecclesfield Parish Council working with the National Centre for Sport and Exercise Medicine to complete the project.
The new facility would have a swimming pool, community gym, dance studio and specialist health consultation rooms.
It's the first time in Sheffield that sports and health services will be under one roof.
Load more updates
Back to top