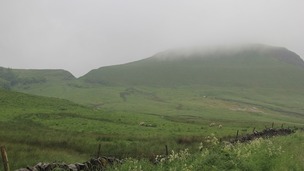 Will this weekend be as nice as last weekend?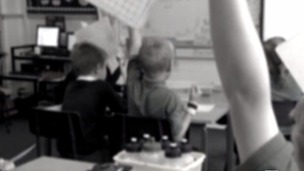 There are claims government changes last year to the way schools are funded could be keeping special needs pupils out of mainstream schools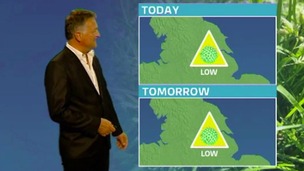 Lunchtime pollen count with Jon Mitchell
Live updates
Advertisement
Summer transfers 2014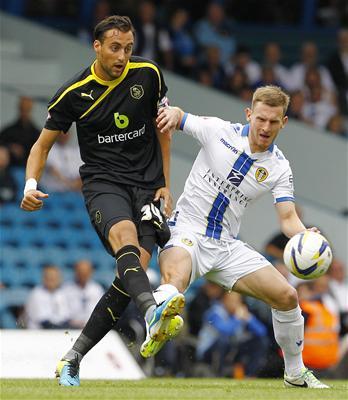 Advertisement
A charity set up by Jimmy Savile is to challenge a compensation scheme for victims of the sex attacker.
The Jimmy Savile Charitable Trust will take its case to the Court of Appeal later this year.
Liz Dux, who represents 176 of the late DJ's victims, said she was disappointed by the move:
The Trustees of the Jimmy Savile Charitable Trust issued the following statement:
First, we remain concerned by the amount of legal fees that NatWest has incurred (over £0.5m to date). We are particularly concerned that NatWest's
lawyers took their fees from the estate without having any authority to do so at the time.

Second, we do not feel that the proposed compensation scheme for claimants is fair. The current scheme gives the claimants' lawyers an automatic right to claim fees of about £14,000 per claimant, irrespective of the amount the claimant receives.
This could mean a claimant receives only a fraction of the amount paid
to the lawyers. It also means that a very substantial amount of the estate
(perhaps over £2m) could be paid out in legal fees. We feel strongly that the
estate funds should either go to the claimants, or to beneficiaries of the estate (including the charity). It is our hope that we can protect the value of the estate by our application, so that more money is available to pay to those who have proper claims against the estate. As charity trustees, we also have an obligation to protect the funds that will go to charity, if there is anything left in the estate after paying the claims.
– Trustees of the Jimmy Savile Charitable Trust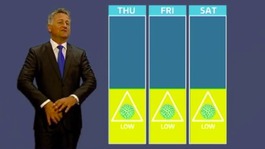 Load more updates
Back to top