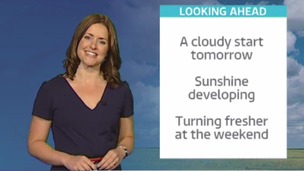 Calendar weather update with Amanda Houston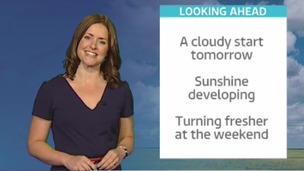 Calendar weather update with Amanda Houston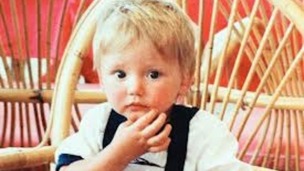 Two members of the Needham family have never met Ben who went missing 23 years ago. His mum says he would be proud of their search for him.
Live updates
Killer of Thavisha Peiris was knife robber on bail
The man accused of killing a pizza delivery driver in Sheffield last year has been found guilty after a two-week trial at Sheffield Crown Court.
Shamraz Khan had denied the charge - another man pleaded guilty at an earlier hearing.
Thavisha Peiris was a Sri Lankan student and was working to pay his father back for his education.
He was stabbed repeatedly and left to bleed to death in his car.
Martin Fisher reports:
Killer of Thavisha Peiris was knife robber on bail
Shamraz Khan, accused of killing Sri Lankan pizza delivery driver Thavisha Peiris has been found guilty at Sheffield Crown Court.
Advertisement
A seagull has been rescued after being discovered covered in yellow paint.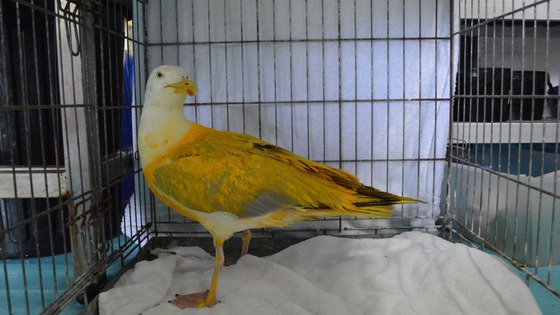 The Scarborough Sea Life Centre investigated reports from holidaymakers in the area.
It was first thought the bird had a rare plumage but after trapping the bird, aquarist Andy Jayes realised it had been covered in red paind.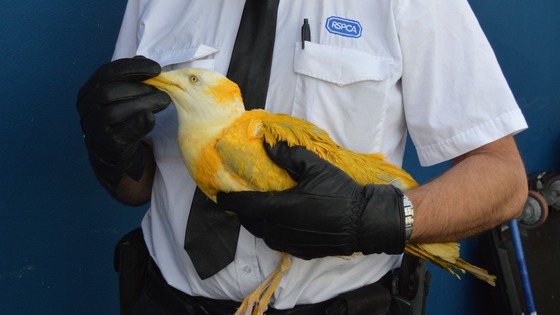 RSPCA Inspector Geoff Edmunds, who collected what proved – underneath the paint-job – to be a herring gull, speculated it may have been the victim of a prank linked to the Tour de France.
We know there were sheep spray-painted with washable yellow paint to mark the visit of the Tour de France. It's likely someone thought it was a clever idea to paint a seagull as well.
– Lia Bull, Scarborough Sea Life Centre

Though still able to fly short-distances, the gull would inevitably have died as a result of the damage to its plumage.

It is now recuperating at a specialist RSPCA wildlife centre in Cheshire.
ITV Calendar's resident Tour de France expert and professional cyclist Dean Downing is to compete in his final race tonight.
The Sheffield Grand Prix will be the Rotherham-born rider's last event.
Dean Downing: Your guide to the Tour de France 2014
More: Dean Downing gets put through his paces Tour de France style
Former Sheffield United player Ched Evans has asked for a review into his rape conviction in a fresh attempt to get it overturned.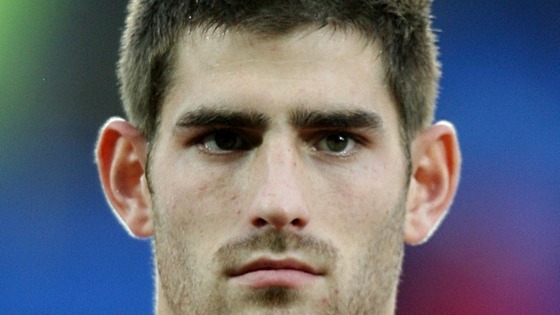 Evans was convicted of raping a 19-year-old woman in a hotel room in Rhyl, Denbighshire while he was a player for the Blades.
He was jailed for five years in April that year and is due to be released in October.
But Evans is now asking the Criminal Cases Review Commission to look at his case in the hope it may lead to a fresh appeal.
Sheffield's most famous sporting star is a notable absentee from the Commonwealth Games but another of the city's big names is ready for his moment in the spotlight.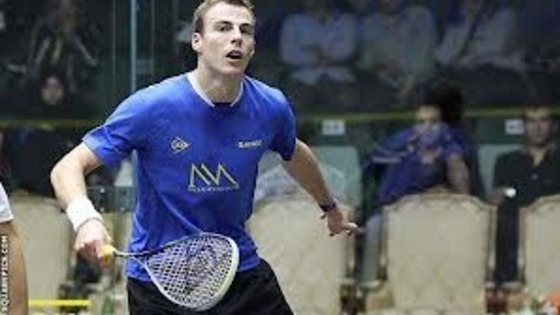 The withdrawal of Olympic champion Jessica Ennis-Hill because of the birth of son Reggie was keenly felt by the tournament, and, had she been present, the honour of carrying England's flag into the opening ceremony could have fallen on her.
As it is, squash's Nick Matthew, another product of the Steel City, will be first out at Celtic Park, with the three-time world and British Open champion recognised for his enduring excellence at the top of his sport.
The 33-year-old was selected by the rest of the England squad to carry the flag at today's opening ceremony.
Advertisement
Sheffield's world squash champion Nick Matthew has been chosen to carry the English flag at tomorrow's Commonwealth Games opening ceremony in Glasgow.
Matthew, who was voted by his fellow athletes to be England's flagbearer, will be defending both the individual and doubles titles he won at the Commonwealth Games in Delhi 4 years ago.
He is the second Yorkshire athlete to carry the flag, with Hull's Karen Briggs having done so at Auckland in 1990 and says he is honoured to have been chosen:
Load more updates
Back to top