South Yorkshire Police have released an e-fit of a man in connection with a robbery of a 71-year-old in Sheffield.
The incident happened at 3:30pm on Saturday 20th February at the victims home in Charles Square, High Green.
The elderly man answered the door when it is believed that another unknown man smashed a window in the property and gained entry. Along with the two men, a third man entered with his face covered.
They threatened the 71-year-old and asked him for money. One of the men wearing a blue hooded jacket is reported to have threatened the victim with a gun. Police say the offenders left the property after taking a quantity of cash.
The elderly man suffered minor injuries as a result of the incident.
Advertisement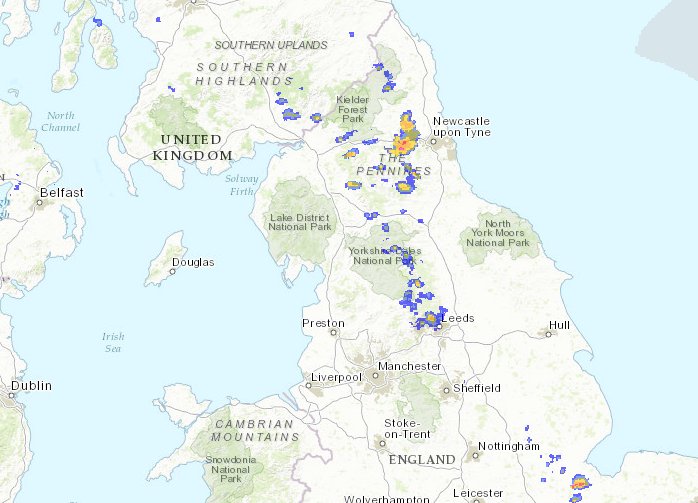 Three men, including one from Sheffield, are being questioned on suspicion of Syria-related terrorism offences.
The West Midlands Counter Terrorism Unit said a 21-year-old suspect was detained on Friday in Sheffield.
The other arrests were in Coventry and Kent.
West Midlands Police have said the arrests were pre-planned and intelligence-led and there was no immediate threat to public safety.
A festival which urges people to unite against racism and promote cultural diversity has been held in Sheffield.
School children from different backgrounds took part in the 'One Sheffield Many Cultures festival' which is now celebrating its fifth year.
Children from the Roma community performed a special dance to celebrate their heritage. The event was organised by people from many different faiths from across the city.
Advertisement
Load more updates