Live updates
Shipley stabbings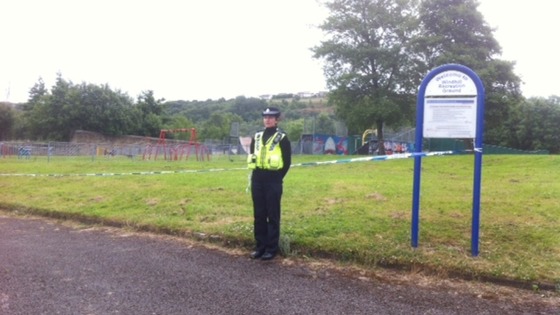 Shipley stabbings
A 26-year-old man has been arrested on suspicion of murder after the body of an 84-year-old woman was found at a house in Shipley. The same man has been arrested on suspicion of attempted murder in connection with the stabbing of a 9-year-old boy at Carnegie Skate Park yesterday afternoon.
Police were investigating the stabbing of the 9-year-old boy when they found the body of 84-year-old Louisa Denby in the bedroom of her home on Prospect Mount in Shipley. She had suffered numerous stab wounds. Another 26-year-old man has been arrested in connection with the murder.
Three other local men aged 18,24 and 29 are in police custody after being arrested in connection with the stabbing of the 9-year-old boy. The injured boy remains in a stable condition in Leeds General Infirmary where he's expected to undergo surgery this morning.
Advertisement
Shipley stabbings
West Yorkshire Police say three people have been arrested after a 9-year-old boy was stabbed. The attack happened at a skate park in Shipley yesterday afternoon. The boy was stabbed in his chest and arm and was airlifted to hospital, where he's said to be in a stable condition.
Shipley stabbings
A nine-year-old boy is in hospital after being stabbed at a skate park in West Yorkshire.
It happened at around 4:40pm this afternoon at the Carnegie Stake Park in Shipley.
The boy was injured on his chest and arm. He was taken to Leeds General Infirmary by air ambulance, where his condition is described as stable.
The suspect is described as white, in his twenties, wearing a cap and glasses. He is also believed to have a walking stick.
The attack is being treated as a critical incident and numerous police resources are at the scene.
Any witnesses or anyone with information is asked to contact the non emergency number 101 or Crimestoppers in confidence on 0800 555 11.
Police officers in Shipley have located Dawn Thompson who had been reported missing. Mounted officers were involved in the search and a man with her was arrested for bail offences.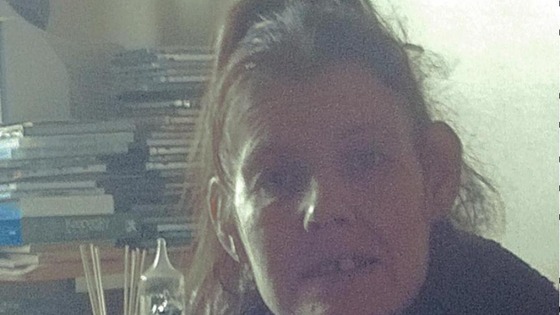 A woman has gone missing from her home in Shipley, Bradford.
Dawn Thompson, 36, left her house in Windhill, Shipley at about 1pm on Monday 22 April and has not been seen since.
She is about 5ft 6 ins tall, of slim build and has long dark brown hair. She was last seen wearing blue tracksuit bottoms, cream sleeveless jumper and black pumps and was believed to be carrying a yellow JD sports bag.
Police are concerned for her welfare and would ask her to contact the Police or walk into a Police Station.
Advertisement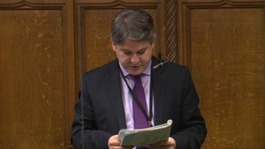 A Yorkshire Tory MP apologised for accepting a free race day during a parliamentary investigation into problem gambling.
Read the full story
Shipley has lost one its landmark buildings after a fire swept through a former art deco cinema dating back to the 1930s.
The disused building was last used as a bingo hall. It was so badly damaged it was in danger of collapse and needed to be demolished. The work has closed one of the main roads in the town all day.
Fire at old bingo hall
The demolition of a derelict bingo hall at Shipley destroyed by fire last night has been delayed because of problems getting gas supplies turned off.
Fire at old bingo hall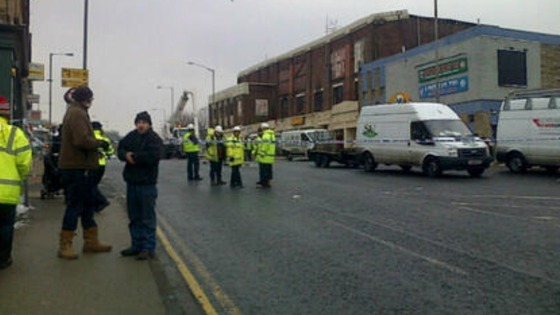 Load more updates
Back to top