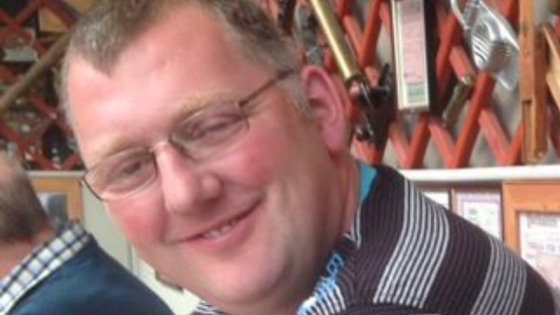 The wife of a lorry driver killed in a crash on the M6 last week has paid tribute to the man she called a "gentle giant".
Trevor Kitchingman, from Silsden, died after the lorry he was driving collided with another heavy good vehicle on the M6, south of Southwaite, on Friday 18 October.
His wife, Kath, has paid tribute to him saying:
"Trevor was a very proud man with a massive heart. He would help anyone with anything and nothing was too much trouble to him. He was a very much loved gentle giant."
The driver of the other vehicle was uninjured and police are asking for anyone who witnessed the incident to come forward.