Police are appealing for help in finding Wayne Cooknell, who has gone missing from Skegness.
Wayne, 43, is from the Rugby area but has been staying in Skegness for the past few weeks. He is 5' 2", stocky build, with mousey spikey hair and tattoos on his arms. Wayne is blind in one eye.
He was last seen at 4.50am on Tuesday May 26th, leaving the address he had been staying at on South Parade, in order to walk to the Tesco store. He was wearing a black jacket, black tracksuit and black trainers.
Concern is growing for Wayne has he does not have any of his medication with him.
Anyone who has seen him is asked to contact Lincolnshire Police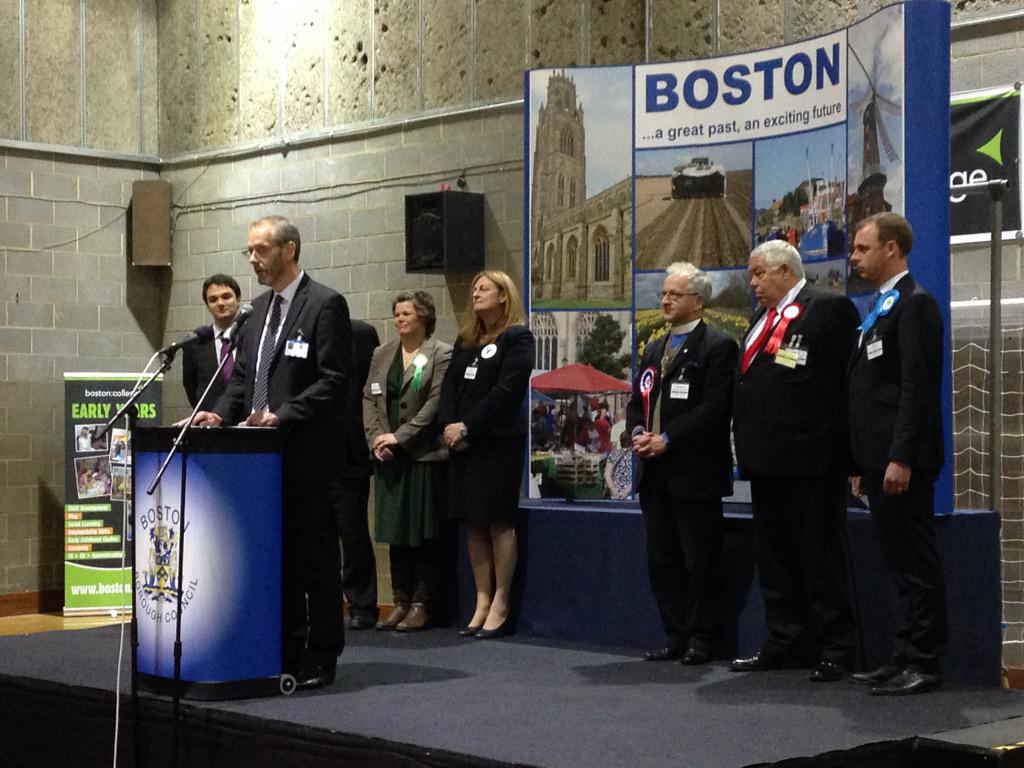 Advertisement
UKIP's Robin Hunter-Clarke: #Boston&Skegness is "the Tories' to lose&ours to win. Very positive at polling stations" #itvcal @itvcalendar
A school in Lincolnshire is to get new bollards in the shape of children - to try to make drivers slow down.
Read the full story ›
Skegness has been named one of the most popular holiday destinations in the country.
New figures show it is in the top five places for people to buy holiday homes.
The Lincolnshire resort is home to Butlin's holiday camp which attracts hundreds of thousands of visitors a year.
Beverley and Filey in Yorkshire were also named in the list of holiday home hotspots.
Skegness and Mablethorpe's seaside lights are being auctioned off online today.
The council has put the lighting display under the hammer after plans for a completely new lighting display for the holiday season this year.
Advertisement
Officers in #Skegness have forced entry to a car to rescue a dog in distress after being left for 2 hours. Remember dogs die in hot cars.
Police are appealing for witnesses after an elderly lady's wheelchair was stolen in Skegness.
The wheelchair was stolen from the lady's garden, in York Way between 11am on Friday 27th March and 9am on Monday 30th March.
Anyone with information has been asked to contact police.
A public meeting will be held tonight to discuss the future of Skegness' Pier Field site. Ideas include building an amphitheatre stage, dubbed 'The Shell'. The council designated the area an 'Asset of Community Value' after residents opposed plans to sell it for a hotel development. The meeting will be at the resort's Grosvenor House Hotel.
A Lincolnshire teenager who was left with a life threatening brain injury following a cycling accident, has been given the honour of re-opening Skegness' leisure park Fantasy Island. Ryan Smith's family have been campaigning to make bicycle helmets compulsory, and this year their charity will be backed by the resort. Victoria Whittam reports.
Load more updates