Police in Lincolnshire have issued an arrest warrant for a 36-year-old man in connection with an assault in Skegness.
They say Darren Byrne may be in Lincoln, or the Birchwood area.
Anyone with information is asked to contact PC Kate Woods, at Skegness Police Station, by dialling 101.
A church-based homeless charity in Skegness says the area is in desperate need of new homes and that cuts could result in more people seeking help from them.
The Storehouse on Skegness seafront operate a food bank and also give out tents and blankets. They also operate a coffee shop at the front of their premises with a chapel at the back.
They say increasing numbers of people are seeking help from them and that as the area focuses on holiday lets homes are in short supply.
Advertisement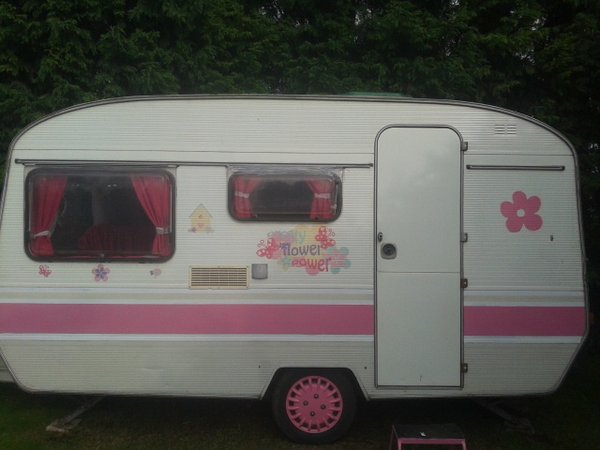 A man has been jailed for ten years after assaulting two people in Skegness.
22-year-old Anthony Russell admitted to stabbing Christopher Hudlestone and Joshua Hall at the New Imperial Café in Lumley Road in October.
This was an unprovoked attack on two men and the level of violence used was shocking in a family holiday resort in the height of season. Such violence will not be tolerated in Skegness and I am satisfied that the sentence imposed on Russell reflects the severity of his offence
– Lincolnshire Police
Campaigners in Skegness are taking legal advice after the council agreed to sell a controversial site next to the town's pier to a hotel developer. East Lindsey District Council has accepted a bid from KCS Developments to build an 80-room Premier Inn despite strong opposition from local people. The Save our Foreshore Group says it's not in the best interests of the town and may even take the case to judicial review. Meanwhile the council says it will "robustly defend" its decision.
A man has been charged in connection with a stabbing in Skegness.
Shane Osbourne, 28, has been charged with GBH and possession of an offensive weapon (a knife).
He will appear before Lincoln Magistrates this morning (Tuesday).
Advertisement
A man has been in arrested in connection with a stabbing in Skegness on Sunday.
Police were called to the Castleton Boulevard area of the town around 1.30am. A 27 year-old man was taken to Boston Pilgrim Hospital and later transferred to the Queens Medical Centre in Nottingham, where police say he is in a stable condition.
A 28 year-old man has been arrested in connection with the incident and is in police custody.
Campaigners are angry at plans to sell a controversial piece of land on Skegness's seafront to the highest bidder.
After a 6 month bidding process, planners have recommended that East Lindsey District Council should sell Pier Field to whoever offers the most money.
Today the council refused to reveal the name of the highest bidder until the full council meeting on December 2nd, saying it was for "commercial reasons." Campaigners have called a public meeting for tomorrow evening.
Police investigating a large fire at a former seafront attraction in Skegness say they believe it may have been started deliberately.
Four fire crews were called out to the disused adventure park 'The Lost World' on North Parade just after five o clock this morning. No one was hurt.
Officers say they're now investigating the blaze as arson and are asking anyone with any information about the fire to contact them.
Police have launched an arson investigation after a fire at a disused adventure park in Skegness.
Fire crews were called to The Lost World on North Parade in the early hours of this morning.
Nobody was injured in the blaze, but it is thought that it was started deliberately.
Officers are asking for any witnesses to get in touch.
Load more updates