Police say that the woman who fell through a roof in Skipton as she watched the Tour did not suffer life threatening injuries.
They say the woman, thought to be in her forties, climbed on to the roof through a first floor window before falling through.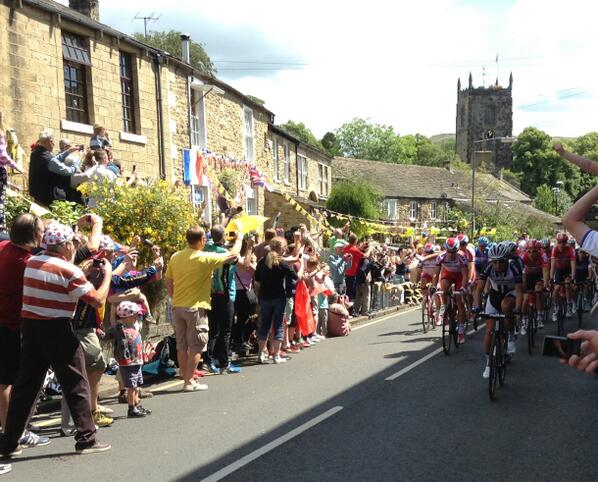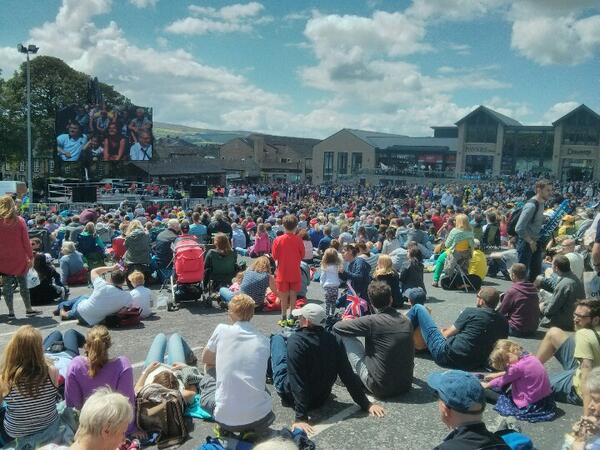 Advertisement
Police in Skipton have sealed off a building where a woman fell as she watched the Tour de France passing.
She was airlifted to Leeds General Infirmary after falling through the roof in Chapel Hill. It is thought she suffered a head injury.
Advertisement
Load more updates