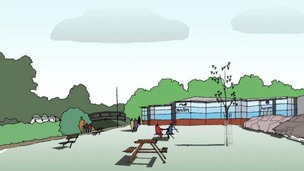 Sleaford Leisure Centre closes today as a £2.85 million refurbishment gets underway.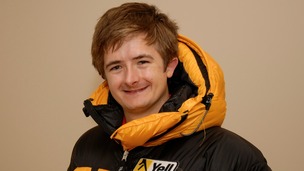 Days before three people died on Mount Everest, a 22-year-old from Lincolnshire became one of the youngest to reach the summit.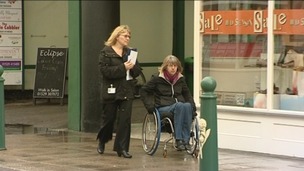 Local people have been out in Sleaford working out how accessibility can be improved for those with disabilities
Live updates
Four improved level crossings and 19 miles of new signalling will start being used this month as rail engineers carry out the next phase of modernising e the Great Northern Great Eastern (GNGE) line between Peterborough and Doncaster via Lincoln.
No trains will run between Lincoln and Spalding between 4 and 14 April to allow the improvements to be completed.
Phil Verster, Route Managing Director for Network Rail, says:
The GNGE line is an important route for both freight and passenger trains. Demand for rail services continues to grow and the upgrade of this line is an important project to help meet that demand

During just ten days our engineers will install modern signals which will help to allow for future increases in services as well as improving reliability. At the same time the level crossings at Scopwick, Rowston, Blankney and Sleaford North will be upgraded with the latest technology.
The new signalling system will replace 1930s mechanical technology with modern electronic systems.
Lincolnshire Police has named a 21-year-old woman, who died suddenly in Lincolnshire as Emma Crossman.
A 21-year-old woman has been arrested on suspicion of assisting suicide following Ms Crossman's death in Sleaford. She remains on police bail.
Police says an inquest into the woman's death will not be opened and adjourned until the criminal investigation has concluded.
Advertisement
Police in Sleaford investigating a suspected assisted suicide say the woman who was found dead was 21-year-old, not 18 as previously stated.
Police have arrested a woman on suspicion of assisting suicide in Sleaford.
They were called to Leicester Street at around 10.40am on January 15 after a report that the body of an 18-year-old woman had been found.
The 21 year-old woman has been released on bail pending further enquiries.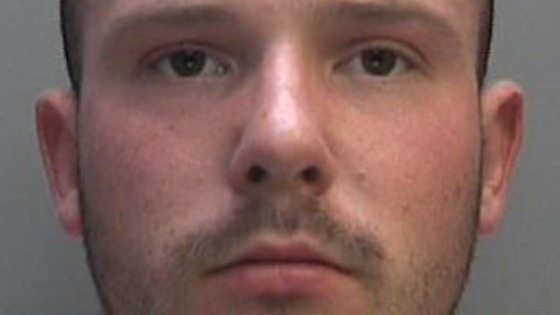 A man has been jailed for eight years for the attempted rape of a woman in Sleaford.
James David Taylor, 26, from Grantham was sentenced for attempted rape, robbery and threats to kill at Lincoln Crown Court today.
He approached his 20-year-old victim in Lincoln Road, Sleaford in May as she walked over a bridge. He tried to rape her, stole cash from her and threatened to kill her.
Det Sgt Tim Wilkinson said: "This is a significant sentence and we hope it enables the victim to move forward with her life. We also hope it sends out a clear message to offenders in the county. You will be arrested and put before the courts."
A food bank in Sleaford says the demand for their service has doubled in the last year. The Sleaford New Life Community Larder delivered food to 700 last year, but 1,300 in 2013. They say the increase in demand has come alongside a decrease in donations.
Plus the rise in the cost of living has meant many people they deliver to are still in employment. Calendar talked to Rob Munro from the Larder.
Advertisement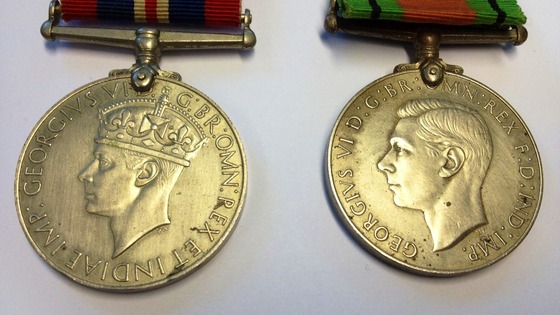 Police are appealing to the owner of a set of seven Second World War medals to come forward.
The medals were found a month ago when they had been left on the war memorial in Sleaford.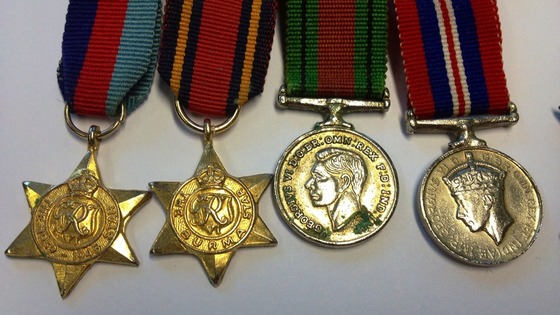 They were left as part of a tribute but concerns were raised that they could be subject to theft so they were taken to the Police Station for safekeeping.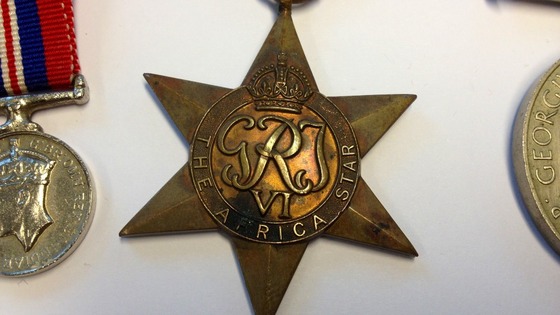 Enquiries so far have failed to identify the owner, so Police are appealing to the public to help.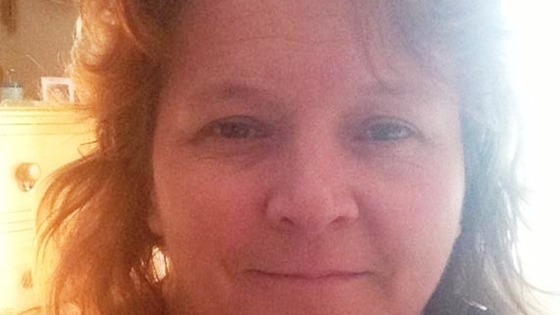 A woman has gone missing from her home in Lincolnshire.
Linda Melhuish was last seen on Monday at her home in Sleaford in a VW Passat.
Anyone with information is urged to contact Lincolnshire Police.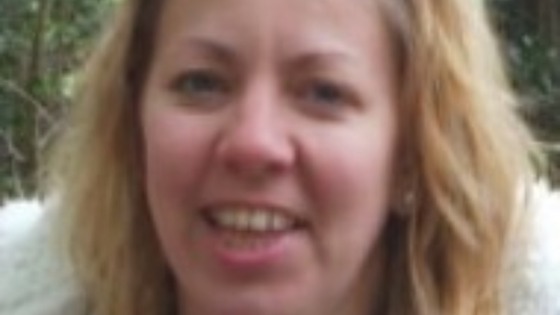 Lincolnshire Police are appealing for information about missing Gina Lacey.
The 39 year-old went missing from her home in Durham Avenue, Sleaford, around 11am on Saturday 19 October.
She is a around 5ft tall and of medium build with straight blonde, shoulder-length hair. She was last seen wearing a blouse, green trousers and a blue coat.
Police and her family are asking for information as they are very concerned about her safety.
It is being billed as a local solution to renewable energy - as a 165 million pound straw fired power plant in Lincolnshire begins testing for the first time.
The plant in Sleaford is expected to be fully operational by January next year, when it will provide power for tens of thousands of homes in the local area.
It is also resulted in 380 jobs, but some who live in North Kesteven say it is a blot on the landscape, and are calling for their energy bills to be reduced. Kate Hemingway reports:
Load more updates
Back to top