Snow is forecast for our region on Tuesday night. Where and how much? Jon Mitchell explains.
Read the full story ›
Advertisement
It has taken its time coming but there is a short taste of winter coming our way from Thursday morning
Read the full story ›
It's meteorological spring but snow showers bring a wintry theme to the new week. What's in store towards weekend? Jon has the forecast.
Read the full story ›
Advertisement
It's been a busy start to the year for gritters across our region with weeks of near-zero temperatures threatening dangerous driving conditions. The team responsible for East Yorkshire's fleet say they've coped well with winter so-far but they're prepared for worse. Our reporter James Webster spent a shift with them to see what challenges they have to face to keep people moving.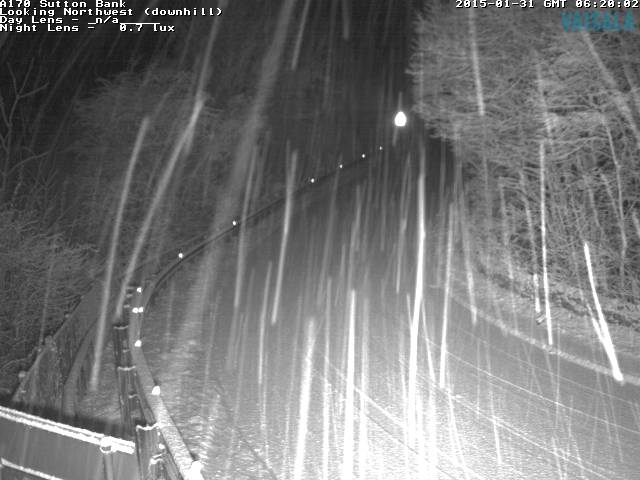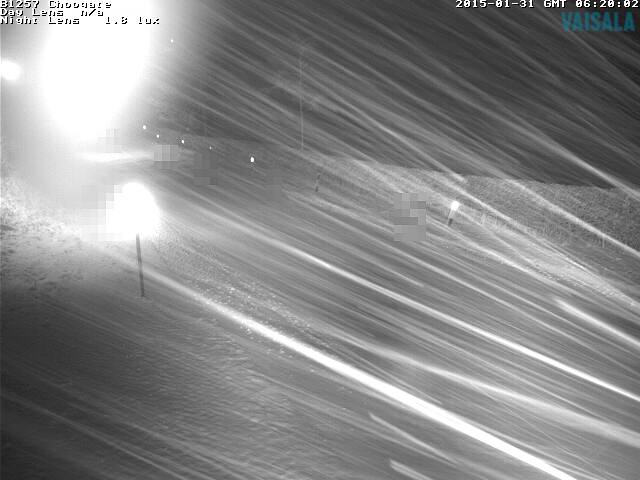 Many areas have had a lot of snow Thursday but some hardly any. Is there more to come?
Read the full story ›
It has been a white out today with the first heavy snowfall of the winter covering parts of our region.
It made the journey to work treacherous for many as side roads especially on high ground remained untreated.
Some areas only got a dusting while others were under six inches of snow.
Martin Fisher reports:
Load more updates