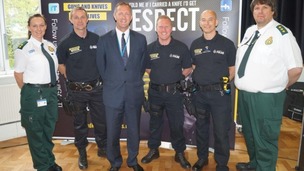 South Yorkshire's Police and Crime Commissioner, Shaun Wright attends anti-gun and knife crime presentation, 'Guns and Knives take Lives'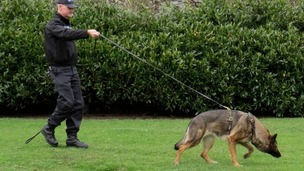 A South Yorkshire police officer and his four-year-old German Shepherd are celebrating their success in the National Police Dog Trials.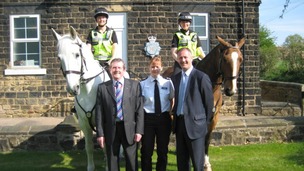 South Yorkshire Police and Crime Commissioner Shaun Wright has announced that their mounted department is set to stay.
Live updates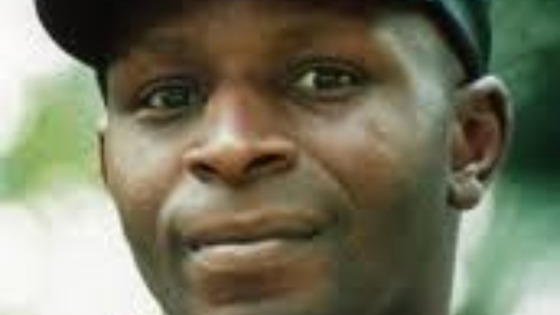 A police investigation into the discovery of former paratrooper Christopher Alder's body in a mortuary in Hull and the later exhumation of Grace Kamara from his grave has concluded that there will be no proscutions over the mix-up.
The South Yorkshire Police investigation team presented a detailed and extensive investigation report to the Crown Prosecution Service to seek formal advice relating to a number of mortuary staff to establish if they had committed criminal offences relative to the circumstances of the case.
After careful consideration of all the circumstances and the evidence available, the Crown Prosecution Service have concluded that there is no realistic prospect of a conviction for either misconduct in a public office, or the prevention of the lawful burial of a body.
Mr Alder died while in custody at Hull's Queens Gardens Police Station. His body was discovered at the morgue at Hull Royal Infirmary in 2011 - more than a decade after his family thought they had buried him.
A 74-year-old woman has died in a collision in Almholme Lane, Arksey.
The accident happened at 3.40pm on Wednesday, October 2, when a blue Vauxhall Astra, driven by the woman, was travelling along Almholme Lane in the direction of Barnby Dun, when it was in collision with a grey Nissan Almera.
The woman, from Barnby Dun, suffered fatal injuries. The 47-year-old man driving the Almera suffered slight injuries.
Officers are investigating the collision, and would like to hear from witnesses. Anyone with information should contact South Yorkshire Police on 101 quoting incident number 629 of 2 October 2013.
Advertisement
South Yorkshire police has been ordered to search all it's storerooms for notebooks which could provide crucial evidence of what happened on the day of the Hillsborough disaster which claimed 96 lives.
The Independent police complaints commission has revealed that one officer has admitted keeping a note of what happened in his pocketbook which was contrary to what he'd been told to do. The watchdog says it could be a significant new piece of evidence.
No notebooks have ever been looked at by any Hillsborough inquiry and the South Yorkshire force has been told to make a rigorous search of it's archives.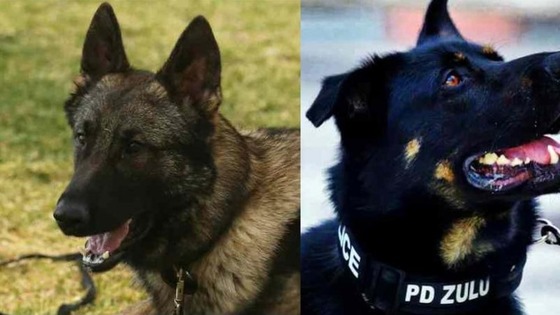 Four German Shepherd dogs from South Yorkshire Police have crossed the seas to become Royal Gibraltar Police's first dog section in 20 years.
South Yorkshire Police's Dog Training Unit was chosen by RGP to reinstate their dog section, providing a challenging and strenuous 13- week training course for the dogs and for the officers, who had no previous dog handling experience.
SYP Dog Training Instructor Mick Gentile, travelled to Gibraltar in May this year to deliver the course, which is the first training the unit has delivered to an international police force.
The four dogs provided to RGP from SYP, were Prince, Major, Zulu and Tara.
Dozens more police officers may have had their statements documenting the Hillsborough disaster amended, it was revealed today.
Last year a report by the Hillsborough Independent Panel found that over a hundred official statements had been changed to remove or alter comments that were unfavourable to police.
The Independent Police Complaints Commission, which has launched a fresh investigation into the tragedy and its aftermath, has identified fifty-five more that may have been amended. The IPCC has also says it will soon begin interviewing officers whose statements were altered.
Police are appealing for witnesses to a vehicle collision on the M1 this morning, which left one man with minor injuries.
The incident happened at 4.20am on the M1 northbound carriageway, around 400 yards before the exit slip road at junction 31.
Officers believe that a silver Peugeot 206 was driven in the wrong direction down the carriageway for some distance.
Just before the vehicle reached the exit slip road at junction 31 it collided with a white Heavy Artic Tractor.
The driver of the silver Peugeot 206, a 22-year-old Rotherham man, sustained minor injuries to his chest and was taken to Rotherham District General Hospital.
Advertisement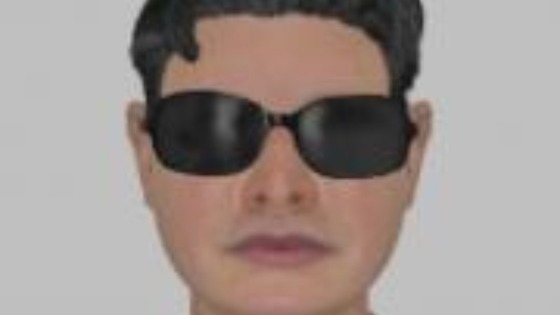 Police investigating a number of incidents involving indecent assault in Doncaster have released an e-fit of a man they want to speak to.
At around 5.30pm on April 13 a 14-year-old girl was walking home from school,along Cromer Road, Intake.
She was approached by a man asking for directions who touched her chest inappropriately before running off.
Two days later, on April 15, a 12-year-old girl was walking home from school through Clayfields Industrial Estate, when a man touched the girl's chest inappropriately before running off.
The following day, at around 5.45pm, it is believed that a 12-year-old girl was with a group of friends on Montrose Avenue, Intake, when she was approached by a man who touched her chest and then ran off.
On Monday, 3 June, at around 3.15pm, a 13-year-old girl reported she was walking through the new housing estate on Gliwice Way, with a group of friends when a man approached the group from behind, allegedly touched the girl's chest, and ran off.
Police investigating these incidents would like anyone who has seen anything suspicious or who may be able to identify the man in the e-fit to contact South Yorkshire Police on 101 quoting incident number 768 of 3 June 2013.
South Yorkshire Police have appealed for witnesses after a 5-year-old boy was seriously injured when he was struck by a car in Sheffield.
The accident happened at 7.40pm on Sunday, 2 June, when a black Hyundai L10 was travelling along Greenhill Avenue towards Meadowhead when it collided with a five-year-old boy who had been playing on a push scooter.
Police believe two other children were playing with the five-year-old at the time of the collision. These children were unharmed.The five-year-old boy, from Sheffield was taken to Sheffield Children's Hospital with a serious head injury. The driver of the Hyundai, a 23-year-old man, was uninjured.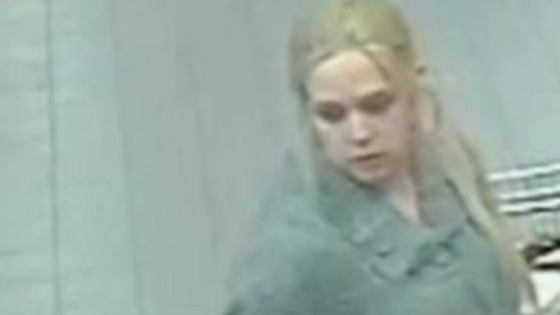 Police in Barnsley have released CCTV of a woman they would like to speak to in connection with a theft at a supermarket.
They want to speak to the woman after it was claimed she took a " Destiny" store bag belonging to another shopper which contained clothing, a £300 Galaxy Note and Easter eggs.
The alleged incident happened at 2pm on Monday, 25 March, when a 25-year-old woman, from Bolton-on-Dearne, was in the ASDA store in Goldthorpe with her two young children. As she left the store she noticed her " Destiny" bag was missing.
Police have released a description and CCTV image of the woman they would like to speak to in relation to this incident. She is described as being white, approximately 5ft 5ins tall of medium build, with light brown/blonde hair, which is possibly bleached.
It is believed she was wearing a grey jacket with half length sleeves, a white long sleeved top, with black trousers and black shoes.
The Independent Police Complaints Commission is investigating all the circumstances surrounding the arrest and detention of a man who died while in South Yorkshire Police custody.
Neil Budziszewski, 42, of no fixed address, died in Ecclesfield Police Station in Sheffield on 3 May 2013. Mr Budziszewski had been arrested the previous day on suspicion of theft and was detained overnight pending his appearance at Sheffield Magistrates Court.
However at around 9.20am on 3 May Mr Budziszewski was found collapsed in his cell. Paramedics attended but he was pronounced dead shortly after 10am.
The IPCC responded to a referral by South Yorkshire Police by deploying investigators and beginning an independent investigation.
Load more updates
Back to top