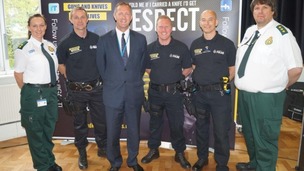 South Yorkshire's Police and Crime Commissioner, Shaun Wright attends anti-gun and knife crime presentation, 'Guns and Knives take Lives'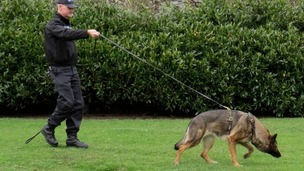 A South Yorkshire police officer and his four-year-old German Shepherd are celebrating their success in the National Police Dog Trials.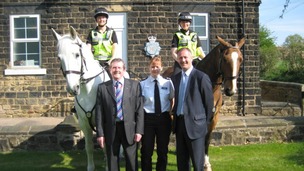 South Yorkshire Police and Crime Commissioner Shaun Wright has announced that their mounted department is set to stay.
Live updates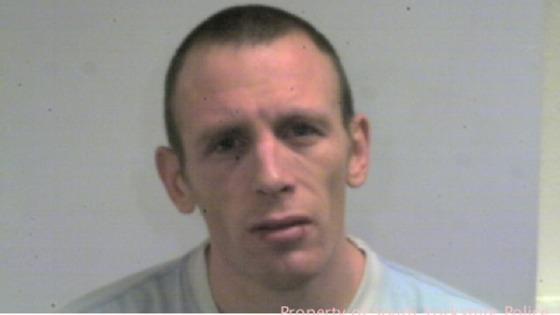 South Yorkshire Police has released an image of a man they would like to trace in relation to a number of theft offences.
Robert Lynskey, 32, from the Edlington area, is wanted by police in connection with a number of theft offences in Edlington.
Lynskey is described as white, approximately 5ft 7ins tall, of slim build, with short dark cropped hair.
Police in Rotherham are warning of increased levels of shoplifting in the area. Officers say tackling the increase is a priority and they have warned that it is not a victimless crime because the cost of lost goods is passed onto consumers.
These stolen items may seem a bargain that you can't say no to but I urge the public to think again about what the money you pay will be going to. More often than not people will steal to buy drugs. It is a criminal offence to receive stolen goods and you could still be in as much trouble as the offender taking the goods from the store. Police will prosecute people and a prison sentence could be imposed.
The impact of shoplifting is not just felt by the shop owners, the scale of offences committed can reduce the opportunities of investment in our town centres and lead to premises closed for long periods of time. We all need to tackle these issues, so that our communities can start to thrive again.

If you go shoplifting you will be caught twice. Once on CCTV and secondly by us. Don't Do It!"
– Chief Inspector Richard Butterworth
Advertisement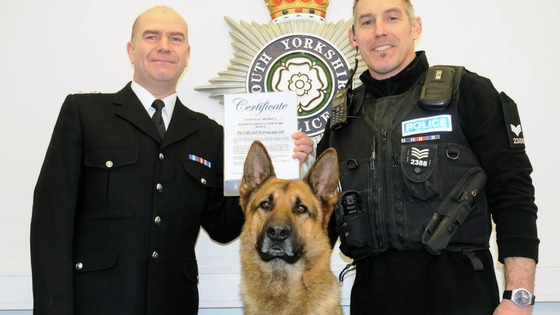 PC Neil Pearson and his police dog, Ash, have been commended for their professionalism and persistence following a burglary at a business premises earlier this year.
On January 19, a call came into the police stating a premises on Oaks Lane, Barnsley, had been broken into. PC Pearson attended with Ash, but the burglars had already left.
PC Pearson and Ash then tracked a considerable distance over rough country and in snowy conditions following the two men. They traced them to an address in Kendray, Barnsley where a cash tin and other items were recovered.
Two men aged 18 and 23 were arrested and charged with burglary.
Shane Watson, 18, from Barnsley, later pleaded guilty in court and was ordered to pay £100 in compensation, and given a four-month curfew with an electronic tag and 80 hours of voluntary work.
The 23-year-old man has pleaded not guilty and is due to appear in court in June.
Chief Superintendent Brooke said: "This was an excellent piece of police work, combining the skills of police dog and handler. The result was that the suspects were caught with the property suspected to be taken from the business premises.
"This sort of determination and dedication to duty are what is contributing to reductions in crime in Barnsley."
South Yorkshire Police has published as list of reasons why it's dismissed officers from the first time as it aims to be more transparent.
The information - released on a new website - shows serving officers have been dismissed for misconduct including assault, lying and shoplifting. However individuals involved are not named and shamed.
South Yorkshire Police is to publish details of officer dismissals on its website. The force says it will also reveal when officers resign from the service due to disciplinary matters.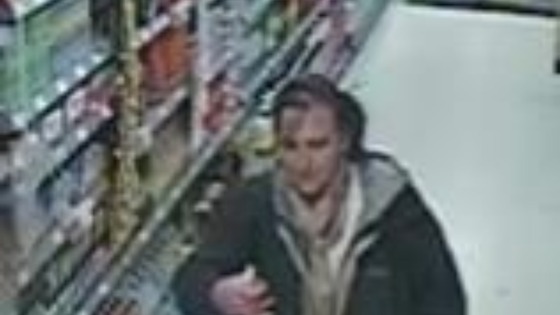 South Yorkshire Police has released CCTV images of suspected shoplifters as part of a crackdown on retail crime.
There was an increase of ten per cent in shoplifting across South Yorkshire in February this year, compared with February last year. This year, 859 shoplifting offences were recorded in that month with 126 of those in Barnsley.
Anyone with information should contact South Yorkshire Police on 101 or call Crimestoppers anonymously on 0800 555 111.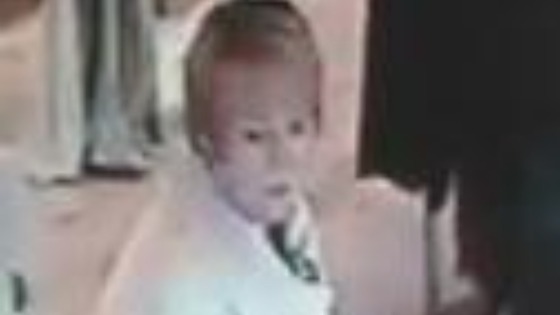 Advertisement
Police in Barnsley are appealing for witnesses after a series of attacks on a pensioner's car in the town centre. The same man is believed to have damaged the car in three separate incidents. He is described as white, slim build, 5ft 8in and was seen wearing a variety of shirts and jeans.
Police in Doncaster are appealing for help to find the owner of a lost Shetland Pony. It was found galloping along Thorne Road towards Doncaster town centre on Sunday. Anyone with information about who the owner might be is urged to contact the police.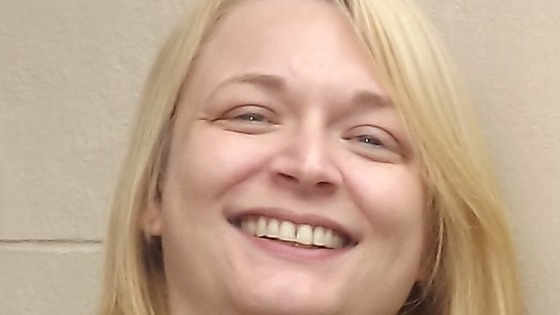 Police investigating the alleged murder of a 35-year-old woman from Darfield, Barnsley, have named the woman as Chantelle Barnsdale-Quean.
The incident happened on Monday. Today the 42-year-old man who has been arrested on suspicion of murder has been discharged from hospital and is currently being questioned by officers.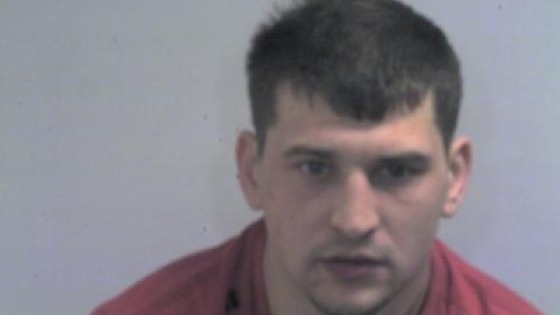 A 33-year-old man has been sentenced to five years in prison for two burglaries he committed in January. Peter Coulthread appeared at Sheffield Crown Court charged with the two burglaries.
PC Fahd Nasser said: "Burglary is an incredibly intrusive and disturbing crime that often leaves victims feeling violated and no longer safe in their own home, whether anything was stolen or not.
He said: "I hope the sentence imposed reinforces the message from South Yorkshire Police that we will not tolerate any type of criminality."
Load more updates
Back to top