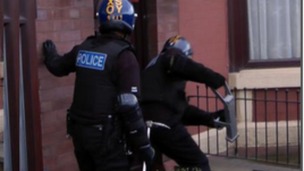 A large quantity of drugs and cash have been seized during raids across South and West Yorkshire.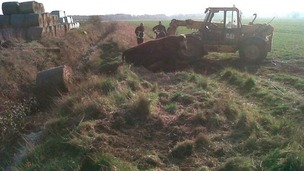 A bull has been rescued from a ditch by firefighters in Doncaster.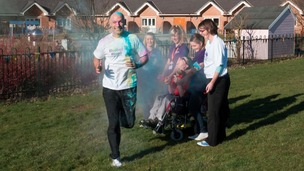 International football referee Howard Webb has been covered from head to toe in paint to support a South Yorkshire Charity.
Live updates
The campaign to find Ben Needham has taken to Twitter for a special "Tweet for Ben" day.
The Sheffield toddler went missing on the island of Kos in 1991.
The account @FindBenNeedham is tweeting high-profile celebrities to raise awareness of their search.
Kellingley miners begin voting on future of pits
The National Union of Mineworkers fears a vote to secure the short-term future of two of our region's remaining deep coal mines - is stacked against them.
The NUM is worried about claims that it could need seventy five per cent of it's members to agree a "managed closure" deal to keep Thoresby and Kellingley pits open until next year - to avoid them closing immediately. Michael Billington explains.
Advertisement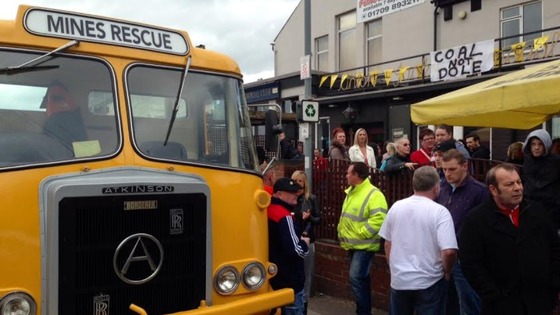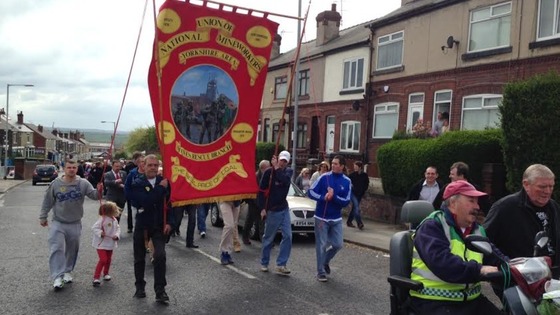 A convoy of vehicles has gone on tour to mark the 30th anniversary of the miners' strike. Led by the old national coal board emergency vehicle, the procession made its way round some of the sites of the Dearne Valley coalfield ending in Goldthorpe for a march and rally.
Neighbour helps rescue man from house fire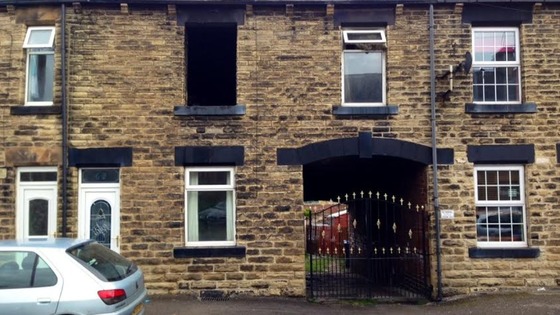 An investigation has started into the cause of a house fire in Barnsley. The blaze broke out in the early hours of this morning at the house in Princess Street in the town centre.
A man in his 60's had to be rescued with the help of his neighbour. He is now in hospital after suffering minor burns.
Woman dies after being hit by lorry in Barnsley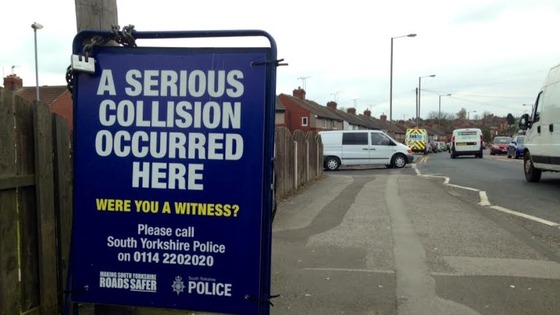 Police are appealing for witnesses to an accident in which a 25-year-old woman died after being hit by an articulated lorry in Barnsley. It happened as she walked along Pontefract Road yesterday (Good Friday). She was taken to hospital but later died.
Woman dies after being hit by lorry in Barnsley
A 25-year-old woman has been killed after being hit by a lorry in Barnsley. Police say the woman, who was from the town, was walking along Pontefract Road with another man and a woman when she was in collision with a white Renault articulated lorry.
She was taken to hospital but died later. The 41-year-old driver from Barnsley was unhurt. Police are appealing for anyone who saw the three people walking in the area at the time or who saw the manner of driving of the lorry prior to the accident.
Advertisement
Two men have been arrested over allegations of sexual abuse at a boarding school between the 1970s and the 1990s.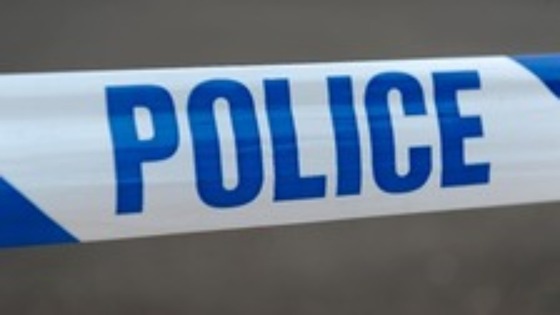 A 62-year-old man from Barnsley, South Yorkshire, was arrested on Wednesday on suspicion of indecent assault at Kesgrave Hall school in Suffolk.
He was taken to Barnsley police station and was later released on police bail while investigation continues, Suffolk Police said.
This man was also interviewed by officers from Operation Pallial, an investigation into recent allegations of historical abuse in the care system in
North Wales, which is being conducted by the National Crime Agency at the request of North Wales Police.The man was questioned in relation to two allegations of indecent assault, believed to have taken in place in North Wales in 1976 against a boy then aged 13 or 14.
A 65-year-old man from the Pontefract area was arrested on suspicion of buggery and indecent assault yesterday in connection with the Kesgrave Hall investigation, the force added.
He was also taken to Barnsley police station and was released on police bail.
A Suffolk Police spokesman said: "Officers continue the investigation and to date have spoken to around 22 people who attended the school at the time."
Four men are being questioned by police after a series of raids carried out across Doncaster by South Yorkshire Police.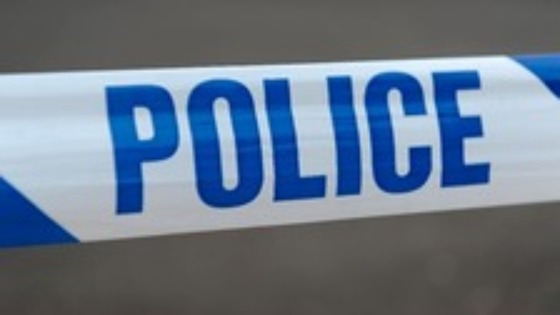 Drugs and cash were seized as officers executed seven warrants.
A total of 34 cannabis plants were seized, as well as growing equipment and a quantity of what is believed to be amphetamine. A "substantial" quantity of heroin was also seized from a wooded area near Aldesworth Road.
Four men, aged 21, 39, 44 and 46, were arrested and are currently being questioned by officers in Doncaster. A 41-year-old woman was also given a caution for production of cannabis.
Chaos at abandoned Sheffield half marathon
The organisers of the Sheffield half marathon are at at loggerheads with the firm which failed to supply water for the event, about who is to blame. Water Direct said organisers made an order, but despite sending reminders - no payment was received.
Sheffield Half Marathon say they were "let down" by the company and tonight the city council have said comments from Water Direct conflict with the information provided to the event's organising committee.
"We refute the comments made by Water Direct. The information they have provided at this stage conflicts with the information provided to the Sheffield Half Marathon organising committee. We thank everyone involved in the event for their continued patience during our investigation, which is still continuing. There are a number of other organisations involved who have to be consulted in handling this issue."
– A spokesperson for the Sheffield Half Marathon organising committee,
Chaos at abandoned Sheffield half marathon
A full investigation has been launched into events surrounding Sheffield's annual half marathon which saw the race cancelled at the last minute - causing widespread chaos and confusion.
The organisers have apologised to thousands of runners who set off in defiance of a health and safety ruling because water supplies hadn't arrived in time. Tonight there is anger that there is no sign of a refund for those who didn't run on the instructions of race marshalls.
From Sheffield, David Hirst reports.
Load more updates
Back to top