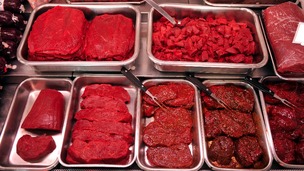 Pork found in a Leicester school halal burger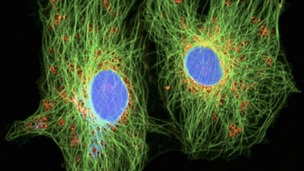 Cancer patients, including those in South Yorkshire, face "wide and persistent" variations in survival rates depending on where they live.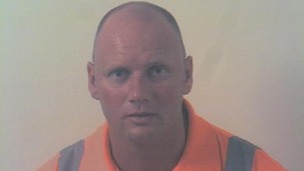 A man from Barnsley has been sentenced to ten years behind bars for the manslaughter of his daughter
Live updates
Emergency services in Barnsley
Barnsley town centre will be filled with members of the emergency services today.
It is to allow the public to ask questions relating to the services, gain safety tips and basic first aid skills.
There will be a demonstation from the fire and ambulance services of freeing someone from a trapped car.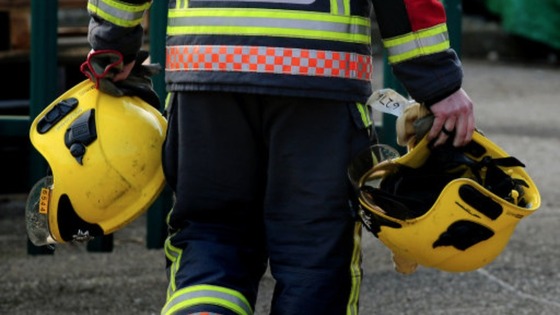 Representatives rom South Yorkshire Fire Service, South Yorkshire Police, Yorkshire Ambulance Service, Wood Head Mountain Rescue Team, Yorkshire Air Ambulance, RNLI as well as St John Ambulance and The British Red Cross will be there.
A protest is taking place in Sheffield today against the so-called "Bedroom Tax".
Tenants will join the protest outside the Town Hall at 11 am on Saturday where there will be Trade union and tenants speaking, along with the Sheffield Anti-Cuts Alliance.
We want to get it across to people in Sheffield in this situation that we are building a campaign to support people who cant pay and cant move and that they should not feel alone with the problem. We will defend and support any tenant faced with eviction. The best antidote to fear and anger is to join with neighbours and the thousands across the city who are in the same boat.
– Michael Forster, financial analyst

For more on the "Bedroom Tax" and how it could affect you click here.
Advertisement
Doncaster meat contamination
Doncaster burger manufacturers challenge findings
The Doncaster-based makers of halal lamb burgers withdrawn from schools after a sample was said to contain pork have challenged the findings of the test.
Leicester City Council ordered the move last week following DNA tests on a batch of frozen burgers manufactured by Paragon Quality Foods Limited.
The company said that the finding was not based on a formal controlled sample in which samples are retained for further independent analysis.
We have since obtained the DNA data upon which this report was based and sent it to an independent specialist.

Based on the conclusion of this specialist, Paragon is satisfied and pleased to announce that the DNA data in actual fact show that the burger should have been declared as pork free.

Furthermore following this allegation Leicester City Council has conducted nine formal tests on various batches of halal lamb burgers manufactured by us between October 2012 and March 2013.

I am pleased to announce that all of the results confirm that Paragon Halal Lamb burgers were clear of pork.
– Managing director Metin Pekin
We understand that since March 1 this year, the product supplier, Paragon Quality Foods Limited, has only been releasing product to customers after obtaining negative DNA results for pork.

However, as a precautionary measure we have removed all of the burgers we had in stock from this supplier whilst further investigation is carried out, and we will not be purchasing any further products from this supplier.

We have made it clear to our suppliers that this is totally unacceptable, and we are taking urgent legal advice about the next steps.
– Trevor Pringle, the council's director of young people's services

All other halal products used in the council's kitchens - including 24 city schools - are supplied by another company, the council said last week. They have been DNA-tested and found to be compliant, it added.
Travel: Crash, M1 Southbound
A crash has closed one lane on the M1 Southbound near Meadowhall.
Crash involving two vehicles
Around J34 (A631/Meadowhall)
Debris on road
One lane blocked
Boxer aims for history books
Video: Jamie McDonnell post fight interview
Yorkshire has a new world champion after Doncaster boxer Jamie McDonnell lifted the IBF bantamweight title in an epic battle with Mexican Julio Ceja. Our sports reporter Chris Dawkes heard what he had to say after the fight.
Air gun attack victim dies in hospital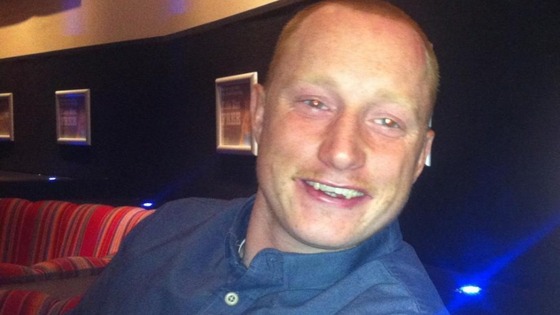 The 24 year old man who was shot in the head in Sheffield a week ago has died in hospital.Chris Humphreys, from Handsworth, died this morning.
Emergency services were called to a house on Handsworth Grange Road last Sunday. A man has been charged and is due to appear at Sheffield Crown Court next week.
Advertisement
Boxer aims for history books
Doncaster boxer's bid to be world champion
South Yorkshire's European bantamweight boxing champion Jamie McDonnell is out to make history today If he can beat Mexican Julio Ceja he'll become Doncaster's first ever world champion and Yorkshire's first since Junior Witter 7 years ago.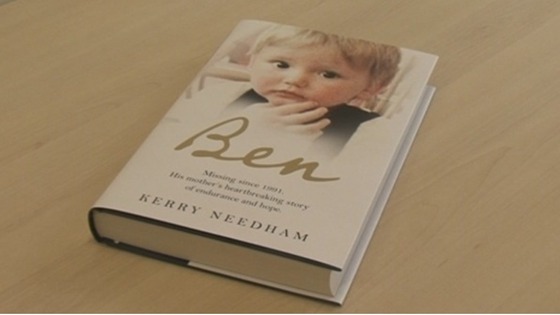 Kerry Needham is signing copies of her book "Ben", which was published two days ago at WH Smith at Meadowhall. The book details her account of when Ben went missing on the Greek island of Kos in 1991 and the impact it has had on her family.
Train services resuming after man hit by a train
Following a person hit by a train at Sheffield all lines have now reopened. Services are returning to normal.
From
@northernrailorg
on Twitter:
Man hit by a train in South Yorkshire
There are delays on Cross Country, East Midlands Trains, Northern Rail and First Pennine Express services in South Yorkshire after a man was hit by a train at the East Bank tunnel south of Sheffield station at approximately 9.30pm. The man is currently being treated for his injuries in hospital.
Load more updates
Back to top