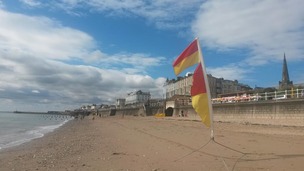 According to the Met Office, today is the last day of summer! Dry and bright today. Turning wet overnight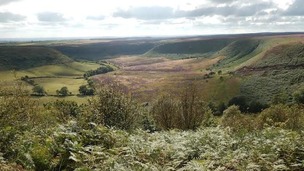 Dry and fine on Sunday, good sunny spells, but still cloudy at times. Light winds so feeling pleasant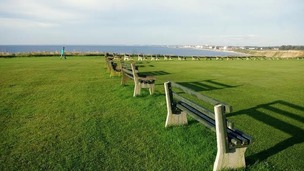 Lots of fine weather to the east of the Pennines today, with the best of any northern based sunshine reserved for the ITV Calendar region
Live updates
Labour suspends party members over Rotherham abuse scandal
Labour has suspended four party members, including three councillors, over the Rotherham child abuse scandal.
Cllr Gwendoline Ann Russell, Jahangir Akhtar, Cllr Shaukat Ali, and Cllr Roger Stone have been suspended pending further investigation.
As Ed Miliband made clear last week large numbers of young people in Rotherham were systematically abused and then let down by those who should have protected them.

It cannot be allowed to stand.

In addition, two former members of the party will require NEC approval of any application to re-join the Labour Party

They are Shaun Wright and Maurice Kirk.

We have also suspended the current Rotherham local government selection procedure and put the Labour Party's NEC in overall control of a new, rigorous selection procedure.

And we have instructed the Labour Group on Rotherham Council to set up a scrutiny committee on child protection that includes independent advisors to help rebuild public confidence in the council.

Further action against others in position of responsibility at the time may follow.
– Labour party
Labour suspends party members over Rotherham abuse scandal
The Chief Constable of South Yorkshire Police, David Crompton, is initiating an independent investigation into the force's handling of child sexual exploitation.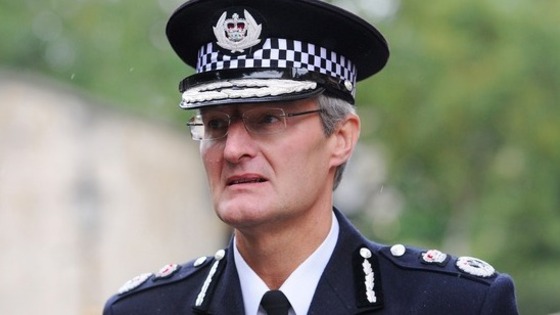 Questions have been raised about how the force intends to address issues identified in Professor Jay's report relating to exploitation in Rotherham.
A fully independent and impartial investigation is required to ensure that people have confidence that organisations or any individuals will be investigated fairly, rigorously and with complete impartiality.

The investigation will properly and independently examine the role of both the police and council during the period identified and address any wrongdoings or failings, which will allow the appropriate action to be taken.

We must give victims the confidence to come forward in the knowledge that all agencies will listen, will act, provide appropriate support, and relentlessly pursue those who offend against our young people.
– Chief Constable David Crompton

Discussions have also begun to find an appropriate force to carry out the inquiry.
Advertisement
Labour suspends party members over Rotherham abuse scandal
The Conservative MP for Skipton and Ripon has written to the Education Secretary asking her to remove responsibility for children's services from Rotherham Council. It follows last week's report into the sexual exploitation of children in Rotherham which revealed more than 1,400 were abused from 1997 to 2013.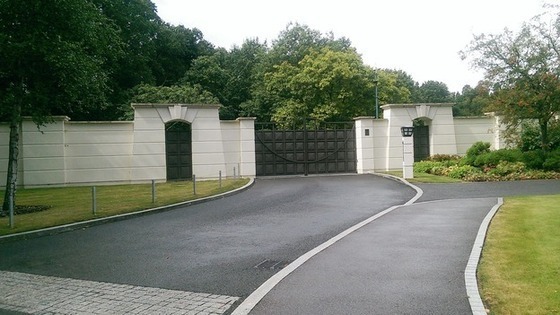 The Director General of the BBC and the Chief Constable of South Yorkshire will have to answer MPs questions later about a raid on Sir Cliff Richard's home.
The Home Affairs Select Committee chair had written to both sides asking why the broadcaster seemed to know about the raid before it happened. Sir Cliff denies an allegation of historic sex assault.
Early forecast for North, West and South Yorkshire
Early forecast for East Yorkshire and Lincolnshire
Weather update for North, South and West Yorkshire:
Weather update for East Yorkshire and Lincolnshire
Advertisement
Labour suspends party members over Rotherham abuse scandal
The Police and Crime Commissioner at the centre of a row over child abuse in Rotherham is facing another attempt to get rid of him - this time from an influential group of councillors from across South Yorkshire
The Police and Crime Panel, which has the power to scrutinise Shaun Wright's activities, is taking legal advice in an attempt to force him out of office.
The commissioner, says he will stand down - but not until he faces re election in two years. He says the cost of holding a by-election is not in the public interest. David Hirst reports
Tram services in part of Sheffield have been stopped temporarily after a mystery hole appeared near tracks.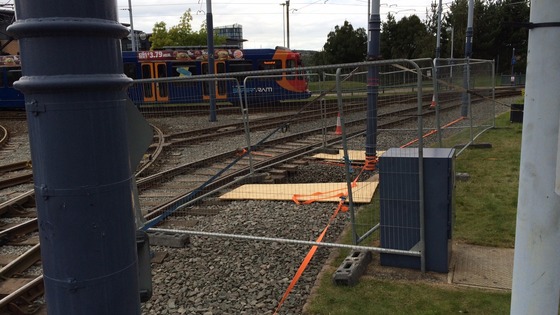 The yellow route from Meadowhall to Cathedral is unaffected, and replacement buses continue to serve tramstops from Cathedral to Middlewood / Malin Bridge.
A statement on the Stagecoach Supertram website said : "Although the problem is not with the tram infrastructure itself, due to it's proximity to the network, it had the potential to affect the safe running of this part of the Supertram system and for that reason the decision has been taken to temporarily suspend services through the area until the embankment has been fully assessed by an expert."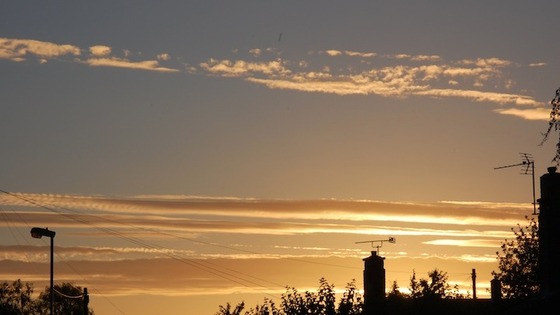 High pressure is coming this week, that means dry, sunny and hot weather, right? Wrong! or at least partly wrong. Atmospheric pressure is measured by a barometer and high pressure on a weather chart is as a result of descending air. This descending air warms through compression and helps to dissolve clouds in the higher layers of the troposphere (the lowest part of the atmosphere). Sadly, this process is not always effective in dissolving layers of cloud in the lowest few thousand feet of the atmosphere and this is going to be a problem this coming week.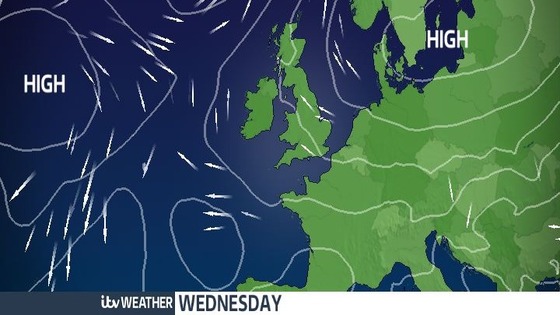 The high pressure this coming week is centred over Scandinavia which, in a way, is in 'the wrong place'. Surface winds blow clock-wise around a 'high' so winds will be coming into eastern England from the North Sea. This keeps the lowest layers of the atmosphere cool and moist - ideal for cloud development. The cloud won't be thick enough for significant rain, so at least it's good news for farmers and growers in that respect, but it will be stubborn at times and reluctant to break to allow the sun to shine. Indeed it is more likely to break to the lee of the Pennines i.e. Lancashire and Cumbria. Where the sun does pop out though it will feel warm. High pressure and thus dry weather at the moment (Monday lunchtime) looks likely to stay until the middle of September. As always, forecasts can change, especially in the longer range so keep up to date with the very latest forecast.
A midwife at Barnsley Hospital is being hailed as the instigator of the ice bucket challenge in this country.
Inspired by the ALS challenge in America, Paula Maguire set up her fundraising page and doused her husband Robert and herself. Since then more than three and a half million pounds has been donated to her page.
Load more updates
Back to top