Advertisement
Duncan Wood has the latest update from the island of Kos where police officers and specialist teams have begun a painstaking search of a section of land near where Ben Needham disappeared 25 years ago.
Alton Towers operator Merlin faces a massive fine over the Smiler crash which left a woman from Lancashire needing a leg amputation.
Read the full story ›
Victims of the Smiler rollercoaster crash have arrived at court ahead of the ride's operator being sentenced for health and safety breaches.
Joe Pugh and Leah Washington were pictured along with Vicky Balch, who now has to wear a prosthetic leg.
Merlin Attractions Operations Ltd have been told to expect a "very large fine" after admitting charges at an earlier hearing.
The two-day sentencing is taking place at Stafford Crown Court.
Advertisement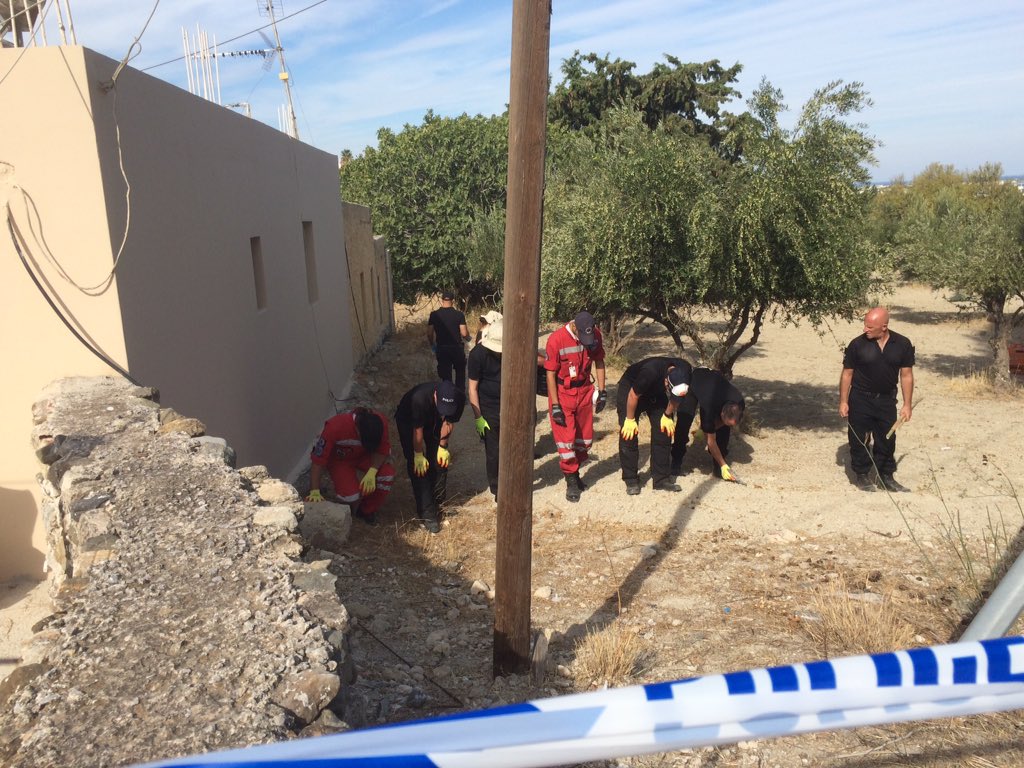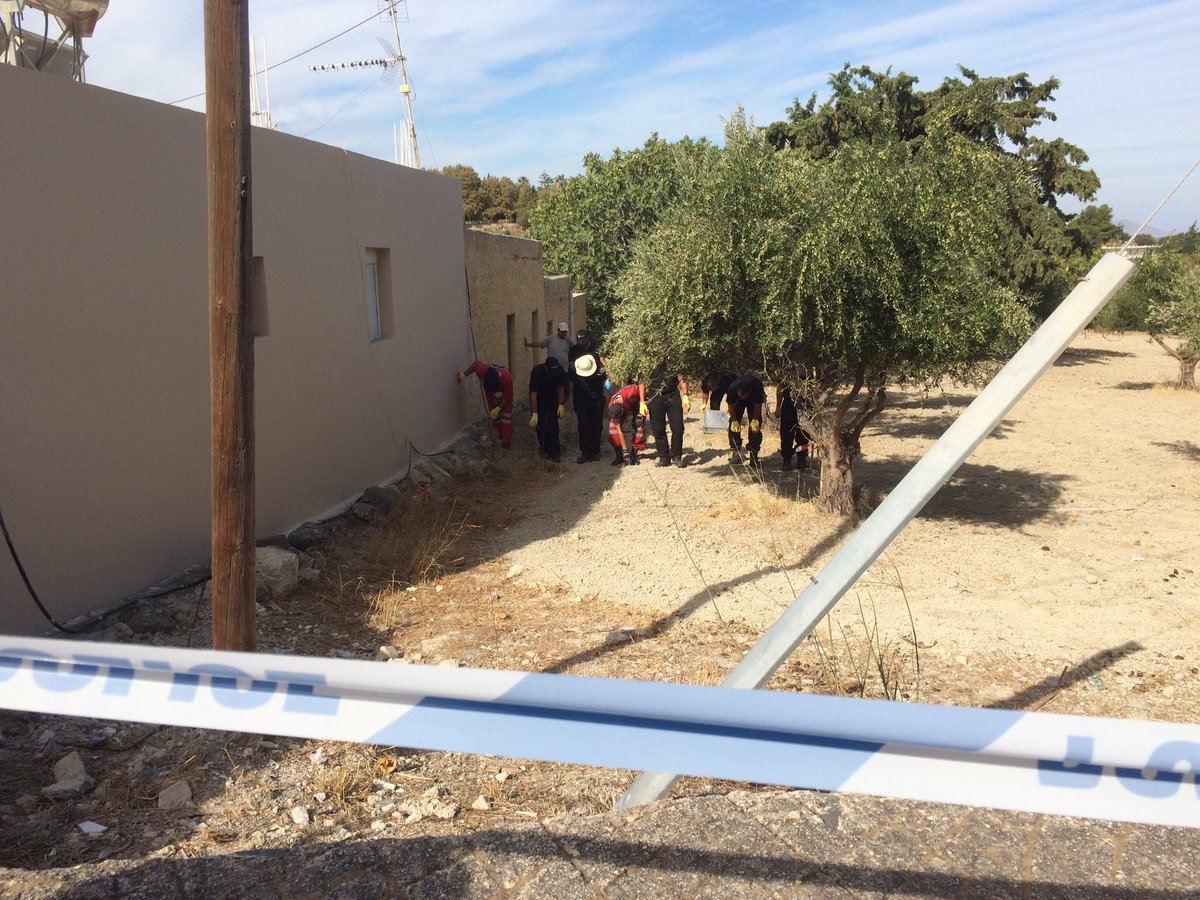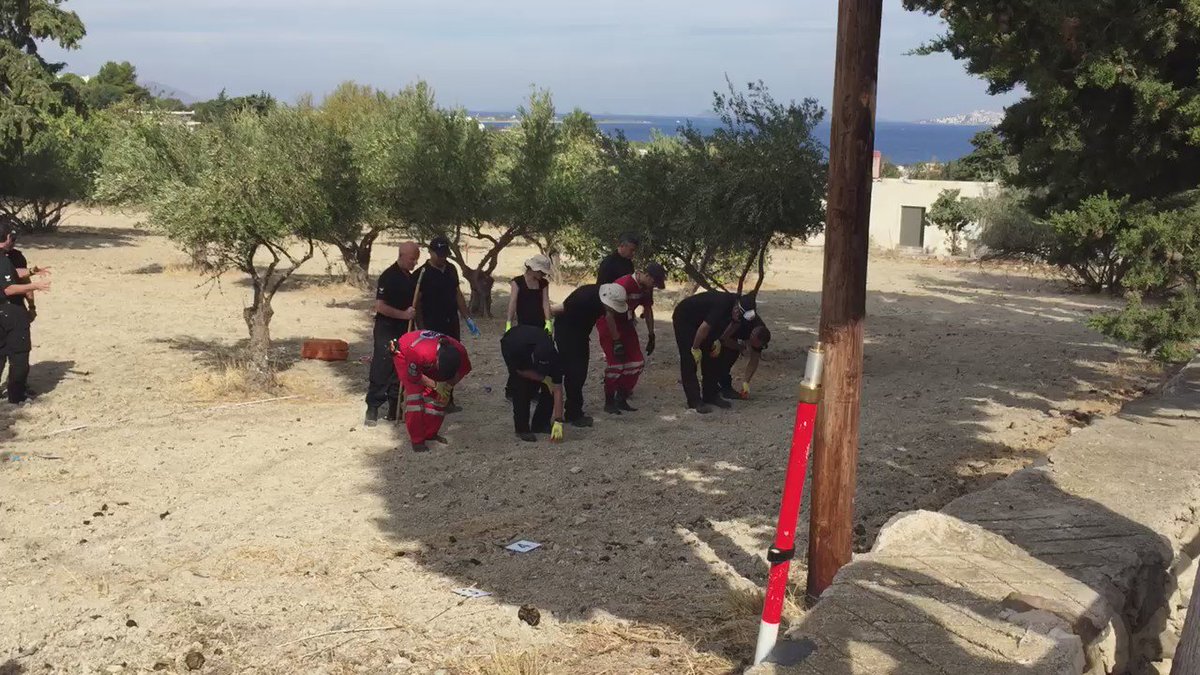 This is the patch of scrubland where police believe they will find missing Ben Needham.
A team of 19 specialists have begun digging up the land behind the Kos farmhouse where the toddler was last seen in a search which could last weeks.
Detective Jon Cousins, who is leading the investigation, said police expect to find "hundreds of bones" due to the archaeological significance of the site.
"Each bone will have to be tested," he told a press conference.
Detective Cousins said archaeologists would be present throughout and if the search had to be stopped at any time it would be for "good reason".
"It is going to be a lengthy and meticulous process over the coming days and maybe even weeks.
"Ever since that day, little Ben's family have been tirelessly seeking to find the answers as to what happened to Ben.
"I've played a small part in this investigation and this has been my life for the past 18 months.
"I can only hardly begin to imagine what it must have been like for the Needham family over the past 25 years."
Police are due to start their search on land near the farmhouse where Ben disappeared in July 1991.
Load more updates