Barnsley have suspended assistant head coach Tommy Wright following allegations he took a £5,000 bung to help place players at his club.
Read the full story ›
Advertisement
The samba spirit of Rio 2016 came to Leeds today - as thousands lined the streets to welcome home Yorkshire's Olympians and Paralympians .
Read the full story ›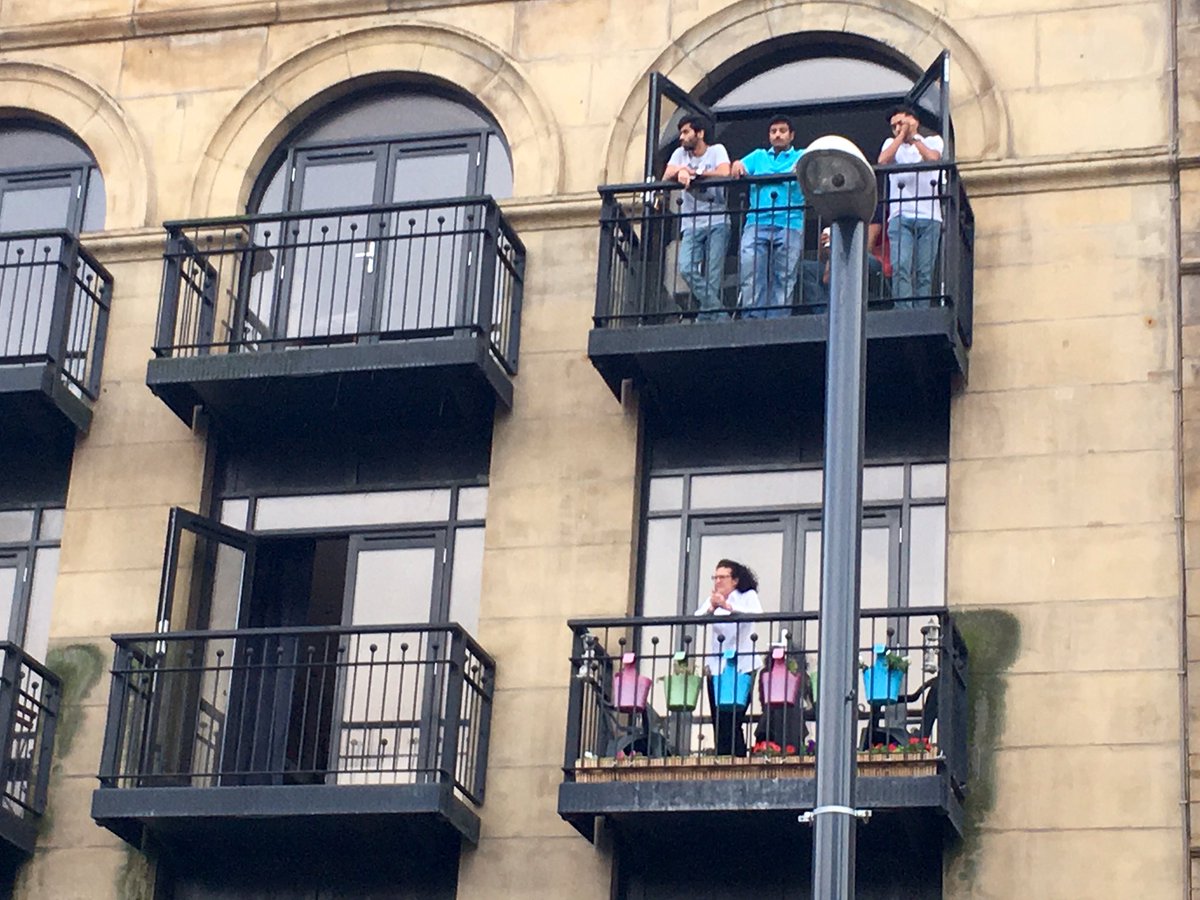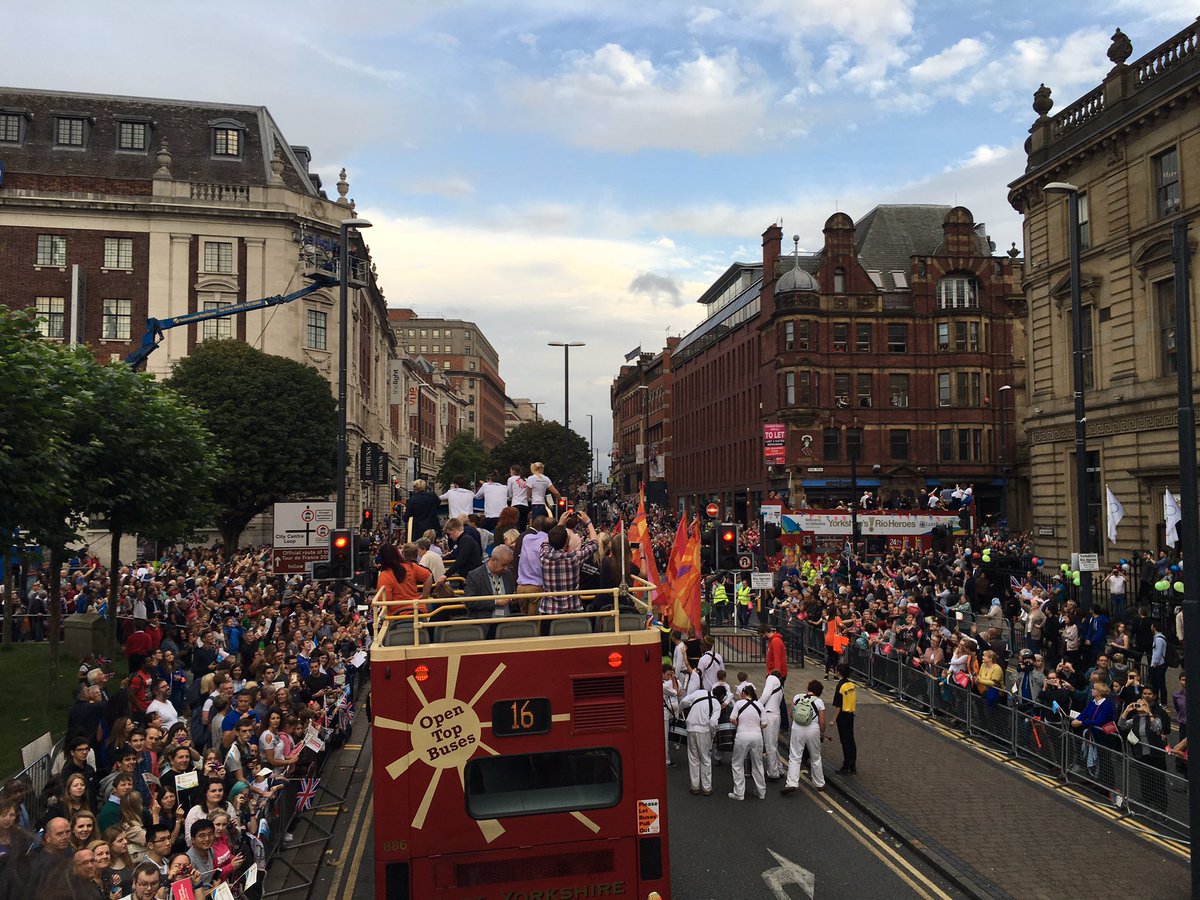 Advertisement
As the search for the remains of Ben Needham continues on Kos, our cameras have been allowed into the farmhouse where the Sheffield toddler was last seen more than 25 years ago.
On day three of excavations on the Greek island, South Yorkshire Police also revealed they are making a replica of the sandals Ben was wearing when he disappeared. Here's Duncan Wood.
Officers in Sheffield have found three devices, believed to be old WW2 munitions, at a disused building in the city.
The devices, made on Matilda Street, were unearthed during building work.
The site has been secured by police, who are liaising with the military EOD (Explosive Ordinance Disposal).
Police say there are believed to be three devices and Matilda Street has been closed as a precautionary measure.
Police believe a tree currently growing near the farmhouse where the 21-month-old toddler was last seen in 1991 was not there at the time.
Read the full story ›
West Yorkshire Police have alerted motorists to expect crowds, congestion and 'an impressive number of medals' in Leeds later today.
Leeds city centre will be busy from 5pm ahead of a homecoming parade to welcome back Rio athletes from Yorkshire.
Thousands of people are expected to line the streets and several roads will be closed as athletes are paraded through the city centre.
Pls be aware of the Olympic parade, Leeds city centre today at 5pm. There's likely to be crowds, congestion & impressive no. of medals :)
Load more updates