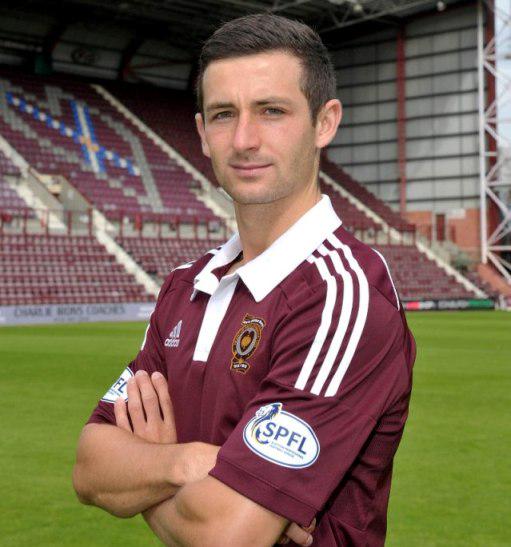 Advertisement
Rotherham's favourite comedy duo, The Chuckle Brothers, are teaming up with Dorothy, The Tin Man, the Cowardly Lion and the Scarecrow for their latest tour - and a new twist on the Wizard of Oz story
Paul and Barry star as wizards and are promising lots of laughs in a family show aimed, they say, at everyone between the ages of three and 103.
The tour kicks off on February 14th - but you can see them here first, on Calendar tonight at 6pm.
And to find out when are near you, click here
They came in to Calendar to tell John Shires and Gaynor Barnes about their plans:
Odd looking veg will be more commonly seen on supermarket shelves as part of a campaign to reduce waste
Read the full story ›
For the first time ever, the Yorkshire Poppy Appeal has broken the £3 million mark.
It is the most money the campaign has ever raised at this point of the appeal and the British Legion think the success is partially down to the First World War centenary.
Advertisement
The Rugby World Cup will be played in England this autumn, and two legends of the game are looking forward to it as much as everyone else.
Brian Moore and Rory Underwood, played on the 1991 England team which came within a whisker of lifting the trophy.
Chris Dawkes has been to meet them:
Brian Moore
It was a charity set up to help soldiers blinded during the First World War and today it supports thousands of ex-servicemen and women suffering from sight loss.
Blind Veterans UK has three major centres in the UK - including Sheffield. And former members of the armed forces who're registered blind braved the Arctic weather in the city today to attend a special ceremony to mark the Sheffield centre's tenth anniversary.
David Hirst has been to meet one veteran who says his life has been changed for the better by the help he has received:
Load more updates