South Yorkshire police officers searching for a missing 7-year-old boy have found a body of a child on a construction site.
Conley Thompson was last seen at Locke park in Barnsley where he had gone to play with his friends at around 6pm.
Police are yet to confirm whether the body is that of the missing schoolboy.
Advertisement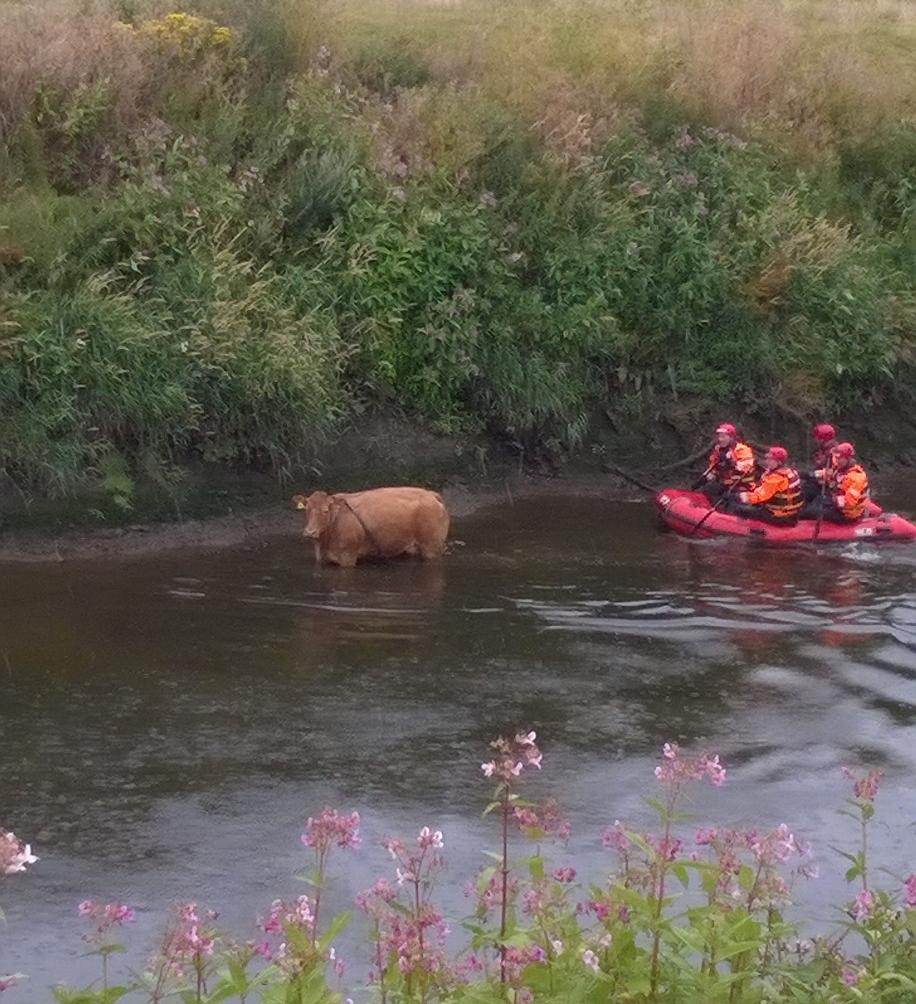 Crews ushered the cow 2 miles upstream to some low banking, where they could then pull it to safety with a harness http://t.co/1yUZFUx0YI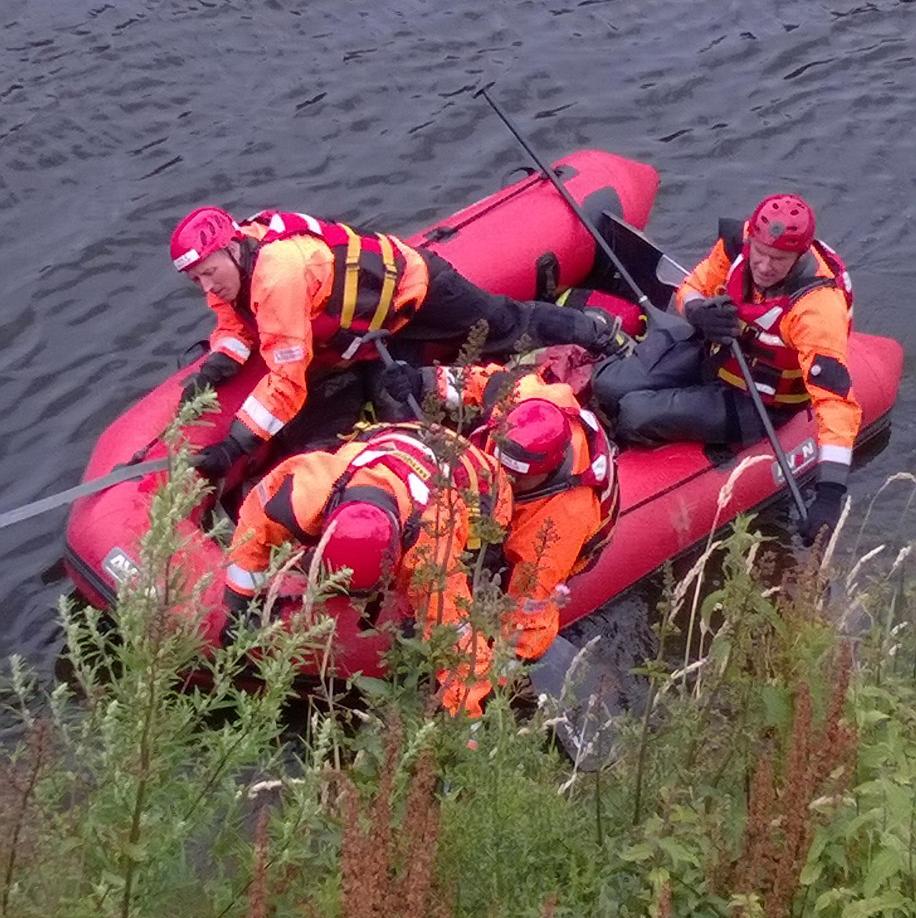 Two lanes are closed and there are reports of queuing traffic on the M18 in South Yorkshire due to an accident.
It happened on the northbound carriageway between junciton1 A631 (Bramley) and junction 2 A1 (M).
Traffic is being affected from Rotherham towards Doncaster.
Around a hundred thousand passengers will use Leeds Bradford Airport this coming week, one of the busiest travel periods of the year.
Meanwhile tourism bosses say the amount spent by visitors within Yorkshire increased by almost a half over the first three months of this year compared to last.
Council workers in Lincolnshire will hold a minute's silence for victims of the Tunisia terror attack today.
Tributes will be paid to 24-year-old Carly Lovett from Gainsborough during a West Lindsey District Council meeting.
As leader of West Lindsey District Council I would like to offer our sincerest condolences to all the families and friends of those who were killed or injured. Our thoughts and prayers are with you all.
– Cllr Jeff Summers, leader of the council
Advertisement
Police are growing increasingly concerned for the safety of a seven-year-old boy who has not been seen since 8pm yesterday.
Conley Thompson was last seen at Locke Park in Barnsley where he had gone to play with his friends at around 6pm, South Yorkshire Police said.
He is believed to have left the park at around 8pm and was due to return home to Underwood Avenue in Worsbrough.
However he never turned up and was reported missing shortly after.
Conley is white and has very short mousy brown coloured hair and blue eyes.
He was last seen wearing a blue checked shirt, red shoes, a black coat and brown trousers.
The funeral of a retired social worker who was killed in last month's Tunisia terror attack will take place later today.
John Stollery from the Newark area worked at Nottinghamshire County Council for 33 years.
He was among 30 Britons killed when a gunman opened fire on a beach in Sousse.
Occasional brighter breaks this morning, but showers are expected for much of the day - some heavy and possibly thundery.
Showers merging to longer spells of rain from the north later on, with strengthening winds.
Highs a little warmer in shelter at 18°C, but remaining below average
Load more updates