Leeds funeral for Sid Waddell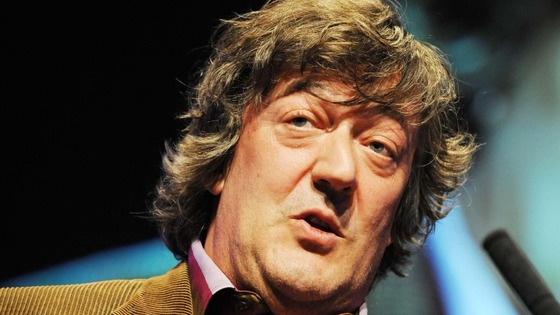 Stephen Fry has paid tribute to TV darts commentator Sid Waddell who has died at the age of 72 after a long battle with cancer. During a memorable guest appearance alongside Sid Waddell in the TV commentary box Fry proclaimed himself "as happy as a pig in Chardonnay",
The TV star paid his respects via Twitter. and wrote: "Farewell Sid Waddell: Cambridge educated but always loyal to darts and his beloved NE: master of the wild epithet & the true voice of darts."