Super league memorabilia stolen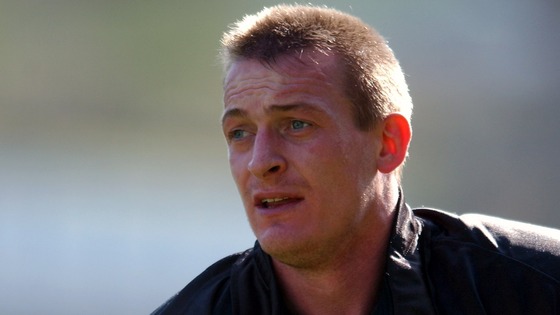 Former international rugby player Paul Newlove has had his super league winners rings stolen during a burglary at his home. The break-in happened yesterday morning at the family home in Eggborough in North Yorkshire.
Paul played for Featherstone and Bradford as well as Great Britain, but it was during his stint at StHelens that the team won 3 grand finals. The solid gold championshiprings are given to every member of the winning team.