Hundreds of schools close for teachers' strike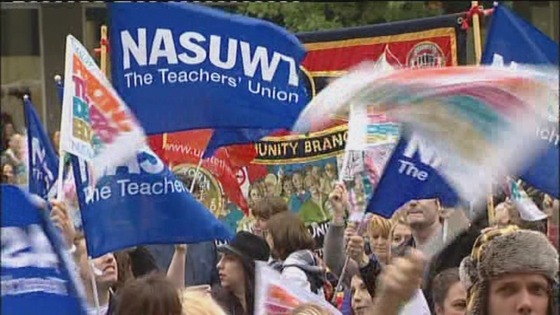 Hundreds of schools in the region will either close or partially close today as teachers take strike action for the second time in just under six months.
In Lincolnshire just six schools will fully close, whilst 63 will shut their doors in South Yorkshire and 11 in East Yorkshire as teachers strike over workloads, performance related pay and unfair pension changes.
Around 250 schools will close in West, South and North Yorkshire, with at least another 460 partially closing in a move which will affect thousands of pupils.