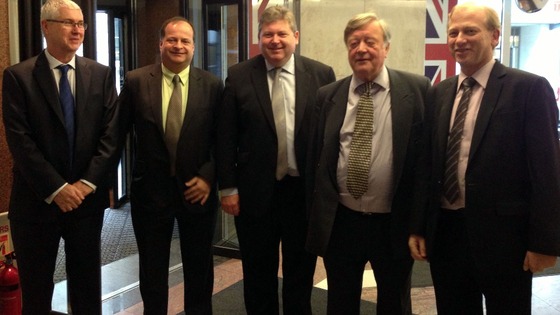 Hull and Asia might not seem the likeliest of bedfellows, but a new agreement is set to strengthen trading ties between the city and Singapore and Thailand.
The Hull & Humber Chamber of Commerce are building on the existing links with their counterparts in British-Singapore and British-Thailand.
The new Memorandums of Understanding (MOU) mean that the parties will promote each other and create business opportunities in shipping, logistics and renewable energy.