Six months for Doncaster man who vandalised Queen's portrait
A Fathers4Justice campaigner from Doncaster has been sentenced to six months' imprisonment for defacing a portrait of the Queen with paint in Westminster Abbey.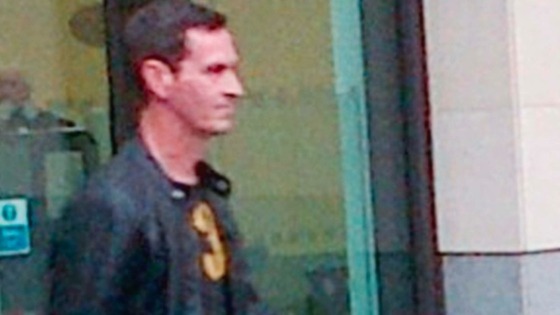 Tim Haries, who told jurors he vandalised the picture to highlight the "social justice issue of our time", had denied a charge of causing criminal damage of more than £5,000 but was found guilty at London's Southwark Crown Court last month.
The father-of-two smuggled a can of purple spray paint into the Abbey on June 13 last year before writing the word "help" on the painting, which is worth £160,000.
Recorder of Westminster Judge Alistair McCreath told him: "This was a deliberate and planned causing of damage to a valuable item of property on public display, carried out as a publicity exercise."