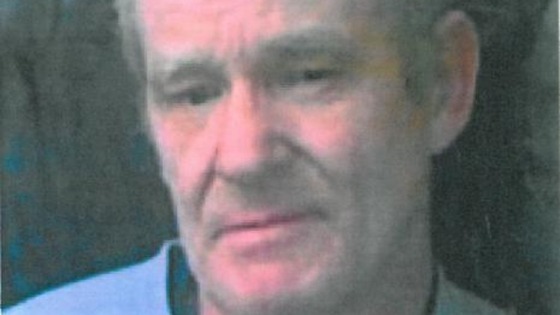 It is four years ago today since 54-year-old Thomas Groome disappeared and South Yorkshire police are renewing their appeal for information. Mr Groome, an Irish national, was last seen on New Year's Day 2010 after spending Christmas in Barnsley and the New Year with his family in Doncaster.
He left his son's house in Thorne on the morning of Friday, 1st January, 2010. His family understood he was travelling to Portugal with intentions to live there and set up a small business. However, they grew increasingly concerned when they were unable to contact him over the next few months.
He was reported him missing to police in South Yorkshire and in Portugal and for the last two years, a team of detectives has been trying to find Mr Groome. Earlier this year, they arrested and bailed three men and two women on suspicion of his murder. Detective Inspector Jade Brice said:
"We have made extensive enquiries in Dublin, Lagos and within South Yorkshire with a view to establishing whether or not he left the country in January 2010 and to ascertain the circumstances surrounding his last known movements. "
She added that Mr Groome had a "distinctive" black, left-hand drive, Wolfsburg edition Volkswagen Golf car, which was "sporty-looking", with alloy wheels, darkened windows and a big filter exhaust. The vehicle had foreign registration plates.