Investigations are underway into the death of a 48-year-old man who was killed after being hit by two cars as he crossed a road in Todmorden.
He has been named locally as Wayne Stansfield, a butcher, who was struck close to his shop as he crossed Halifax Road at around 9pm last night. He died at the scene.
Police say the cars were 'travelling close to each other' at the time and are appealing for witnesses.
Police are appealing for information after a 48-year-old local man died when he was struck by two vehicles as he crossed Halifax Road, Todmorden last night.
The incident occurred around 9pm on Sunday night when the pedestrian was crossing the road, close to Duke of York public house, when he was struck by two vehicles - a black coloured Audi A3 and a silver coloured Toyota Yaris - that were believed to be travelling close to each other at the time.

The pedestrian suffered fatal injuries as a result of the collision and was pronounced dead at the scene.

I'm appealing for any witnesses to the collision or anyone seeing the manner in which both vehicles, which were travelling towards Todmorden town centre, were being driven in the time prior to the collision.''
– Det Sgt Carole Greaves
Advertisement
Some areas in our region awakened to a blanket of snow this morning.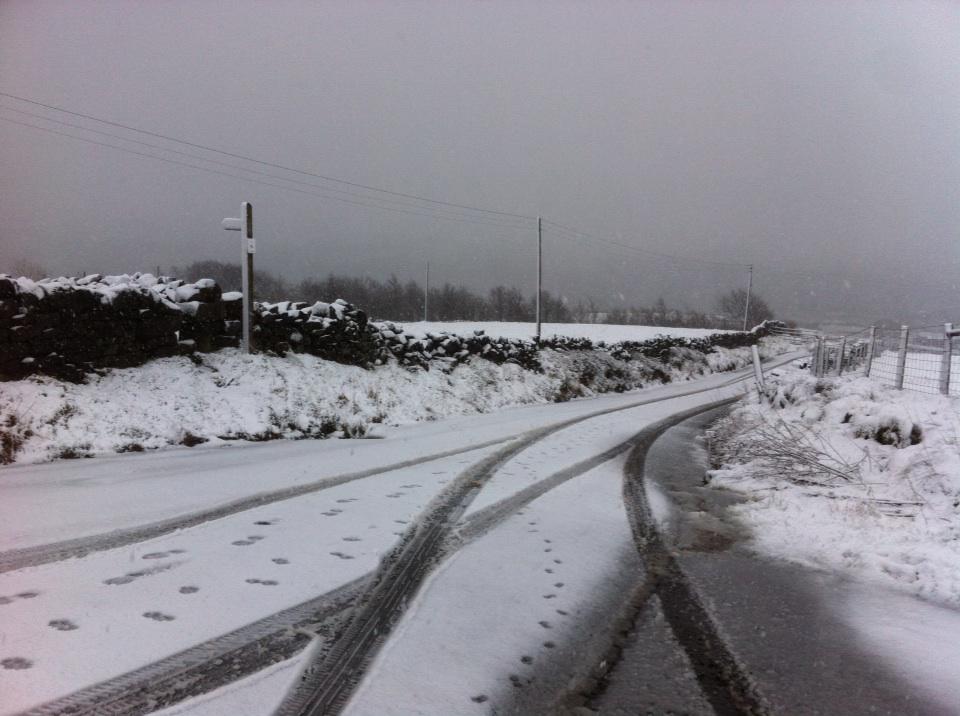 Local police forces urging caution on the roads, saying "Take it steady in the snow... roads are a bit slippy at the moment."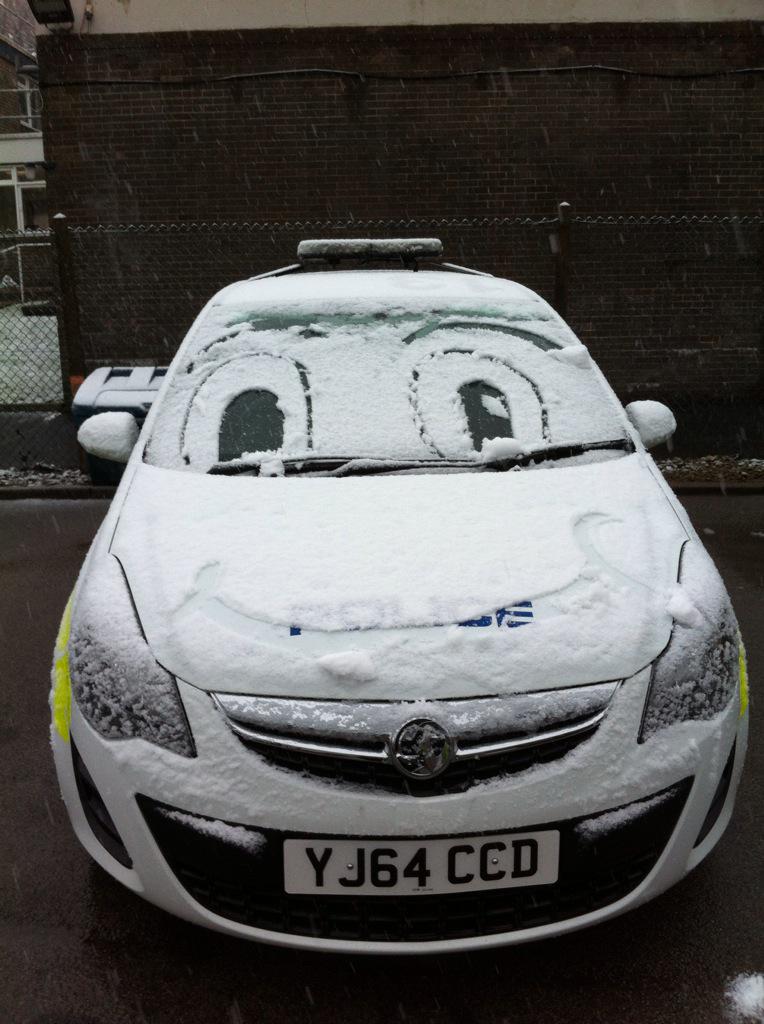 Brave and hardy souls took part in this year's Lee Dam swim at Todmorden. It's been held in the town each New Year for more than fifty years now - the winner is the first to reach a wooden cup in the freezing waters of the dam. Chris Kiddey (who has heroically taken part himself in the past) reports.
It may not be quite the weather for an outdoor swim but that didn't deter the entrants in this year's Lee Dam Swim in the snow covered hills above Todmorden this weekend.
For more than 50 years the annual event, organised by town's swimming club, has attracted the fearless and foolhardy who plunge into the icy waters of a local reservoir in races to retrieve wooden cups.
Their reward? A free bowl of soup an a local pub and, possibly, a slight chill.
A recycling centre which had to be closed after being destroyed by an angry employee with a digger will re-open today. The Eastwood Household Waste Centre in Todmorden was shut in July following the damage.
Advertisement
The Todmorden waste recycling centre completely razed by a disgruntled council contractor in July is to open in time for Christmas.
Trevor Lewis snapped when he suffered a painful knee injury and embarked on a wrecking spree at the tip where he worked causing damage running to £220,000. His moment of madness resulted in him being jailed for three years in September.
The repair cost was met by SITA UK's insurers, meaning that there was no cost to Calderdale council or council tax payers.
The site is expected to reopen to the public on December 23rd between 9am and 4pm from Monday to Saturday and between 10am and 4pm on Sunday.
SITA UK Regional Manager, Julie Craigie said:
"I would like to thank local residents for their patience during the closure of the site and for their continued commitment to recycling during this difficult period. Now that the site is to be open once again, we look forward to welcoming people back and helping Calderdale's residents put their waste to good use."
Trevor Lewis, a council contractor, had never been in trouble with the law but he snapped when he suffered a painful knee injury.
His workmates couldn't believe their eyes as he embarked on a wrecking spree at the tip where he worked causing damage running to £300,000 pounds.
His moment of madness resulted in him being jailed for three years.
Chris Kiddey reports:
The Crown Prosecution Service has said the repairs made after a council worker drove a digger through a recycling site in Todmorden caused "considerable inconvenience" to residents.
A spokesman added that the three year jail sentence handed to Trevor Lewis - who told Bradford Crown Court he had been depressed after an injury - would serve as an example to others.
"On 19 July 2014, Trevor Lewis took a JCB digger and systematically destroyed the recently refurbished Eastwood waste recycling facility, sited between Todmorden and Hebden Bridge.

"This act of wanton vandalism caused an estimated £300,000 damage to the site, as well as some damage to a neighbouring property.

"It has also resulted in considerable inconvenience to local residents while the site is closed for rebuilding. Today Lewis has been sentenced to three years in prison which I hope will demonstrate how seriously this type of crime is viewed by the police, by the CPS, and by the courts."
– Jan Lamping, Senior District Crown Prosecutor, CPS Yorkshire and Humberside
A worker who wrecked a council recycling depot with a digger, causing £300,000 of damage, has been jailed for three years by a judge at Bradford Crown Court.
Trevor Lewis, 59, from Hebden Bridge, had admitted destroying the centre where he worked at Todmorden in July.
He set fire to portable buildings and used the digger to tear down metal steps, railings and wooden fencing.
The court heard he was depressed after suffering a knee injury which made it difficult for him to do his job.
Watch footage of the damage he caused at the time:
Load more updates