There are now dozens of bouquets of flowers outside the butcher's shop in Todmorden where Wayne Stansfield worked.
One of the friends of the butcher killed after being hit by two cars in Todmorden has paid tribute to him. Gary Montgomery, who was with Wayne Stansfield at the time of the incident has said, "There are no words to describe how I'm feeling right now."
Advertisement
Two men have been arrested on suspicion of causing death by dangerous driving after a Todmorden man died after being hit by two cars while crossing the road.
Wayne Stansfield, 48, died after the collision close to his shop on Halifax Road on Sunday evening.
The men, both from Todmorden, are aged 30 and 27. They have been released on police bail pending further inquiries.
Flowers have been placed at the scene and police are still appealing for witnesses who may have seen the two cars involved being driven towards the town centre at 9pm on Sunday evening.
Flowers left in memory of Wayne Stansfield, the Todmorden butcher who died after being hit by two cars close to his shop on Halifax Road.
Investigations are underway into the death of a 48-year-old man who was killed after being hit by two cars as he crossed a road in Todmorden.
He has been named locally as Wayne Stansfield, a butcher, who was struck close to his shop as he crossed Halifax Road at around 9pm last night. He died at the scene.
Police say the cars were 'travelling close to each other' at the time and are appealing for witnesses.
Police are appealing for information after a 48-year-old local man died when he was struck by two vehicles as he crossed Halifax Road, Todmorden last night.
The incident occurred around 9pm on Sunday night when the pedestrian was crossing the road, close to Duke of York public house, when he was struck by two vehicles - a black coloured Audi A3 and a silver coloured Toyota Yaris - that were believed to be travelling close to each other at the time.

The pedestrian suffered fatal injuries as a result of the collision and was pronounced dead at the scene.

I'm appealing for any witnesses to the collision or anyone seeing the manner in which both vehicles, which were travelling towards Todmorden town centre, were being driven in the time prior to the collision.''
– Det Sgt Carole Greaves
Advertisement
Some areas in our region awakened to a blanket of snow this morning.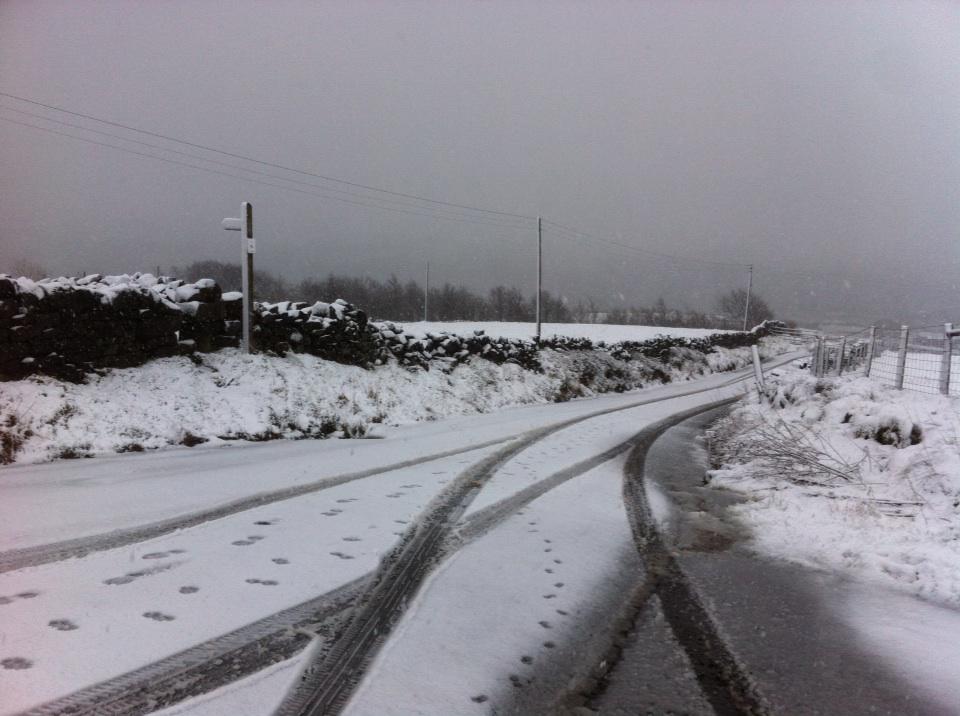 Local police forces urging caution on the roads, saying "Take it steady in the snow... roads are a bit slippy at the moment."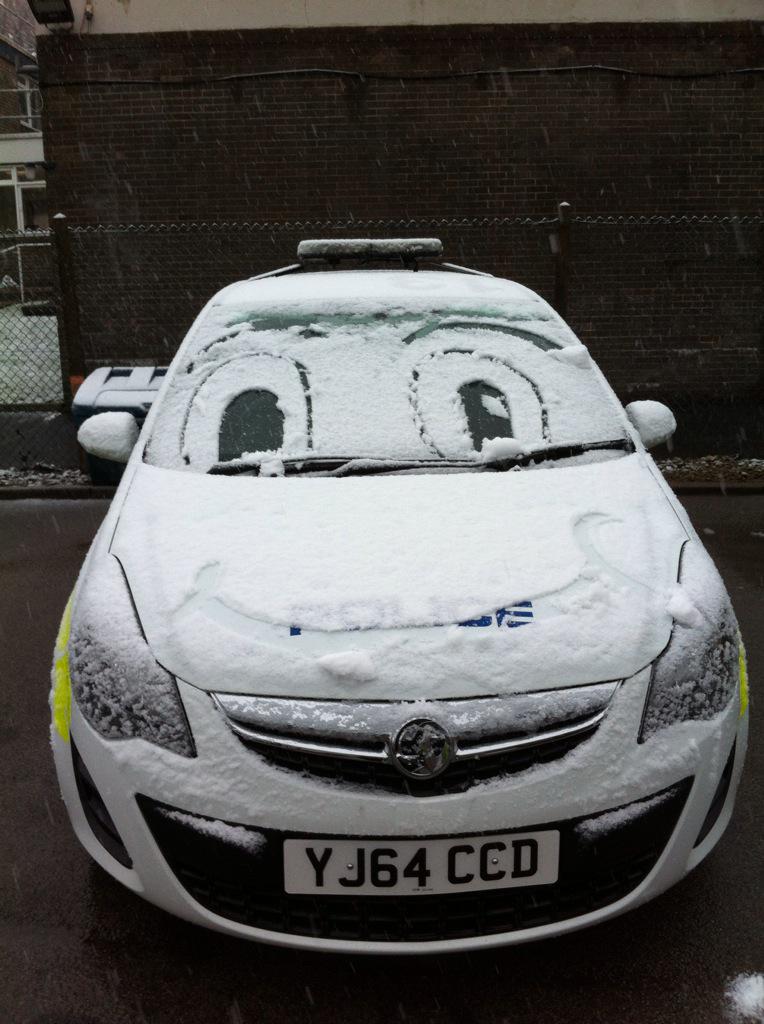 Brave and hardy souls took part in this year's Lee Dam swim at Todmorden. It's been held in the town each New Year for more than fifty years now - the winner is the first to reach a wooden cup in the freezing waters of the dam. Chris Kiddey (who has heroically taken part himself in the past) reports.
It may not be quite the weather for an outdoor swim but that didn't deter the entrants in this year's Lee Dam Swim in the snow covered hills above Todmorden this weekend.
For more than 50 years the annual event, organised by town's swimming club, has attracted the fearless and foolhardy who plunge into the icy waters of a local reservoir in races to retrieve wooden cups.
Their reward? A free bowl of soup an a local pub and, possibly, a slight chill.
A recycling centre which had to be closed after being destroyed by an angry employee with a digger will re-open today. The Eastwood Household Waste Centre in Todmorden was shut in July following the damage.
Load more updates