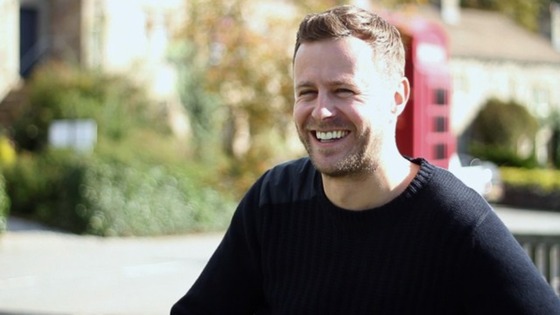 Former Emmerdale star Tom Lister will leave Leeds this morning for the penultimate day of his challenge.
Tom, who played Carl King in the ITV soap , is taking part in the 20 day event to raise awareness of the charity Hope for Justice, which protects victims that have been trafficked into the UK - or within the UK against their will.
He's cycled from Latvia and will finish in Southampton on Friday.