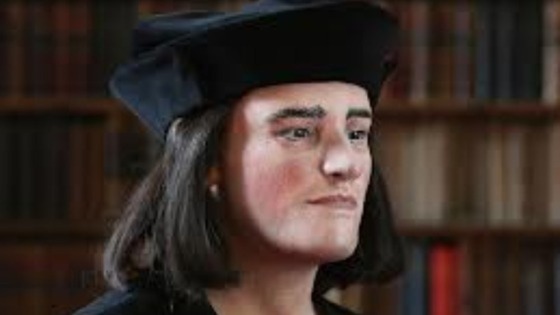 City of York Council's Archaeologist will be leading a series of walks
retracing Richard III's steps around York, this Spring.
The walking tours are open to the public, and have been devised by
John Oxley FSA in response to public interest in the identification of the
monarch's remains and as part of the collaborative Richard III: Rumour
and Reality project.
This series of walks were fully booked out last Autumn and, as planned,
are being run again.
Councillor Sonja Crisp, Cabinet Member for Leisure, Culture and
Tourism, said: "In addition to his professional expertise, John is a
fantastic story teller and these walks should be essential for anyone
interested in the history, archaeology and culture of 15th and early 16th
century York.