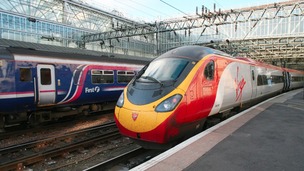 Rail passengers endured more morning misery today when an overhead line problem led to major disruption to key services.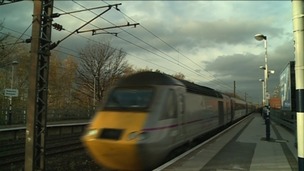 MP demands direct routes between North East Lincolnshire and London.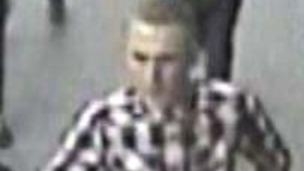 Police are trying to trace 8 men after a brawl in Huddersfield.
Live updates
Rail fare increase
National
The latest rail fare price rise will mean increasing financial pain for commuters, a campaign group has warned.
Annual season tickets have increased by an average of 3.1 per cent, meaning some passengers will have to pay up to £5,000 per year for their travel.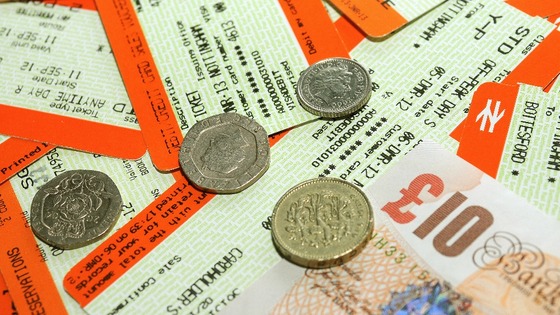 Bruce Williamson of the campaign group Railfuture, said: "This latest fare rise comes after 10 years of inflation-busting fare increases, meaning that our trains are easily the most expensive in Europe.
"There's no doubt that this will mean increasing financial pain for many ordinary commuters who are facing a cost of living crisis."
Read: Cost of travel will 'restrict employment opportunities'
Rail fare increase
National
Travel choices and employment opportunities will be harmed if the cost of transport continues to rise, a charity has warned.
Commuters will now pay higher rail fares after annual ticket prices rose by an average of 3.1 per cent.
Jason Torrance, policy director of sustainable transport organisation Sustrans, said commuters would still feel the effect of the price rise.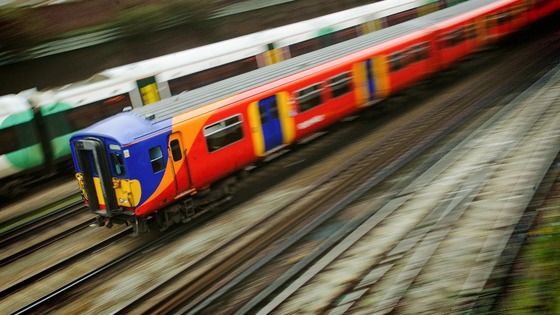 "The Chancellor's move to bring an end to the inflation-busting fare rises we've seen over the last decade shows a recognition that rising transport costs are a barrier to economic recovery.
"But commuters will still feel the pinch this new year because salaries aren't increasing by anywhere near the level of inflation.
"If transport remains so prohibitively expensive, we will continue to restrict travel choices and opportunities to access essential services and employment."
Advertisement
Rail fare increase
National
Passengers will pay higher rail fares from tomorrow, with annual tickets rising by an average of 3.1 per cent.
The increase will mean some commuters will be forced to pay more than £5,000 a year, with annual tickets to London from Deal and Dover Priory costing £5,012.
A number of these fares, including some on the East Coast route, are going up by much less than 3.1 per cent, with the overall rise in tickets - regulated and unregulated - being 2.8 per cent.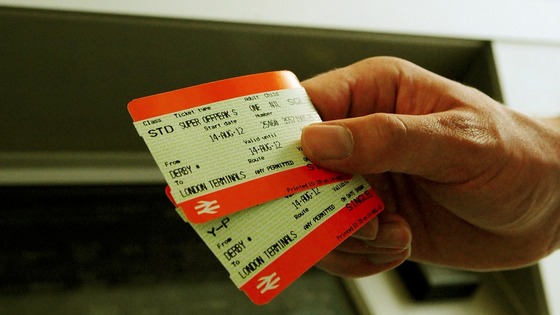 The increase also means some annual season tickets will break the £4,000 mark, with a Basingstoke-London annual fare now costing up to £4,076.
The rise is for regulated fares which include season tickets.
The increase could have been even greater, but Chancellor George Osborne announced in his Autumn Statement in early December that the regulated fare price cap of RPI inflation plus 1 per cent was being changed to RPI plus 0 per cent.
Adverse weather causes travel disruption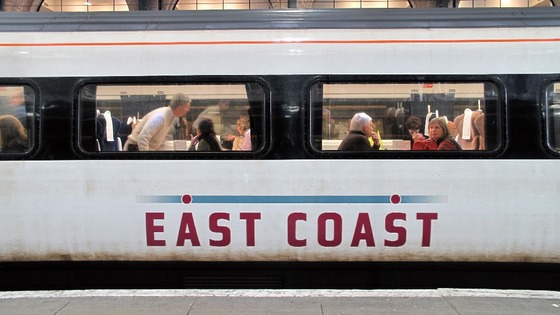 All East Coast services north of Doncaster are having to run at reduced speed because of high winds, adding up to 60 minutes to journey times.
This will continue until 2pm today.
In addition, trains going through Peterborough are disrupted due to planned engineering works, so passengers are being advised to travel only if their journey is absolutely necessary.
East Coast said: "Ticket restrictions have been lifted today so passengers can travel at any time. Passengers may also travel tomorrow, but services are expected to be busy."
Adverse weather causes travel disruption
East Coast trains say they plan to run a normal Christmas Eve timetable, despite forecasts of strong winds and heavy rain. Ticket restrictions have also been lifted to allow passengers who deferred their journey from yesterday to travel.
You can see the latest information about the status of train journeys here.
Read more: adverse weather affects journeys home for Christmas.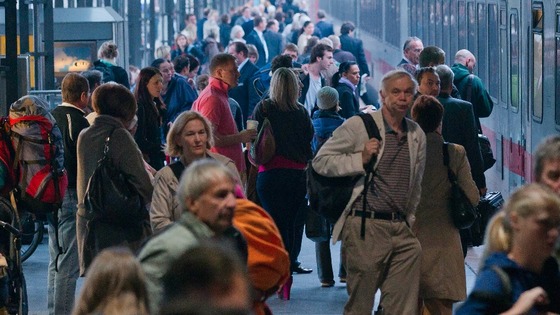 Leeds train station is one of the worst in the country when it comes people tripping or slipping. Network Rail is starting a new campaign warning of the dangers. Over sixteen hundred people have hurt themselves at stations in the last year.
Advertisement
East Coast Mainline debate
Labour MPs today they accused the government of privatising the East Coast Mainline just for the sake of it. The line's been nationalised since 2009 because private companies couldn't make it profitable. Since then it's seen record passenger satisfaction and made money for the taxpayer.
Today Yorkshire MPs joined a debate to stop it being re-privatised, as ministers prepare to sell off the franchise. Our Political Correspondent Paul Brand reports.
East Coast Mainline debate
The current government agrees with Maria Eagle's Labour predecessors who were always completely clear that taking East Coast into public ownership was only ever a temporary measure.

Like them, we recognise that franchising has delivered huge benefits to rail travellers, with passenger numbers doubling and major improvements in safety.
With £240 million allocated for investment in infrastructure improvements on the East Coast line, as well as a fleet of new long distance trains, it is now the right time for an innovative private sector partner to be introduced to capitalise on these opportunities and maximise the benefits for passengers.

The Labour Party needs to tell people whether they still believe in franchising or whether they would like to take our railways back to the dark days of British Rail."
– Rail Minister, Simon Burns
East Coast Mainline debate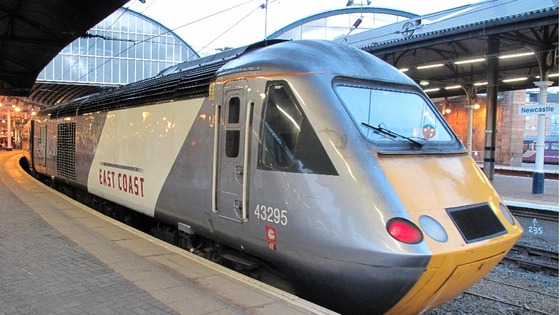 MPs are holding a parliamentary debate in the House of Commons this afternoon to discuss the future of the East Coast Mainline.
The East Coast Mainline, which runs between London and Edinburgh, has been operated by the Department for Transport since 2009 after the collapse of previous franchise, National Express East Coast. However, earlier this year the Government announced it would invite bids for a new franchise.
East Coast Mainline debate
Tyne Tees
Speaking ahead of today's debate in the House of Commons regarding the future of the East Coast Mainline, Labour's Shadow Transport Secretary, Maria Eagle MP said:
"Ministers must keep East Coast on track by abandoning this unnecessary and costly privatisation. Since being run on a not for private profit basis, East Coast services have improved and more than £800million has been returned to tax-payers in contrast to the two previous failed private operators.
"Labour MPs have forced this parliamentary debate to speak up for East Coast passengers and raise our concerns about the likely consequences of this misguided privatisation. We will be stepping up our campaign over the coming weeks and urge all passengers to back our efforts to keep the East Coast on track."
– Maria Eagle MP, Shadow Transport Secretary
Load more updates
Back to top