A Yorkshire charity has found that four in five parents are calling for speed limits to be lowered to 20mph in built up areas.
Road safety charity Brake has released the figures ahead of road safety awareness week.
Another lane has re-opened on the M62 after an accident earlier this evening.
The congestion has affected Hull FC fans travelling to tonight's Super League game in Wigan.
We've re-opened a further lane past the scene of the earlier accident on the #M62 w/bound, J38 - J37. Clean-up crews are still hard at work.
Advertisement
Sorry, this content isn't available on your device.
Passengers are being told to check in as normal this morning although the airport is temporarily closed. It shut at 4am due to the snow. Airport managers say they are hoping to re-open around 8am.
The A647 Boothtown Road currently closed due to a coach that has become stuck blocking the carriageway. 1/2 http://t.co/AAn9XHlc4I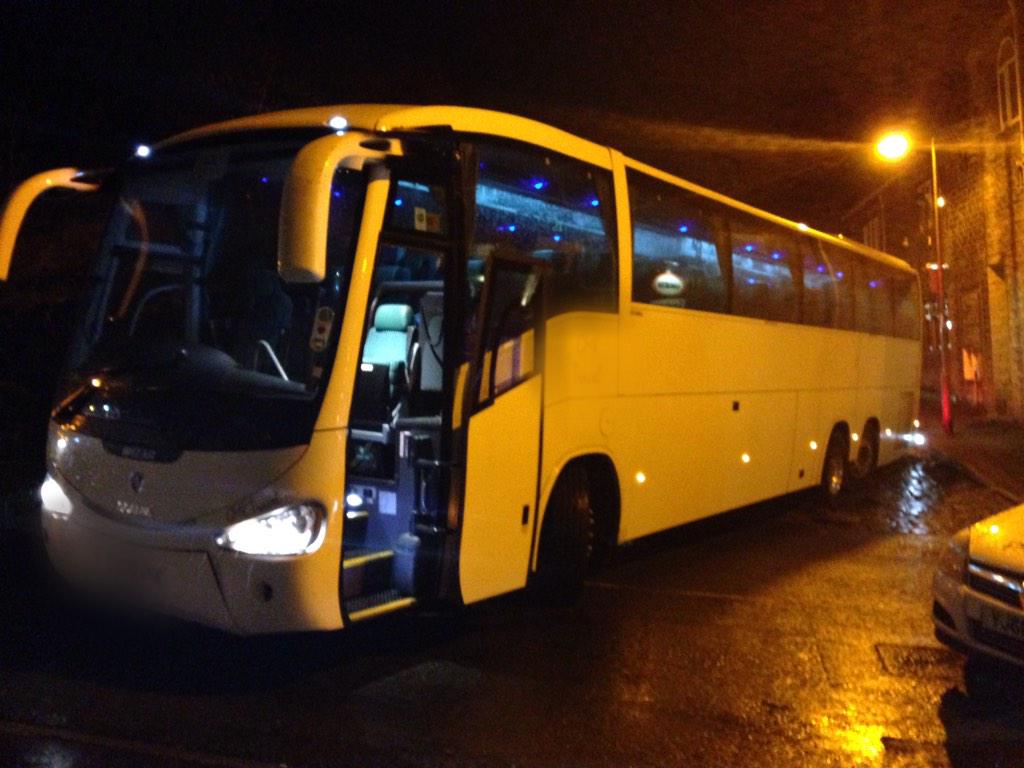 There are delays on the M18 southbound due to a broken down vehicle on the carriageway between J2 A1(M) and J1 A631 (Bramley).
Advertisement
The A64 is closed both ways due to an accident between B1249 Beverley Gate (Staxton Bank) and B1248 York Road.
Recovery trucks are on scene with the overturned HGV on the #A1(M) southbound, J37 - J36. Removing the vehicle will take considerable time.
#SouthYorkshire Still one lane open past the scene of the overturned HGV on the #A1(M) southbound, J37 - J36, but expect long delays.
A new engineering train - one of the longest and most expensive ever - is aiming to make land slips like the one in Hatfield last year a thing of the past, by keeping the condition of the track up to scratch.
The huge slip in South Yorkshire in 2013 cut off the railway line at Hatfield, causing a mass of twisted tracks which put the line out of action for five months while repairs were carried out. It cost tens of millions of pounds to put right.
ITV's Mike Pearse has been to see the new train in action:
There have been six deaths in the last six days on Lincolnshire's roads, making it the worst week for crashes in the county for decades.
It means more people have now been killed on Lincolnshire's roads in 2014 than in the whole of last year. Adam Fowler reports:
Load more updates