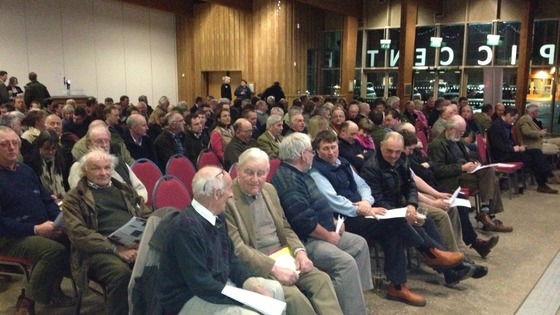 Hundreds of agricultural workers met last night to discuss how to prevent an outbreak of bovine TB.
At the meeting, at Lincolnshire Showground, vets gave advice on testing and talked about the devastating impact the disease can have.
Beef farmer and NFU council delegate, Jonathan Brant, said: "Bovine TB could cause significant financial hardship for all cattle farmers in Lincolnshire if preventative steps are not taken.
"The aim of this meeting is to discuss these steps and explore what we can do to ensure testing is not increased; movements are not restricted further and ultimately we want to reduce the losses of animals to bovine TB."