Ex-NHS boss breaks silence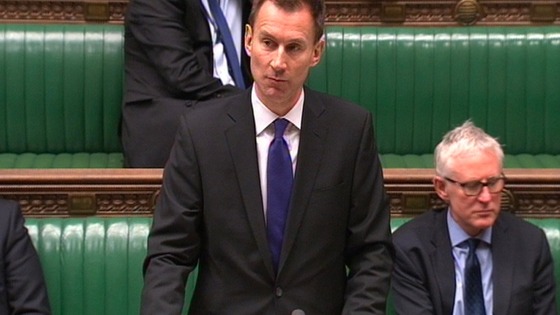 Jeremy Hunt called on NHS bosses to end the use of legal gags on whistleblowers.
In a letter to the chairmen of every Trust, the Health Secretary warned against a culture in some quarters of "institutional self defence that prevents honest acknowledgement of failure".
He said that in order to avoid a repeat of the Mid-Staffordshire scandal it was vital to "recognise and celebrate staff" who had the "courage and professional integrity" to speak out over safety concerns.
It comes after a former NHS employee, who previously worked for United Lincolnshire Hospitals Trust, told Calendar News she was subjected to unrealistic targets and at times felt bullied by the pressures placed upon her whilst working there.