Jimmy Savile abuse claims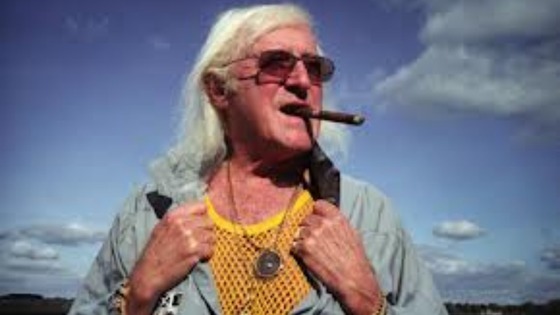 The Variety children's charity has become the latest body to be dragged into the Jimmy Savile sex abuse scandal after it emerged he was suspected of molesting girls on its Sunshine Coaches. Savile was one of the charity's celebrity fundraisers in the 1970's and
regularly attended ceremonies where new coaches were handed over. It has been claimed he would use his connection to the charity to prey on young children on Sunshine Coach day trips.
Last night the charity launched an urgent investigation into the claims, saying that if they were true the children it supported had been "let down in the worst possible way".
Variety the Children's Charity, formerly the Variety Club of Great Britain,
has raised money for more than 5,000 Sunshine Coaches in the past 50 years. The buses are used to give sick, disabled and disadvantaged children days out they would not otherwise be able to have, making around 24,000 trips per year.