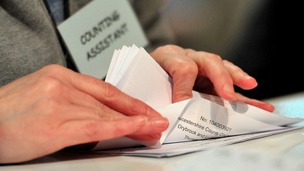 A detailed breakdown of the election results in Lincolnshire. The Tories lost overall control and UKIP made big gains.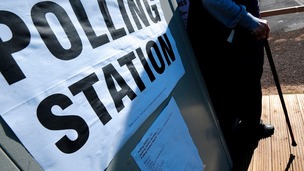 The Conservatives have lost control of two English local authorities as the UK Independence Party (Ukip) made stunning electoral gains.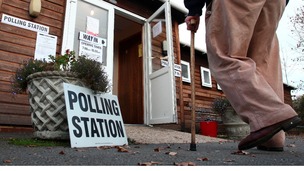 MPs from the region have clashed in the Commons over calls to allow 16 and 17-year-olds to vote.
Live updates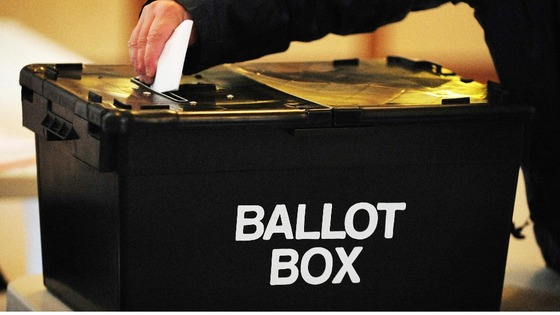 The independent elections watchdog is calling for voters to have to show ID at polling stations after a number of alleged fraud cases in the Calendar region.
The Electoral Commission wants to tighten security during the voting process and is developing detailed proposals for how the scheme should work.
Evidence collected by the Commission in its review of electoral fraud revealed that fraud is not widespread in the UK but there have been a number of cases of alleged fraud in areas including Bradford, Calderdale, Kirklees.
County council elections
Politics expert Dr Pete Woodcock from Huddersfield University talks about the impact of the local election results.
Advertisement
County council elections
There has been an upsurge in support for the UK Independence Party in Lincolnshire which means the Conservatives have lost control of the County Council
As former councillors lick their wounds and reflect on their losses, UKIP announced it had sent a "shockwave" through the establishment with its tally of seats and share of the vote.
Although Nigel Farage's party upset the apple cart in Lincolnshire, their policies however didn't sway voters in North Yorkshire, and in Nottinghamshire and Derbyshire Labour now have control.
Voters were also being asked to elect a Mayor in Doncaster - and there'll be a new face at the town hall.
County council elections
Labour have gained control of Nottinghamshire after the County Council elections.
Labour gained 18 seats, while Conservatives lost 14, Independents lost one and UKIP also lost one.
County council elections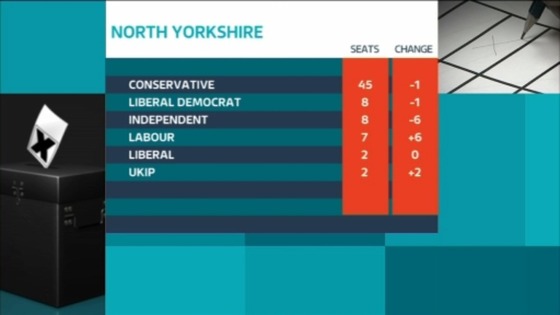 Conservatives took the majority in North Yorkshire.
County council elections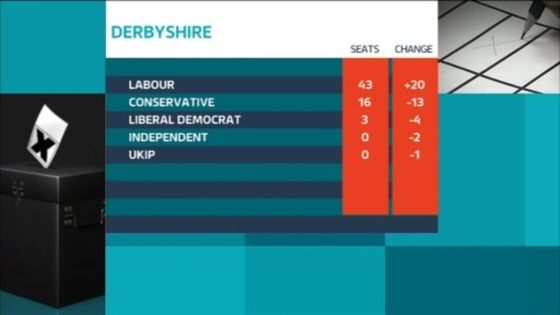 Advertisement
County council elections
County council elections
John "Eddy" Poll, who was the Deputy Leader of Lincolnshire County Council until the elections
County council elections
County council elections
Derbyshire County Council's results are all in - with one more seat going to Labour, which makes it 43 seats for Labour, 18 for Conservatives and 3 for Liberal Democrats.
Load more updates
Back to top