An army bomb disposal unit has returned to a flat near Wakefield city centre after unknown chemicals were found during a police search last night.
Forensics officers are also at the property in Westgate End while some of the streets surrounding it are still closed to pedestrians.
It comes after a 41-year-old man with links to the flat was arrested in Leeds.
Police say the centre of Wakefield has now re-opened after a man was arrested yesterday.
Several routes - including the A642 Westgate End Road - had been cordoned off.
Officers say chemicals were found in a house and the incident is not terror related.
Advertisement
Police say that parts of Wakefield are still closed due to an on-going incident in the Ings road and Westgate area. The incident is following the arrest of a man yesterday on suspicion of a drug-related offence. Officers say chemicals were found in a house and the incident is not terror related.
The A642 Westgate End is closed between Alverthorpe Road and A642 Westgate / Parliament Street. Also affecting A638 Ings Road Westbound between A636 Denby Dale Road / Denby Dale Road and Back Lane and A638 Quebec Street Southbound between A642 Westgate / Parliament Street and A636 Charlesworth Way.
Access to the A642/A638 is also blocked on Alverthorpe Road, Plumpton Road, Lawefield Lane and Chald Lane.
A man has died following reports of an assault at an address in Hayden Avenue, Stanley.
Read the full story ›
An inquest jury has ruled that 'no failings or omissions' contributed to the collapse of a tree which killed grandmother Elaine Davison.
Read the full story ›
A Bradford solicitor and his brother have been jailed for more than six years after they were found guilty of conspiracy to defraud.
Read the full story ›
Advertisement
The southbound A61 Bridge Street in Wakefield is partially blocked due to a collision.
It happened at A638 Ings Road. There are reports of slow traffic and congestion.
An inquest into the death of a grandmother who died after a tree fell onto her car almost seven years ago will resume today.
Elaine Davison was killed on a stormy night in 2010 when a tree branch fell on the car her husband was driving. The Inquest at Wakefield Coroners Court is expected to last two weeks.
West Yorkshire Police have said they are 'absolutely disgusted' with the condition of two dogs found neglected inside a house in Wakefield.
Officers were called by the RSPCA to help rescue the dogs after concerns over their welfare.
1/2 Wakefield- Assist RSPCA gaining entry into a house with concerns for the dogs inside. We were absolutely disgusted with what we found
2/2 - we had to seize 2 dogs due to their poor health. The owner is being interviewed over the neglect offences  https://t.co/hcVZ6Vuc3V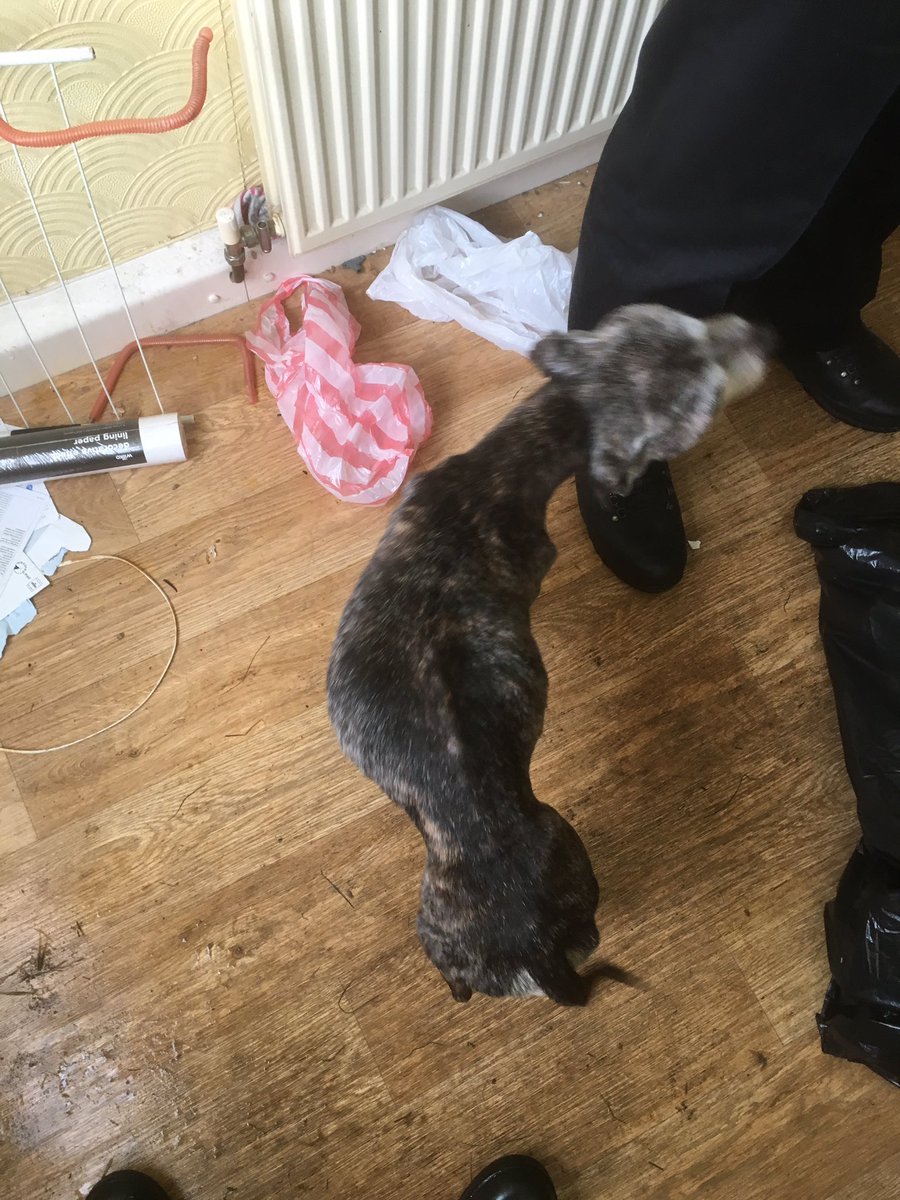 The dogs' owners are being now interviewed in connection with neglect offences.
A woman from Wakefield who's been doing a 10k run every day throughout the month of May in memory of her mum has completed her challenge.
Read the full story ›
Load more updates