Prince Harry and Yorkshire Regiment soldier arrive at South Pole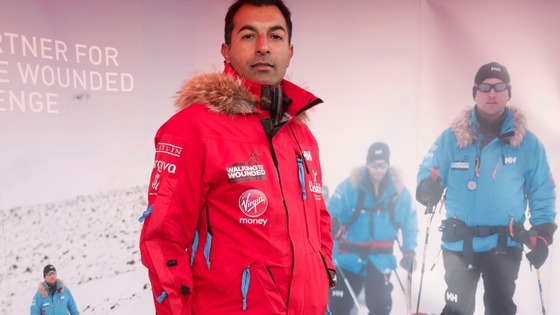 Prince Harry and his fellow adventurers including an army captain from Yorkshire have reached the South Pole, organisers of the Walking With The Wounded charity trek say.
After more than three weeks pulling sleds across the frozen wastes the group stood at the bottom of the world at midday.
The adventurers include Captain Ibrar Ali from the Yorkshire Regiment and 11 other servicemen and women from the UK and other nations who have suffered terrible injuries, including the loss of limbs.
Their trek took them more than 200 miles across the bleak continent to the geographic South Pole.