The family of two women who were found dead at their home in Wath near Rotherham have paid tribute to a loving and caring mother and daughter. The funeral of Jean and Sarah Redfern was held today.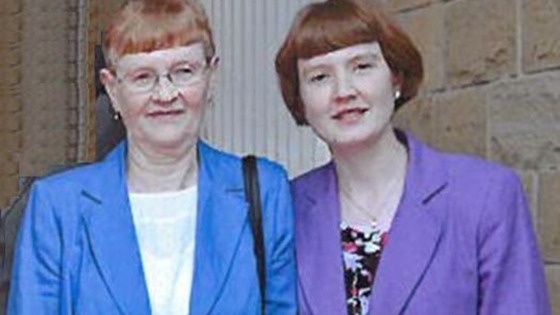 Jean's brother and sister-in-law have paid tribute to their sister and niece saying:
"Our family are deeply affected by the sudden deaths of Jean and Sarah. They were private and well respected members of the community as well as loving, caring and generous people."
Jean's sister-in-law added: "Both Jean and Sarah were extremely thoughtful and shared a love of shopping and holidays in Whitby. They were both so welcoming and will be sadly missed by the whole family."
70-year-old Peter Redfern, has been charged with two counts of murder.