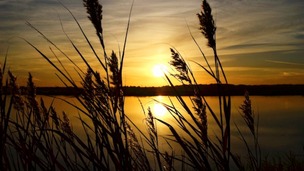 A quiet start to the week - mild and breezy with some sunshine, especially in the south and east.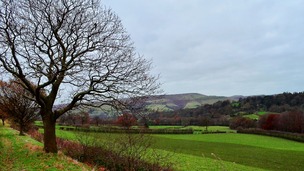 High pressure stays in SE of the UK over the next few days. This brings a fresh but mild southwest airflow. Brighter skies in the east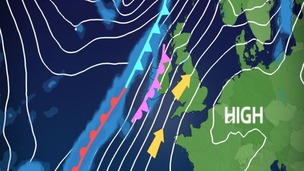 An east/west split over the next few days. Generally cloudy, breezy but mild. East best for brighter skies, west at risk of rain/drizzle.
Back to top