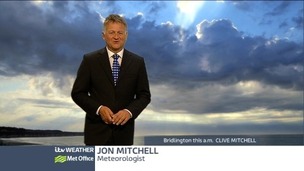 The evening weather forecast and the pollen count for the Calendar region.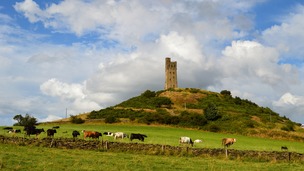 The weather forecast for Friday afternoon: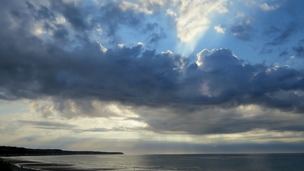 The latest on ex-Hurricane Bertha and this weekend's weather prospects from JON MITCHELL
Live updates
Advertisement
Advertisement
This summer's sunny weather has led to a bumper crop of sunflowers in Lincolnshire, with one leading supermarket reporting sales of the flowers up by nearly 300 per cent.
One of the UK's few remaining dedicated sunflower farms produces million of the sun-like plants each year.
Sarah Clark has been to find out more:
Load more updates
Back to top