An elderly driver was injured after crashing off a parked car into the path of another vehicle in Leeds.
The 86-year-old woman was in a Skoda Fabia that hit a parked Volkswagen Golf in Garth Road, Meanwood, at about 1.20pm yesterday. It then collided with a Toyota Prius which was travelling towards Stonegate Road.
The woman was taken to Leeds General Infirmary for treatment and remains under observations.
Anyone who witnessed the incident should call PC Martyn Burns at Carr Gate police headquarters via 101.
Labour candidate Mark Burns-Williamson has been re-elected as West Yorkshire Police and Crime Commissioner.
The contest against the Conservative candidate Allan Doherty went to a second count.
#WYPCC16 count has been officially declared and Mark Burns-Williamson has been named as the new West Yorkshire Police & Crime Commissioner.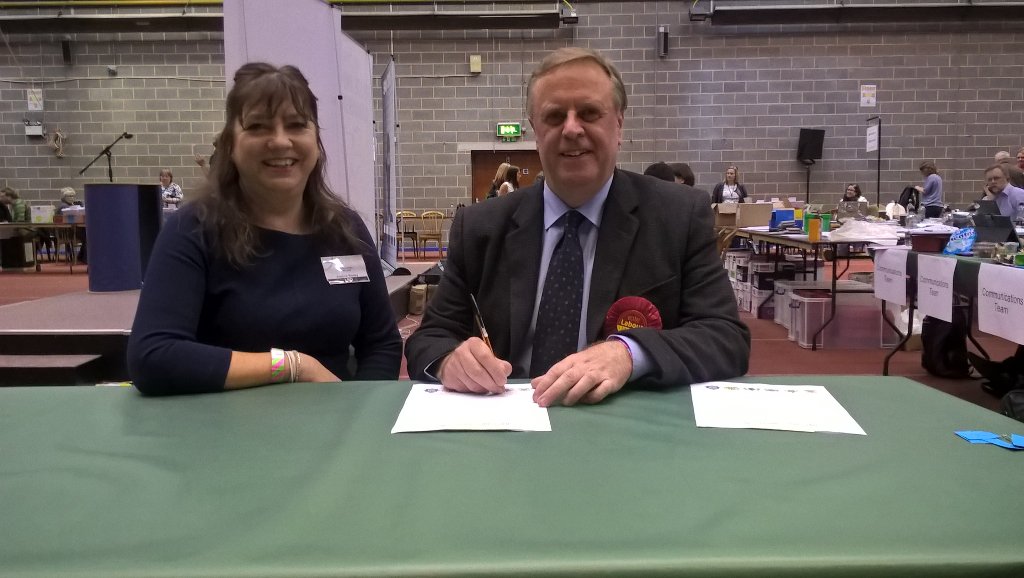 Advertisement
A Keighley man has been jailed for ten and a half years after he raped a four-year-old boy and shared indecent images of him online.
Read the full story ›
West Yorkshire Police horse Breeze has certainly got that Friday feeling judging by a tweet from the team. He's making the most of the spring weather by enjoying a good roll in his field.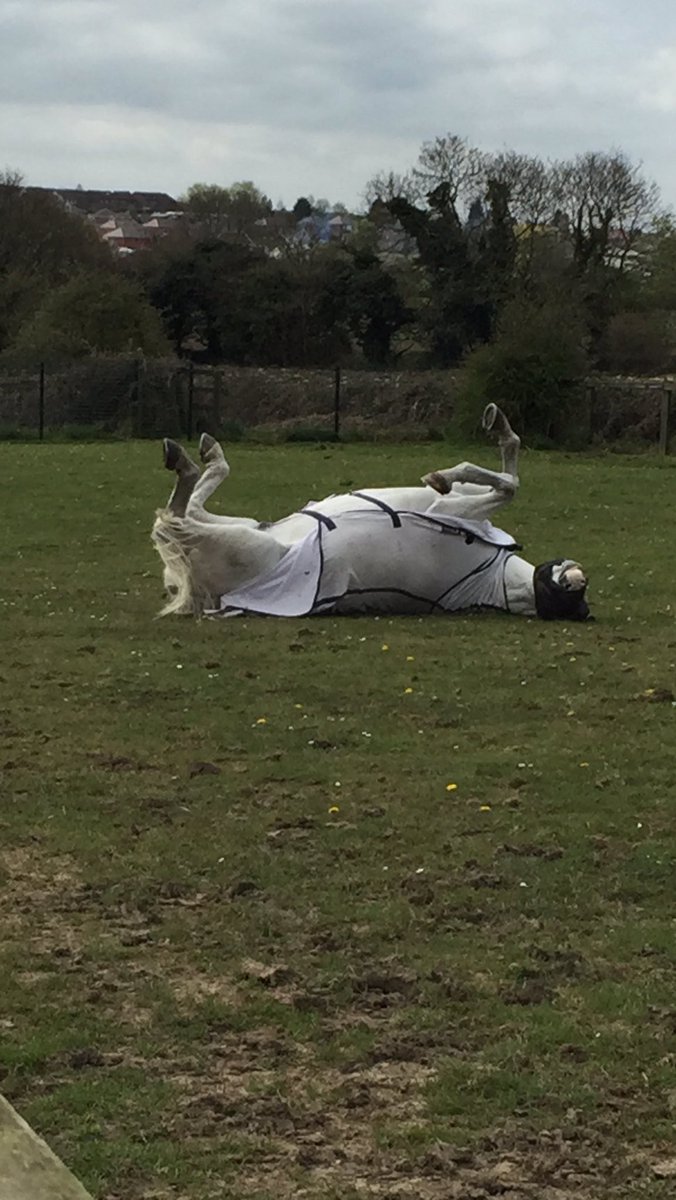 Meanwhile his pal Clifton is preparing for a busy weekend of work.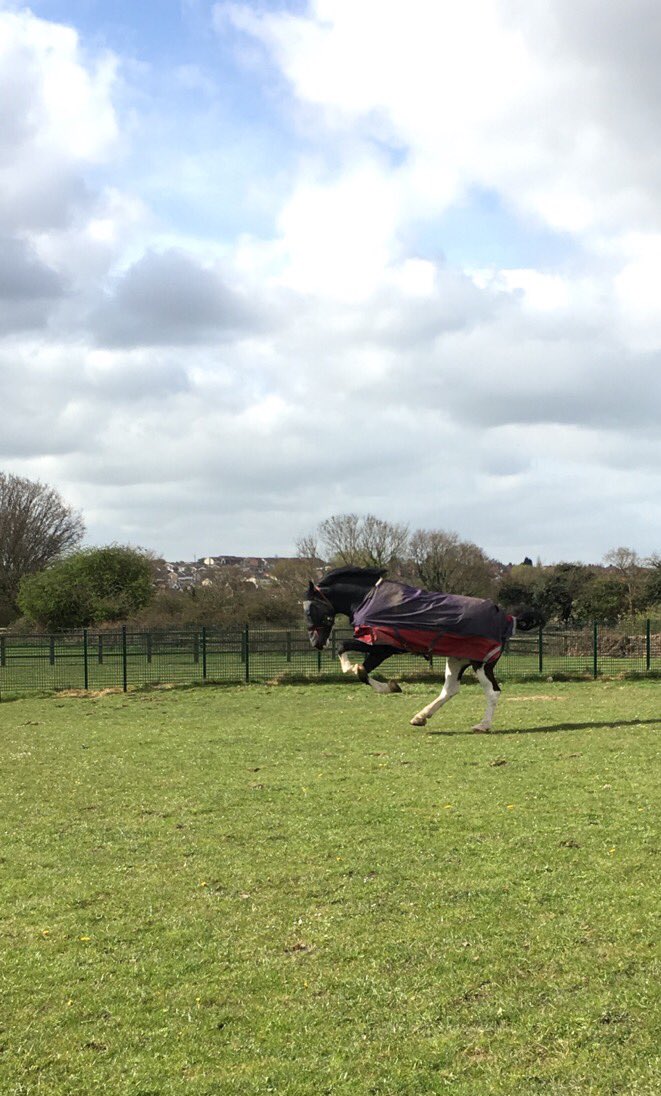 West Yorkshire Police have released the audio from a 999 call from a woman who was angry about being refused entry to McDonald's. The force wants to highlight the importance of only using 999 for emergency situations.
As an emergency service we handle around 1,000 calls a day to the 999 emergency number and our operatives have to deal with each one accordingly and on the basis that it is a genuine emergency.

Our call handlers devote the appropriate time needed to deal with each call dependant on the complexity of the issue, as our staff have to clarify the situation – if someone is blocking our lines with non-emergency matters, or worse still non-Police matters, they are potentially slowing down our response time to genuine emergencies.

Happily, our average response time for a 999 call is a matter of seconds, and yesterday for example was 5 seconds, with 97% of calls to the 999 service answered within 10 seconds, but we need the public's help in getting the best out of the service.

I cannot stress enough that the 999 number is for emergency use only – where there is likely to be danger to life, use or immediate threat of violence, serious injury to a person and/or serious damage to property.

It is definitely not for reporting a commercial premises refusing someone entry.
– West Yorkshire Police
Police are appealing for information after a 12-year-old boy was dragged into an alleyway by a man in Huddersfield.
The incident happened in the Sheepridge area of the town on Sunday.
The boy was walking down Ashbrown Road when he was approached by a man who pulled him into an alleyway which leads onto Central Avenue. The man let him go after the boy screamed.
The man is described as Asian, around 30-years-old, 5ft 6ins tall, with brown hair and a fringe. He was wearing a dark blue coat, black trousers and a scarf which was covering half of his face.
While we understand that this incident may cause some concern in the wider community, we would stress that this appears to be an isolated incident and the motives behind this man's actions are unclear. We would urge anyone who has witnessed any part of this incident or with any other information which could help our ongoing enquiries to please call Kirklees CID via 101. Similarly, we would urge this man to come forward to help us establish what has taken place.
– Detective Sergeant Adrian Belle
Advertisement
Police investigating the robbery of a teenage boy with leukaemia in Leeds have released an e-fit image of the suspect.
Read the full story ›
A teenager with leukaemia has been robbed at knifepoint. The 17-year-old's mobile phone, which was a gift from a cancer charity, was stolen.
Read the full story ›
Load more updates