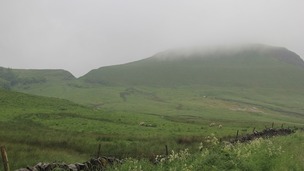 Will this weekend be as nice as last weekend?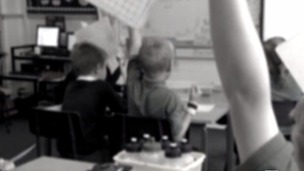 There are claims government changes last year to the way schools are funded could be keeping special needs pupils out of mainstream schools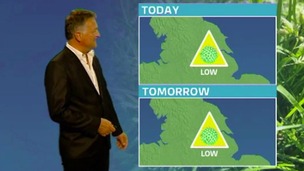 Lunchtime pollen count with Jon Mitchell
Live updates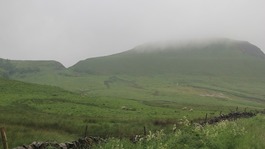 Yorkshire Day
The Yorkshire Ridings Society led their annual walk around York's walls with the county's flag today.
The Yorkshire Declaration of Integrity was read out at the four gates.
The time for the first reading, 11.39am, coincides with the number of years since the first written reference to the Ridings of York in the Anglo Saxon Chronicles.
The ceremonial party has now moved to St Helen's Square for an afternoon of entertainment.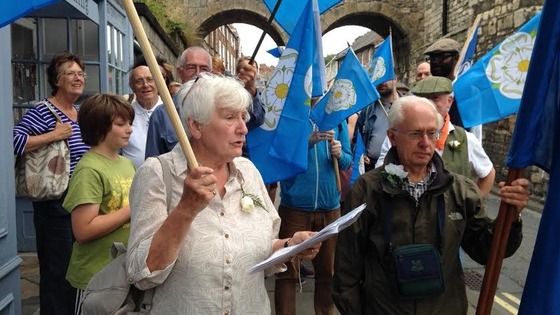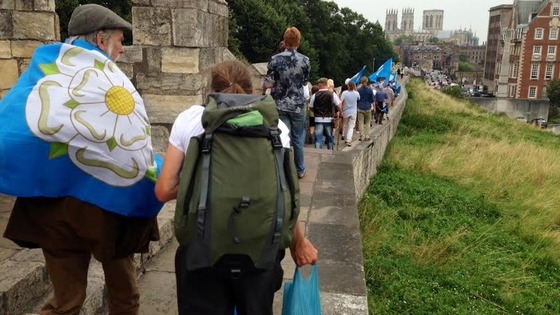 Advertisement
Yorkshire Day
Today is Yorkshire Day. It has been marked since 1975, and the celebrations are still going strong.
Happy Yorkshire Day – enjoy what Yorkshire has to offer! Our Yorkshire Flag is flying at Bishopthorpe. #YorkshireDay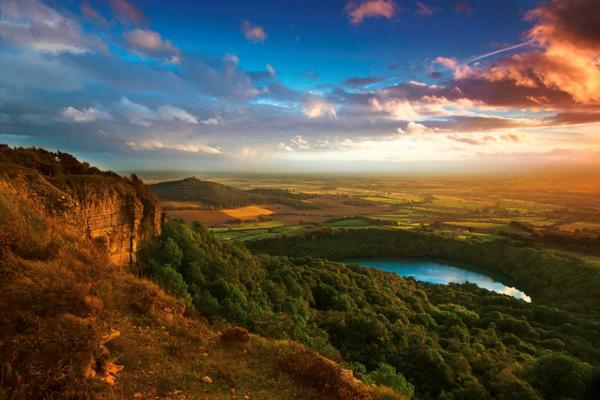 'by 'eck! It's Yorkshire Day! N' we are chuffed. We hope thee is as chuffed as wee n' are havin a reet good Yorkshire day doing summat great
Happy Yorkshire Day everyone, looking forward to a big Yorkshire derby tonight at Headingley Carnegie, you can pay at the turnstile
People across the region are celebrating Yorkshire Day.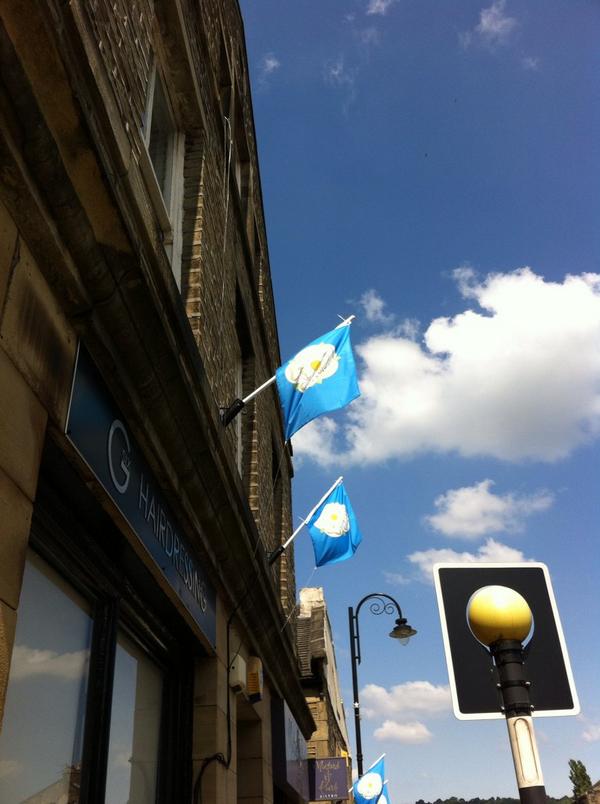 Happy Yorkshire Day – enjoy what Yorkshire has to offer! Our Yorkshire Flag is flying at Bishopthorpe. #YorkshireDay
Advertisement
Exactly fifty years ago tomorrow, Freddie Davies shot to national fame after appearing on Opportunity Knocks and he introduced his comic creation Samuel Tweet to audiences across the country.
His career took him from the working men's clubs of the north, onto the stage and then the big screen - all courtesy of a routine with a parrot and a hat.
Freddie - or Parrot Face as he is better known to many - has marked his five decades in show business by penning his biography.
He has been chatting to Duncan and Christine:
There are claims that children with special educational needs are being turned away from mainstream schools.
Some parents and teachers in our region say government changes to the way schools are funded last year have left staff confused and worried about how to cover the costs of children with statements of need.
But with schools now gearing up for the biggest shake-up of special needs provision in decades, there are worries the situation could get even worse.
Emma Wilkinson has been speaking to one concerned family from West Yorkshire:
Read: Claims school budget changes are threatening inclusion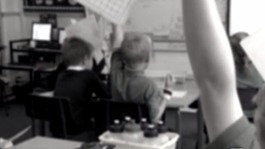 There are claims government changes last year to the way schools are funded could be keeping special needs pupils out of mainstream schools
Read the full story
Load more updates
Back to top