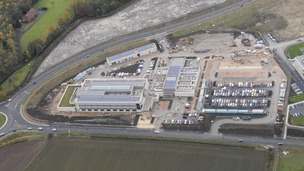 Police officers and staff in Wakefield will start moving into their new headquarters in Normanton today.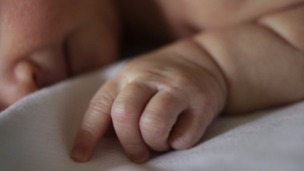 Babies who were born at Bradford Royal Infirmary's birth centre are set to return to the unit today to celebrate their first birthday.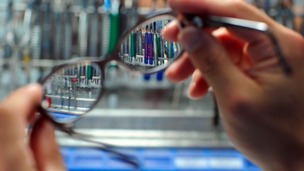 A project has started in Bradford to see there is a link between sight problems in young school children and their reading level.
Live updates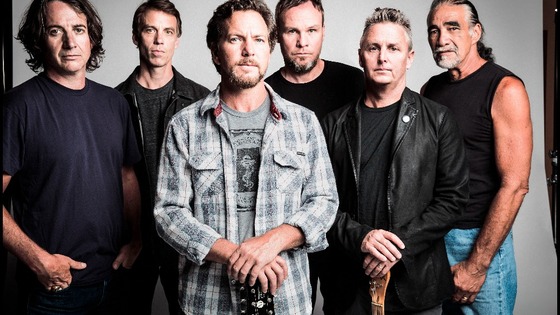 Next July Grunge legends Pearl Jam will play Leeds Arena as one of only two UK dates in a European tour. This follows the release and success of their tenth studio album Lightening Bolt. Tickets for the July 8 show go on sale on December 20.
Pearl Jam released their tenth studio album 'Lightning Bolt' in October. It debuted at number 2 in the UK charts, their highest chart position since 'Vs', released in 1993.
To date, the band has sold over 31.5 million records in the U.S, and an estimated 60 million worldwide. Pearl Jam has outlasted and outsold many of their contemporaries from the grunge breakthrough, and are considered one of the most influential bands of the 1990's.
Two women arrested after the death of a baby
West Yorkshire Police say both women have now been released on bail.
Advertisement
Two women arrested after the death of a baby
Two women, aged 21 and 47-years-old, have been arrested in connection with the death of a baby from Halifax. Police were called at 1am yesterday morning after concerns were expressed about the safety of a baby boy at an address in Springhall Gardens, Halifax.
The baby was taken to hospital where he later died. The two women have been arrested on suspicion of neglect.
"We are in the very early stages of our investigation but following initial enquiries have arrested two women in connection with the death of a baby boy from Halifax. I would urge anyone who thinks they could have information that may be beneficial to our ongoing enquiries to call our Protective Services department on 101 or give information anonymously to Crimestoppers on 0800 555 111."
– Det Supt Simon Beldon West Yorkshire Police
The team of neighbourhood police in Huddersfield have put recorded, and filmed a Christmas single. The song is a version of Silent Night and is about a police officer and a burglar who gets caught.
Every year around this time, the number of people getting behind the wheel of a car drunk, goes up, as does the number of people killed. That's led police in West Yorkshire to try new tactics to show people the consequences.
The force has produced a new video which looks in graphic detail at the kind of scenes officers face. Emma Wilkinson's report contains flashing images.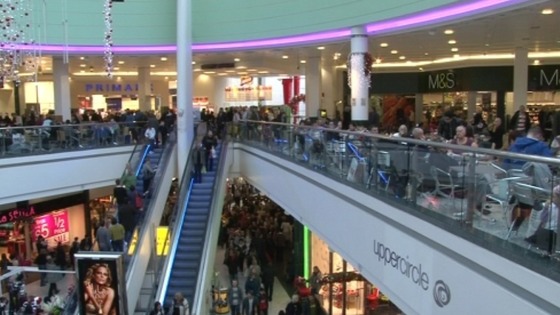 Plans to build a new twelve screen cinema and expand the White Rose Shopping centre in Leeds will be debated by the city council. It could create up to a thousand jobs.
Advertisement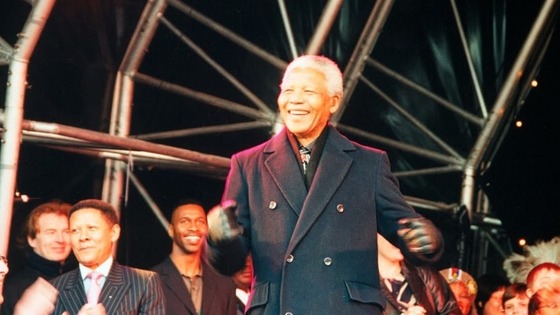 A memorial service to celebrate the life of Nelson Mandela will take place at Leeds Minster this evening.
It will be conducted by the Rt. Revd. John Packer, Bishop of Ripon and Leeds, and Canon Tony Bundock, Rector of Leeds.
The tribute will feature music from the Minster Choir, the Free Range Choir, the Gledhow Choir of African Song, Garforth Academy with the Mzuvele School Choir, and St Peter's School in Lincoln Green.
Three men have been jailed for nearly 30 years after a string of burglaries in South and West Yorkshire earlier this year.
A fourth member of the gang, Sam Hearne, who failed to appear for sentencing at Sheffield Crown Court yesterday, is now being hunted by police.
David Sage, 33, and Paul Cooper, 35, went on a month-long crime spree from 19 March to 20 April.
Lee Wood, 36, and Hearne, 38, also from Pleasant View, joined them until 3 April when they were arrested by detectives.
A total of 19 homes, mainly in the Barnsley and Wakefield areas, were broken into by smashing a window. Eight cars were stolen after the vehicle keys were snatched. The gang used these to reach other target locations.
This has been a very long and detailed investigation, that has resulted in a fantastic outcome for residents not only in this county but across the border in West Yorkshire.

A total of 19 burglaries have been solved and most of the key offenders have been handed lengthy sentences.

Enquiries to trace Hearne, who is believed to be in the Barnsley area, are ongoing. We would urge him to hand himself in or anyone who knows of his whereabouts to contact police on 101.
– Said Superintendent Liz Watson, South Yorkshire Police
Leeds woman attacked by dogs dies
National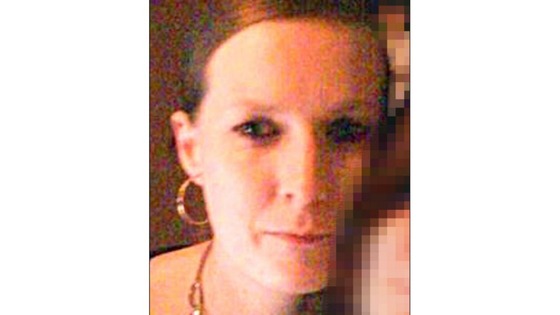 The family of Emma Bennett, who died after being attacked by two dogs in a house in Leeds, have paid tribute to the mother of four.
Her family said: "We are all very deeply upset at Emma's death, not just because she has been taken from us so suddenly but because of the horrific circumstances and the fact she was on her own at the time she was injured.
"Emma was a mother of four and although she had had some issues in her life she loved her children. She was a lively person who had a great sense of fun but she was also strong-headed and had her own opinions.
"She was the eldest of four children and had two brothers and a sister. They were at her bedside in hospital along with her mother and grandparents when she passed away."
Leeds woman attacked by dogs dies
Calendar's Frazer Maude reports from the street in Leeds where a mother of four was set upon in her own home.
Load more updates
Back to top