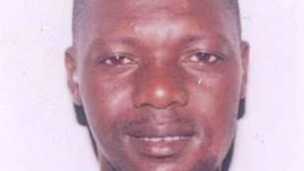 The search is on for a man in Leeds after a series of reports of sex attacks in the city.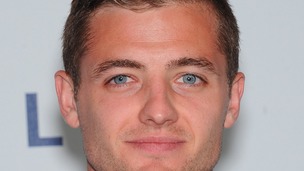 Rogers visits his former club this weekend as they help kick off his "Beyond it" initiative in their derby match against Barnsley.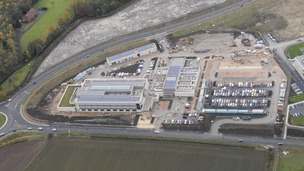 Police officers and staff in Wakefield will start moving into their new headquarters in Normanton today.
Live updates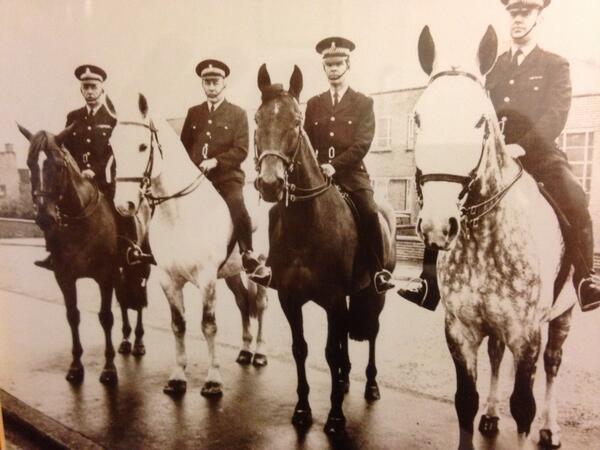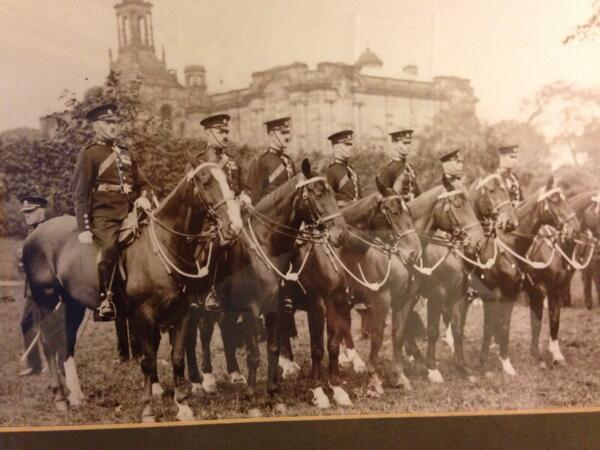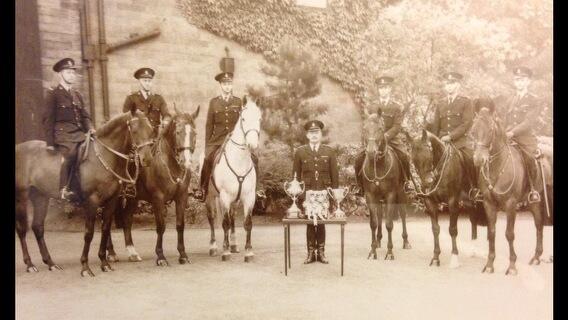 Two men from West Yorkshire are among eight people who have been arrested as part of an investigation into charity fraud involving thousands of pounds intended to help people in Syria.
Kent Police arrested the men at addresses across the UK during an early morning operation after £31,816, €8,310 (£6,857) and US$10,700 (£6,413) were seized at the Port of Dover on December 23 2012.
The money, which had come from four UK-based charities, was taken by police who believed it could be used for criminal or terrorist activities.
A 35-year-old man from Dewsbury, and a 43-year-old from Huddersfield are among eight who are being questioned at police stations around the country.
Advertisement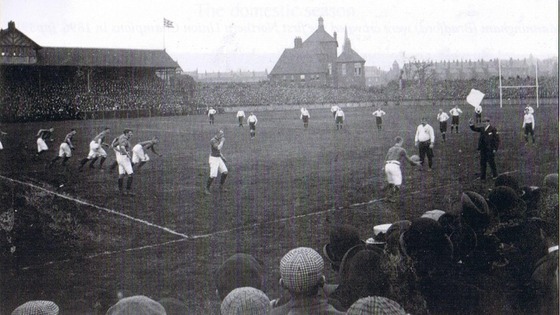 One hundred and fifty years ago the foundations were laid for the beginning of rugby in Leeds.
Although originally advertised as football, and despite playing a first game as a hybrid between the two sports, rugby remains to this day a key part of the city's history.
On 4th March 1864 Henry Jenkinson, a clerk with the North East railway company, put an advert in the 'Leeds Mercury' asking anyone who was interested in playing 'football' to meet on Woodhouse Moor, just outside the centre.**
Initially, they split into groups known as 'reds' and 'blues' before the first Leeds team made its competitive bow on 19th June, 1864 against Sheffield, principally a soccer club, in a hybrid match. The club became Leeds Athletic in 1870 and played at a ground off Whitehall Road.
To celebrate the anniversary, Leeds Rugby Foundation are planning a series of events throughout the year including exhibitions of historic photos and player reunions.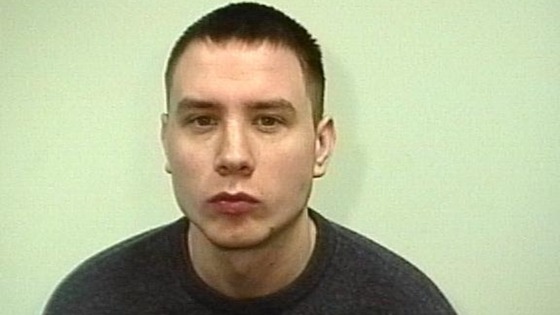 West Yorkshire Police are searching for a prisoner who absconded from hospital yesterday.
Jerome Foley, aged 22, was attending an appointment at St James's Hospital when he managed to escape from his guards and leave the building at about 1pm.
Foley was on remand at HMP Leeds for an alleged offence of domestic violence.
He is described as white, 5ft 9ins tall, with blond hair and blue eyes. At the time he was wearing a beige jumper, blue jeans and blue trainers.
Detective Inspector Phil Jackson said: "We are making urgent enquiries to locate Foley and would like anyone who has seen him or who has any information as to his current whereabouts to contact police immediately."
West Yorkshire Police has defended a new scheme that will allow people to join the force at a senior position without a policing background.
The 'direct entry' plan will advertise for a new superintendent's post and will be open to people from other professions - which means they could oversee potentially major incidents without having ever made an arrest.
A force spokesman said it was committed to using every opportunity to recruit the best talent available.
A 19-year-old man from the Leeds area has died after his black Renault Clio was in a crash with a white, Bulgarian-registered HGV. It happened on the A1246 between Fairburn and the junction with the A63 near the Selby Fork Hotel on Saturday. The driver of the HGV received minor injuries.
Police are appealing for witnesses, in particular the driver of a pale coloured or white car which was seen in the area at the time. Officers would also like to hear from anyone else who was travelling along the same stretch of road in either direction.
Anyone who can help is asked to contact North Yorkshire Police on 101, select option 2 and ask for the Major Collision Investigation Team.
Advertisement
Some of West Yorkshire's most prolific offenders have been stung by Operation Viper after officers took to the roads to round up criminals on the run.
30 wanted suspects were arrested in Leeds, Bradford, Calderdale, Wakefield and Kirklees. The operation targeted those suspected of burglary, theft and drug offences.
"The scale of this arrest operation illustrates our determination to continue focusing our resources on targeting criminals who are making life a misery at a local level.
We will pursue them around the clock, combining all our resources to arrest them in the places where they offend, where they sell stolen goods and where they live and sleep.
We will continue to make every effort to target and lock up suspects. If you are a menace in your community, you can expect a visit from one of our Viper teams."
Chief Superintendent Dickie Whitehead, Operation Viper, West Yorkshire Police
MP unhappy over plans for train station parking charges
The MP for Pudsey has met with the Transport Secretary over plans to impose parking charges at 18 train stations in West Yorkshire.
Stuart Andrew thinks the government should reconsider the proposals, which were put forward as a means to recoup some of the money it spends on subsidising Northern Rail:
The inquests into the deaths of two West Yorkshire children, killed on a family holiday almost eight years ago will be held in January.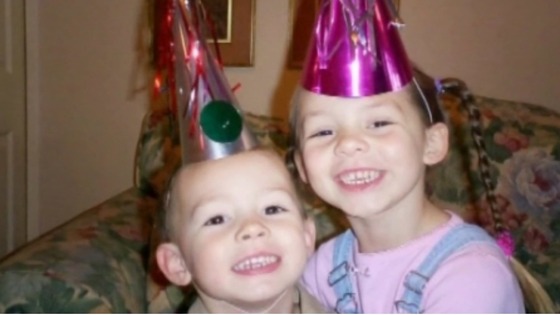 Seven year old Christie Shepherd and her brother Bobby who was six from Horbury near Wakefield, died from carbon monoxide poisoning on the island of Corfu in 2006.
At a hearing in Wakefield this morning, attended by the children's' parents, the Coroner also announced the inquest will be held in front of a jury.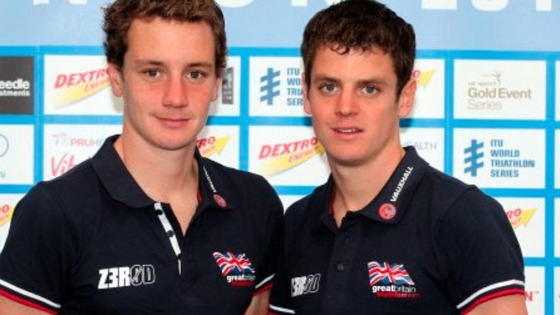 Olympic gold and bronze medal-winning triathletes Alistair and Jonathan Brownlee are going to be cycling out from Harewood House this morning to trace part of the route of the Grand Depart.
Load more updates
Back to top