PM announces funding will be made available for a memorial dedicated to the victims of last week's terrorist attack in Tunisia
Read the full story ›
Leah Washington, 17, had to have her left leg amputated after being trapped for hours on The Smiler rollercoaster at the theme park.
Read the full story ›
Advertisement
The final bodies of the holidaymakers killed in the Tunisian terror attack have been flown back to Britain.
The C-17 aircraft landed at RAF Brize Norton within the last couple of hours. It brought home five victims, among them 72 year old Bruce Wilkinson from Goole, a retired worker at Drax Power station, and 54 year old Claire Windass from Hull who had been on holiday with her husband Jim. He survived the attack. Meanwhile Tunisia has declared a state of emergency - giving the army and police more powers to act against any potential threats.
Tunisia has declared a state of emergency, over a week after 38 foreign tourists - 30 of them British - died in the beach terror attack in Sousse.
A state of emergency temporarily gives the government more flexibility and the army and police more authority, and restricts the right of public assembly.
Plans for a new 10,000 seater stadium for Castleford Tigers have moved a step closer after the government decided not to call in the application.
Wakefield Council approved the original planning application for the £135m stadium but because of the size of the scheme it was referred to the Department for Communities and Local Government.
The government has now announced it supports the decision of the local authority. The new stadium is expected to create 2000 jobs.
Advertisement
The Foreign Office confirmed the final five bodies being returned today are Lisa Burbidge, Stuart Cullen, Christopher Dyer, Bruce Wilkinson and Claire Windass.
They will arrive on an RAF C-17 aircraft at RAF Brize Norton at about 3pm.
Hundreds of homeowners woke up to powercuts this morning after storms hit the region overnight.
More than 400 homes in Wetherby in north Leeds are still without electricity as engineers work to restore the power.
The final five bodies of the Britons killed in the Tunisian beach terror attack are to be repatriated when are to be flown back to the UK later.
And a coroner will continue to open inquests into the deaths of those murdered in the terror attack.
Some 30 British people were among the 38 killed by gunman Seifeddine Rezgui on the beach at Sousse. Yesterday the Queen and the Prime Minister joined millions of people across the country in a minute's silence in a solemn tribute to those killed. An RAF plane carrying the bodies of the final five murdered Britons is expected to arrive at Brize Norton in Oxfordshire this afternoon..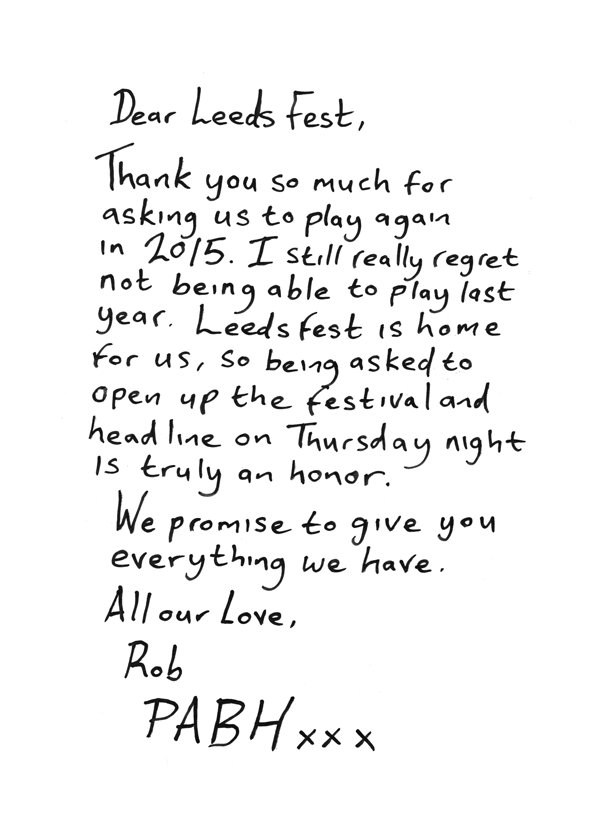 Load more updates