Kevin Sinfield admits being dropped by Leeds was "not pleasant" but insists it comes with the job of a sportsman.
Read the full story ›
Tourists can now get a taste of life as a red arrows pilot.
A new ride based on the famous Lincolnshire display team has just opened letting riders experience at least a third of the G-forces that Red One and his team mates face during displays.
The new £2 million white-knuckle attraction is 72 feet high and will take thrill seekers on a 360 degree tour of the skies.
Paul Crone's been along for the ride:
Advertisement
Investigators from the IPCC will visit Leeds today as part of an investigation into the death of a man in a collision last week.
Our investigators will be in Leeds this evening to trace witnesses to a police pursuit that ended on Roundhay Rd http://t.co/W9UeoiTZSa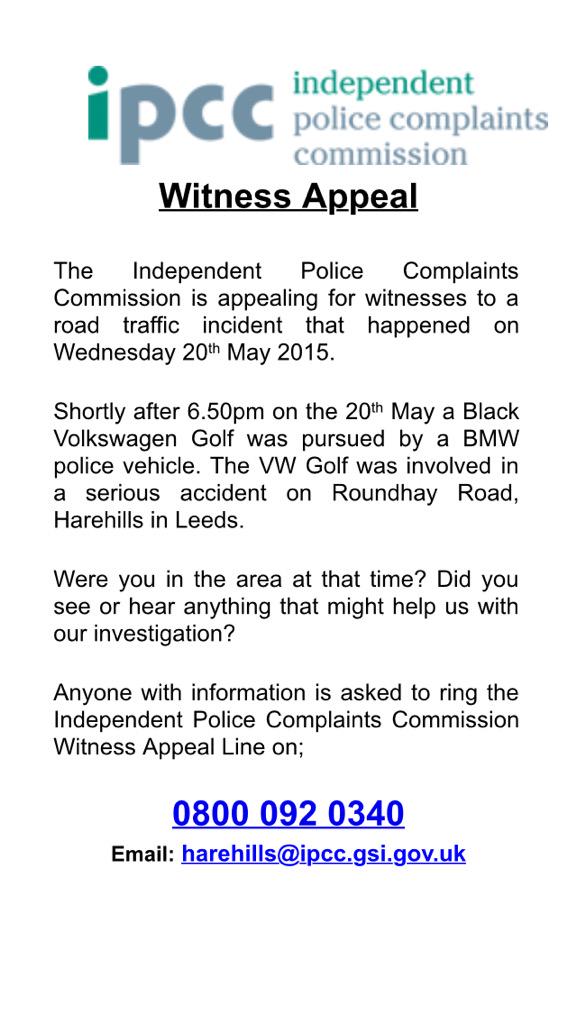 A 26-year-old died in the collision on Roundhay Road, while a 37-year-old driver of another car was taken to hospital.
People are gathering in Leeds city centre to protest against austerity.
It comes on the day the Queen's delivered the first Conservative Government speech in over two decades.
The protest in Leeds has been organised by Leeds Youth Fight for Jobs and will take place at the same time as similar protests in Bradford, Huddersfield, Grimsby and other cities.
Two more people have come forward to say they were abused, after a vicar from West Yorkshire was unmasked as a paedophile, 13 years after he died.
Earlier this month, ITV Calendar revealed that one man had won a six figure payout from the church of England after suffering a horrifying catalogue of sexual abuse at the hands of the reverend Terence King.
The vicar worked at St Mary the Virgin Church at Woodkirk near Morley for 22 years, but killed himself in 2002, the day he was going to be questioned about the abuse.
Dino Nocivelli, a senior solicitor from Bolt Burdon Kemp spoke to ITV Calendar about what happened after our report was broadcast:
Police in West Yorkshire are searching for a convicted burglar who has breached the terms of his licence.
Shaun Adams, 39, from Bradford was released on licence in March this year but has breached that licence.
He is thought to have links in Grimsby and Newcastle.
Police are asking anyone who has information about his whereabouts to contact them.
Advertisement
Firefighters could soon be joined by new robotic colleagues - to make their job safer.
Read the full story ›
Four women have secured their places in the history books after becoming the first all women team to row across the North Sea.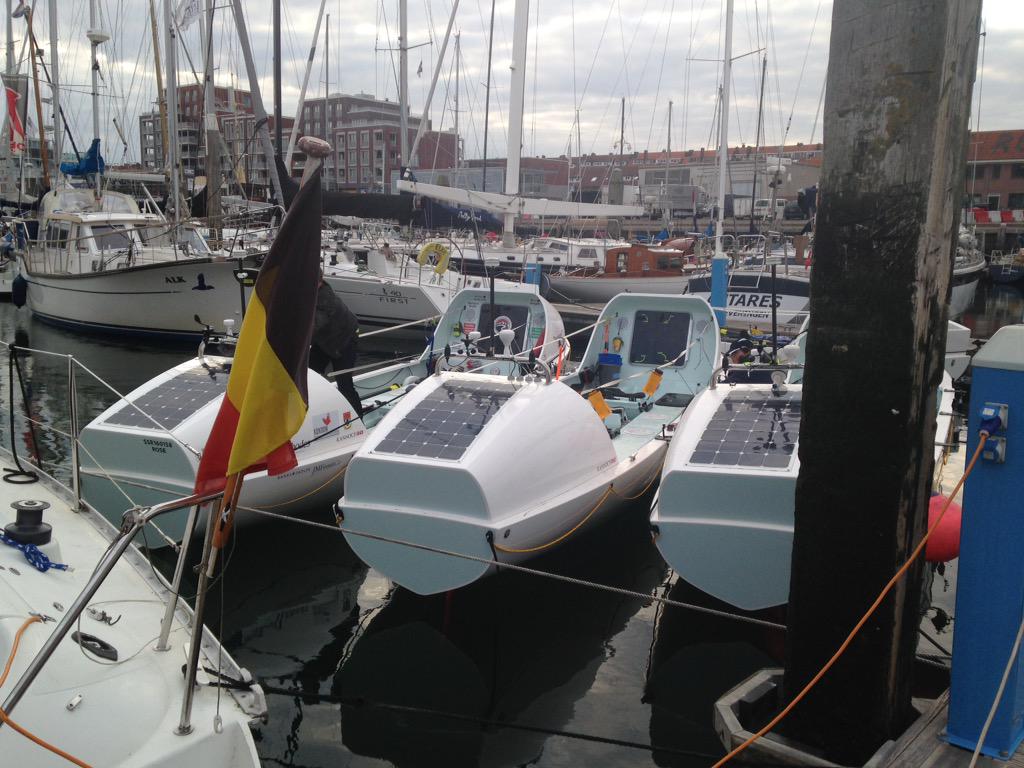 Bradford City boss Phil Parkinson has been named the LMA FA Cup Manager of the year.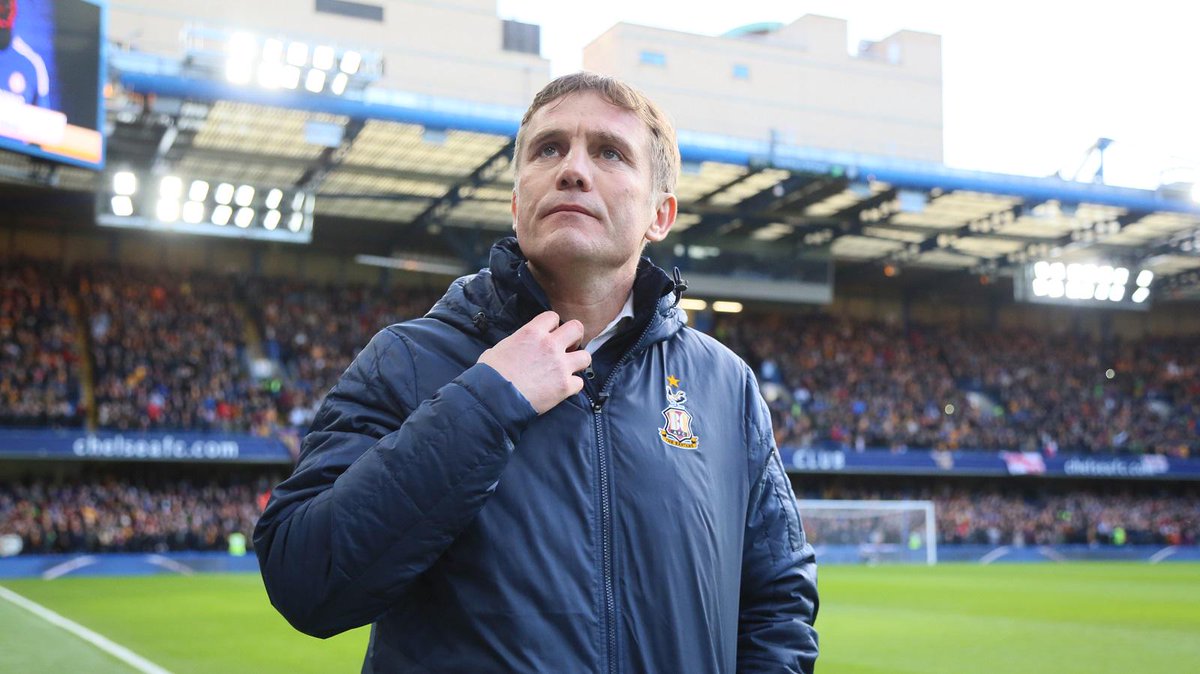 He led his team to memorable victories over Sunderland and Millwall, as well as pulling off one of the biggest ever cup shocks in coming from 2-0 down at Chelsea to win the game 4-2.
He beat Reading boss Steve Clarke, whose team eventually put Bradford City out, and final managers Tim Sherwood and Arsene Wenger to the award.
Load more updates