For anyone who can remember 40 years ago - that's 1976 - it was the year of a record heatwave, Brotherhood of Man won the Eurovision Song Contest with "Save Your Kisses for Me" and James Callaghan became Labour Prime Minister.
But this very day 40 years ago, May the 24th, Bradford boxer Richard Dunn took on Muhammad Ali for the World Heavyweight title - one of only four British boxers ever to take on 'The Greatest" - in Munich.
He may have lost the bout but his place in boxing history was assured. He'll be joining us on Calendar later but let's have a bit of a wallow in 1976 nostalgia.
Parents who have been calling on Hull City Council to hold a local inquiry into the baby ashes scandal are celebrating a victory for their campaign.
Justice Secretary Michael Gove has today written to the council demanding it holds an independent inquiry - similar in extent to the Emstrey inquiry in Shropshire.
Watch Helen Steel's report here:
Tina Trowhill, along with Hull North MP Diana Johnson, met with justice secretary Michael Gove in February.
Tina's son William was stillborn in 1994. She was told there would be no ashes, and only in 2014 did she find out there had been - and they had been scattered at a crematorium in the city. She launched a support group and dozens more parents came forward with a similar story.
The meeting with Mr Gove followed an investigation by Calendar, which found the scandal went deeper. It found the ashes of up to 50 babies were still being held at Co-op Funeralcare, which had a historic working arrangement with the local NHS Trust. Some dated as far back as 23 years ago.
Today, Diana Johnson confirmed that Mr Gove had written to her, informing her that he was to ask Hull City Council to hold a local inquiry - something that it has refused to do during the 18-month campaign.
The letter says:
''I am pleased to be able to tell you that my fellow Secretaries of State for Health, and Communities and Local Government, have agreed with me that there is a need for an historic investigation into the practices relating to infant cremations in the Hull area, and we have today jointly written to the Chief Executive of the council asking him to commission this. We have suggested that the Hull investigation should have similar terms of reference to the Emstrey investigation. It will be independent of central Government.''
– Justice Secretary Michael Gove, in a letter to Diana Johnson MP
In a statement, Hull City Council says it will consider the request, but will not commit to holding an inquiry.
"We are very sensitive to the feelings of those who have been affected by this historic issue and of the need to ensure that parents across the country do not have to deal with the upset and uncertainty of not knowing what has happened to their baby's ashes.

"No decision has yet been made to hold a local inquiry but we will consider the Minister's request taking into account all of the work that has been undertaken locally with the hospital and funeral directors, the previous enquiries in Scotland and Shropshire and the recent national call for evidence, towards which we have contributed substantially.

"Our position has always been that this is a national issue and that the best way to ensure that parents, at a time of great distress, have confidence in a consistent and caring process across all hospitals, funeral directors and crematoria in dealing with the ashes of their babies is for the Government to develop and issue clear guidelines within a national Code of Practice, based on the findings of a national inquiry."
– Trish Dalby, Deputy Chief Executive, Hull City Council
Advertisement
Welcome to Yorkshire have won a silver medal at the Chelsea Flower Show with their exhibition 'God's Own County'.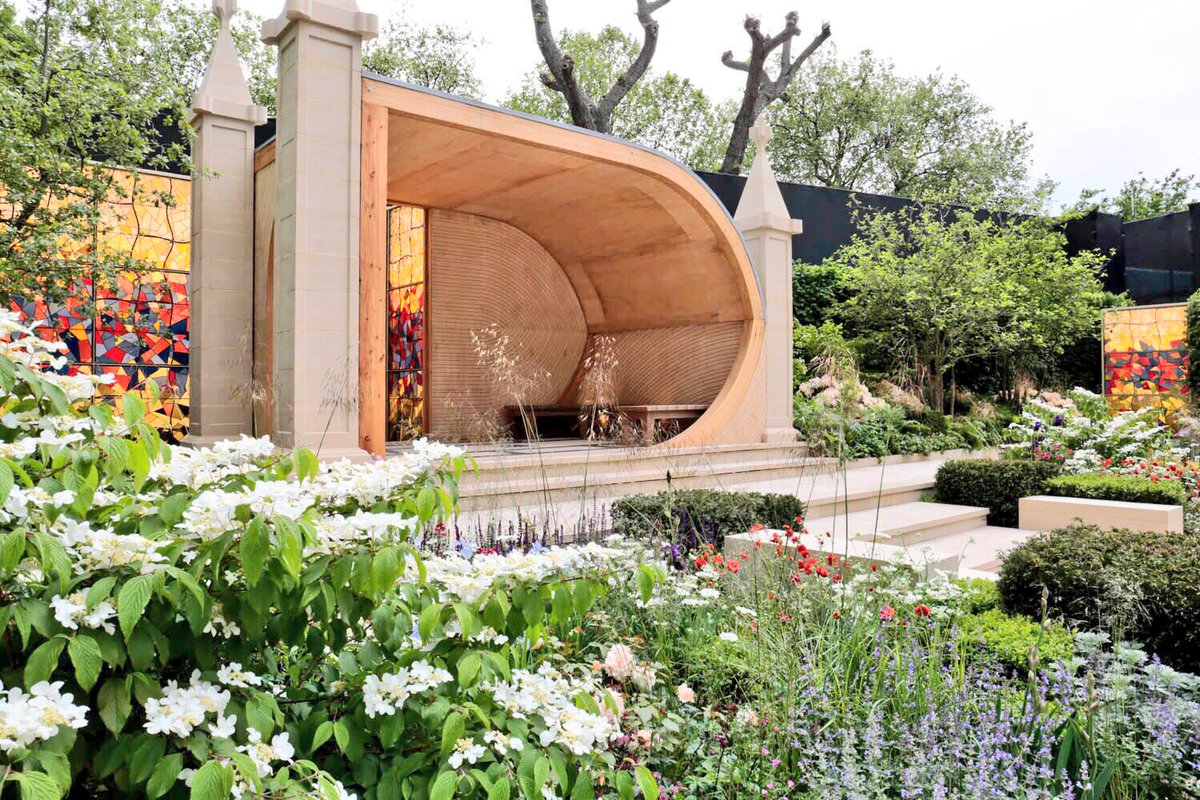 The European Union referendum features heavily on the latest episode of ITV's political programme Last Orders.
We speak to businessmen and steel workers with a month to go before the crucial vote.
The panel consists of:
Barry Sheerman MP (Labour, Huddersfield)
Rishi Sunak MP (Richmond, Conservative)
Lord Newby of Rothwell (Liberal Democrat)
Mike Hookem MEP (UKIP, Yorkshire and North Lincolnshire)
Click below to watch the full episode with Paul Brand
Police are appealing for anyone who sees a missing Leeds man to get in contact.
Neil Hume Charlton, 39, was last seen at 9pm on Sunday 22 May on Milner Bank, Otley.
Neil is described as white, 5'8" tall, with a dark coloured beard and short black hair. He has an athletic build.
Police say he was last seen wearing a woollen hat, black jumper with a grey band over the chest, black jeans and a bright green lightweight jacket with white beading on the arms.
Advertisement
West Yorkshire Police are appealing for information after a woman was robbed outside a sandwich shop in Huddersfield.
The incident happened on Leeds Road when the victim was approached by two men on Friday 20th May at 2pm.
The 51-year-old woman was asked for her bag before one of the men cut the straps with a bladed instrument which caused a minor injury to the victims arm. The men made off with the handbag and was chased by the victim.
Both men are described as white and aged between 30-35. One of the men is described as 6ft 3ins tall, of skinny build, bald or shaven head with a pale complexion. The other man is described as 5ft 7ins, slim wearing a dark blue tracksuit.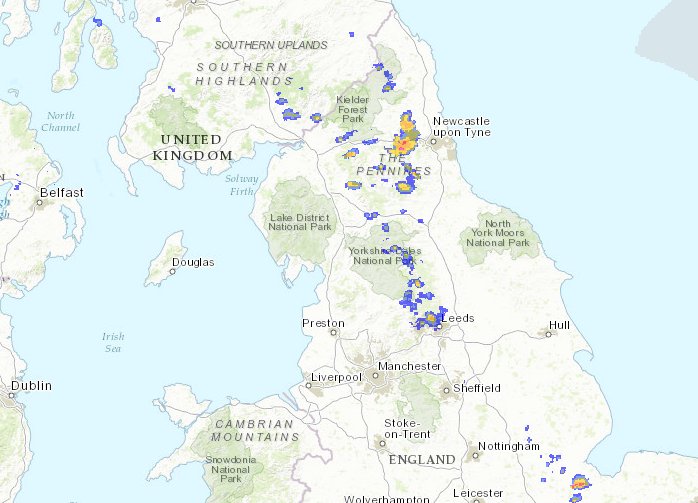 Load more updates