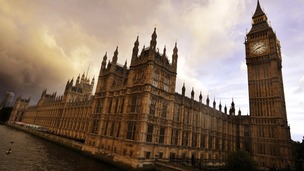 England should have a 'regional government for the North', a West Yorkshire MP has claimed.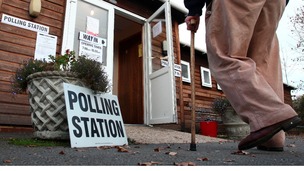 MPs from the region have clashed in the Commons over calls to allow 16 and 17-year-olds to vote.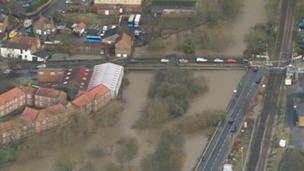 Ministers deny claims by a Yorkshire MP that talks aimed at securing affordable insurance cover for flood risk homes are 'in disarray'.
Live updates
Calls for tighter child sexual exploitation legislation
Rotherham MP Sarah Champion has spoken emotionally at the launch of a report looking into child sexual abuse legislation.
The report carried out by the MP and charity Bernardo's will recommend stronger legislation to allow early intervention in suspected cases.
Paul Brand is there for Calendar.
Tears from @sarahchampionmp as she commends child victims of sexual exploitation at launch of her findings into how law should be tightened
Calls for tighter child sexual exploitation legislation
In the next few minutes the Rotherham MP Sarah Champion will speak in Westminster to call on the government to tighten up laws on child sexual exploitation.
A joint report by the MP and the Barnados children's charity says it should be made easier for police to intervene more quickly in cases where children are at risk. It also recommends giving specialist training to judges and lawyers involved in child grooming cases.
Advertisement
Gambling campaign taken to Westminster
Tens of millions of pounds is being spent by gamblers in Yorkshire on one of the betting industry's most controversial gaming machines. The fixed odds betting terminals, as they're called, can leave you three hundred pounds out of pocket - in just one minute.
The Campaign for Fairer Gambling has released figures today which they illustrate the machines earning power - and are calling for tighter controls to govern them. Tina Gelder reports.
Gambling campaign taken to Westminster
Gamblers in Yorkshire lost more than one hundred and £10 million on controversial gaming machines last year, figures out today have revealed.
The fixed odds betting terminals have been dubbed the crack cocaine of gambling because of the speed at which the casino style games are played. £100 can be lost in seconds. Reformed gambling addict Vicky clark from Sheffield says they spell trouble.
Gambling campaign taken to Westminster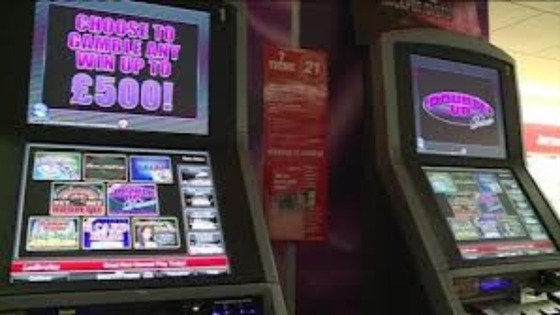 Figures released today are expected to reveal that more than £110m was lost by Yorkshire gamblers last year on controversial betting machines.
Figures due to be published this lunchtime will reveal an estimated £112m was gambled away in the region last year on fixed odds betting terminals.
In total, estimates by lobby group the Campaign for Fairer Gambling will suggest more than £3bn was staked on the addictive machines in Yorkshire in 2013 - around £600 for every man, woman and child.
The region's gambling hot spot is Leeds, where an estimated £16m was lost by punters last year, on 414 machines spread across 114 betting shops. Next highest was Doncaster, followed by Hull, Huddersfield and York.
The highest losses per head of population were in the Parliamentary constituency of Hull West and Hessle, where punters lost nearly £50 for every man, woman and child.
Motorist Graham Auty from Leeds is taking on the system over a road camera that has netted four hundred thousands pounds in fines.
Graham's wife was driving when it snapped them in Manchester. He later successfully appealed against the fine, arguing that no warning signs were visible.
But not content with that, he is now taking his fight to Parliament to try to overturn those fines handed to thousands of other motorists. Helen Steel reports.
Advertisement
MPs vote on HS2 in Commons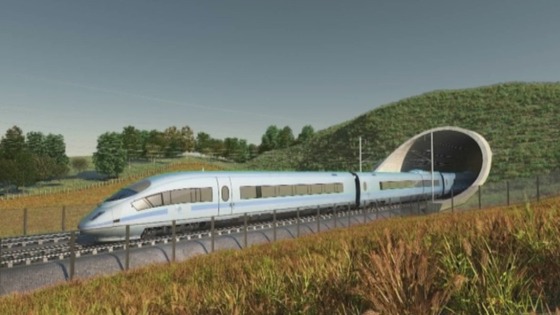 MPs will vote today on whether or not the controversial High Speed 2 project should go ahead. The government are committed to the rail link, which would connect London to Leeds. But dozens of backbench Tories and some Labour MPs are expected to vote against it.
Westminster Watch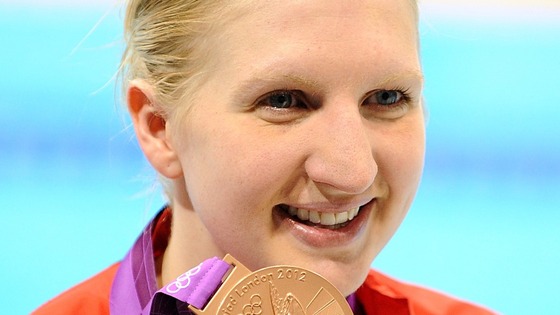 Double Olympic gold medallist Rebecca Adlington has been praised in Parliament amid mounting speculation that she will announce her retirement from swimming.
The 23-year-old from Mansfield will make a "major announcement" at a press conference tomorrow.
Mansfield MP Alan Meale has tabled a Parliamentary motion praising Adlington's "outstanding athletic career" and adding that her "success and selfless character led her most admirably to be described then and since as the golden girl of British swimming".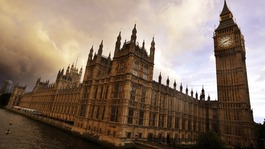 England should have a 'regional government for the North', a West Yorkshire MP has claimed.
Read the full story
Load more updates
Back to top